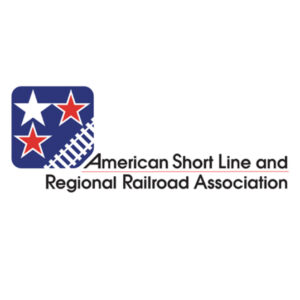 WASHINGTON — The American Short Line and Regional Railroad Association is honoring four railroads with its Business Development Award for excellence in growing traffic in partnership with customers and local economic development authorities.
The railroads, to be recognized at the annual ASLRRA Convention and Exhibition in Phoenix in November, are Iron Horse Resources' Santa Teresa Southern Railroad in New Mexico; Lake State Railway Co. in Michigan; Pan Am Railways in New England, and R.J. Corman's Carolina Lines.
"The Business Development Award honors the essence of what short lines are all about — developing a keen understanding of their customers' needs, identifying opportunities to grow with their customers, and having the drive to turn every one of those opportunities into a benefit for their customers and the communities they serve," ASLRRA Preside Chuck Baker said in a press release. "In this pandemic year when simply staying afloat signaled success for many businesses around the globe, these awardees went above and beyond to deliver significant value to customers whose businesses were also upended, a testament to the flexibility, persistence, and long-term vision that the short line industry embodies."
The Santa Teresa Southern was recognized for its work to increase windmill blade traffic and develop of the Santa Teresa Gateway Rail Park; Lake States for developing transload business at seven sites in Michigan, receiving state grant money for five of them; Pan Am for its efforts to develop rail sevice for Chinese paper exporter Nine Dragons Paper; and R.J. Corman for its work to revive what had been the Carolina Southern Railroad, which had been shut down since 2012 when the company purchased it in 2015.
More details on their efforts are available at the ASLRRA website.