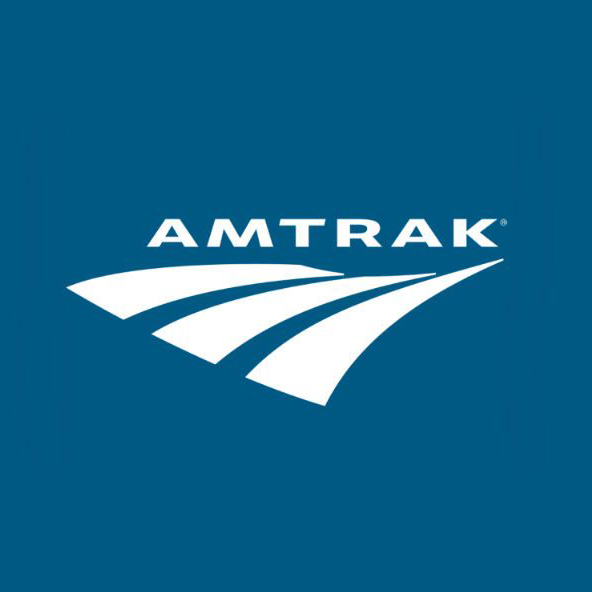 WASHINGTON — Amtrak has extended its cancellations of Auto Train and the Silver Star, and shortened the route of the Palmetto, for at least another day.
The passenger operator announced Friday that it had cancelled Saturday departures for the north- and southbound Auto Train between Lorton, Va., and Sanford, Fla., and the north- and southbound New York-Miami Silver Star. The Palmetto, which normally runs between New York and Savannah, Ga., will not operate south of Washington, D.C.
Orlando-area commuter rail service SunRail also remains shut down, with no indication when that might change. The service has not updated information on social media since Tuesday, Sept. 27, when it announced it would suspend operations because of the approaching Hurricane Ian.