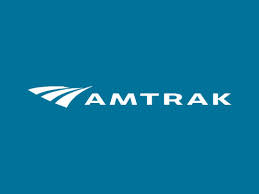 With a significant winter storm expected in the Northeast, Amtrak has announced cancellation of some trains and modified service for others beginning Wednesday.
Cancelled Wednesday are 16 Keystone Service trains between Harrisburg, Pa., and New York; Boston-Newport News, Va., Northeast Regional train No. 67, and Empire Service trains 244 and 241 between New York and Albany, N.Y. Northeast Regional train No. 66 will operate only between Newport News and Washington D.C.
Thursday cancellations include all Acela service, 14 Northeast Regional trains, 16 Keystone Service trains, six Empire Service trains, and two Springfield Shuttles. Four Keystone Service trains will operate between Philadelphia and Harrisburg only.
On Friday, Northeast Regional train No. 181 has been cancelled, and Northeast Regional train No. 67 will operate only from Newport News to Washington, D.C.