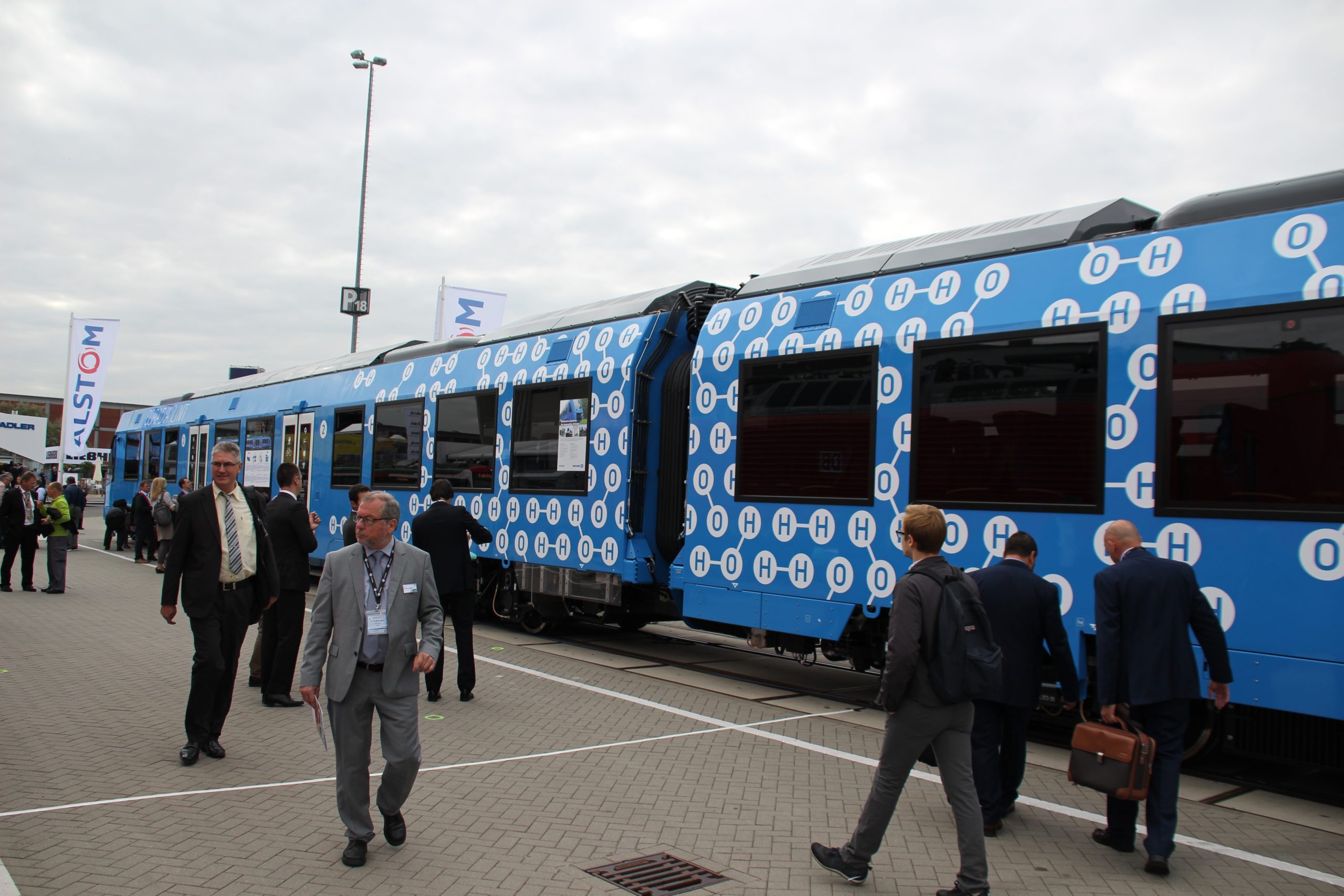 ---
QUEBEC CITY — A hydrogen-powered passenger train will make its North American debut this summer in Quebec.
Alstom's Coradia iLint, which first entered commercial service in Germany in 2018, will operate in a demonstration project on the Réseau Charlevoix rail network, following the St. Lawrence River between Parc de la Chute Montmorency and Baie-Saint-Paul, approximately 52 miles northeast of Quebec City.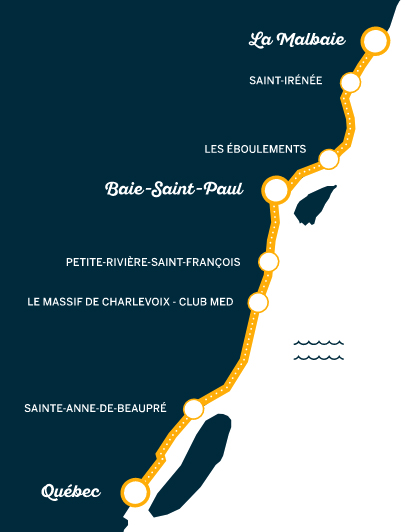 The train will operate Wednesday through Saturday from June 17 through Sept. 30, through a partnership with the Government of Quebec, Chemin de fer Charlevoix, Harnois Énergies and Canadian hydrogen firm HTEC. Harnois Énergies will produce green hydrogen for the train at its Quebec City site.
Alstom said in a press release that the operation with passengers on board "will allow Alstom and its partners to better assess the subsequent steps for the development of hydrogen propulsion and penetration into the North American market.
The iLint hydrogen trainset was unveiled at the InnoTrans trade fair in Berlin in 2016 [see "Alstom unveils hydrogen-powered train …," Trains News Wire, Sept. 20, 2016], began service in September 2018, and just last year entered regular daily operation [see "World's first hydrogen trains enter regular passenger service," News Wire, July 26, 2022]. iLint trains have now traveled more than 220,000 kilometers (136,700 miles) while operating in eight European countries.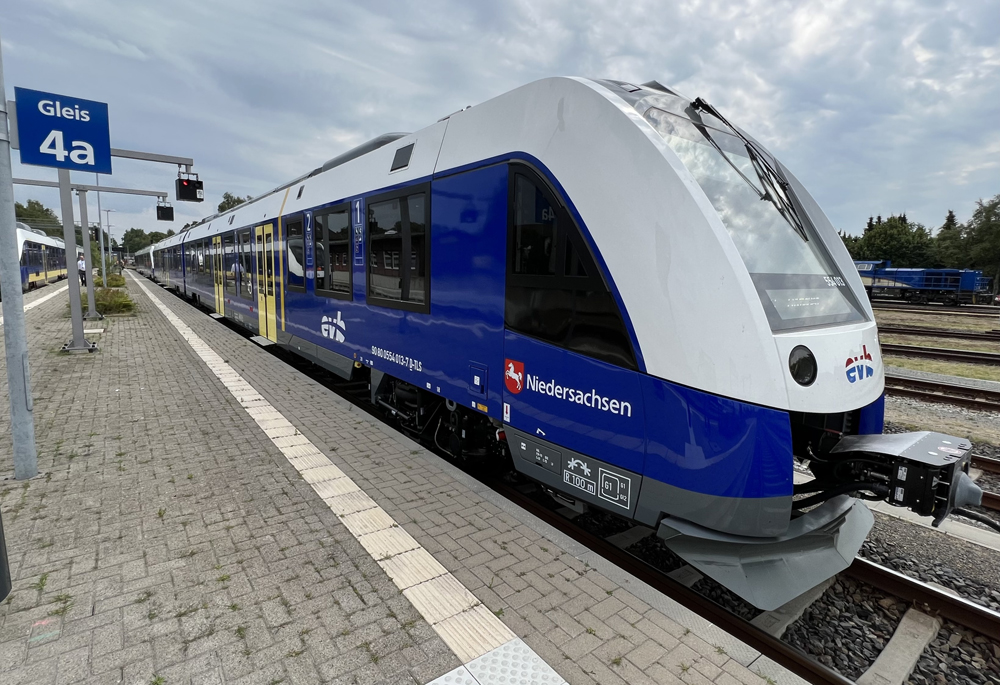 The Quebec operation will allow Alstom to place a hydrogen fuel-cell train into operation ahead of what had been expected to be the first such train, a multiple-unit Flirt H2 trainset built by Switzerland's Stadler for use on the Arrow commuter line between San Bernardino and Redlands, Calif. Stadler unveiled the trainset for that operation at the 2022 edition of InnoTrans, saying it would undergo extensive testing in Europe through 2023 before delivery to the U.S. to begin operation in 2024 [see "Stadler unveils first hydrogen train for U.S. …," News Wire, Sept. 21, 2022].
"As early as 2018, Alstom was the first two put a hydrogen train into service in Europe, and we aim to be the first in the Americas as well," said Michael Keroullé, president, Alstom Americas. "… This project will demonstrate our capabilities to provide more sustainable mobility solutions to customers, agencies, and operators, as well as to passengers."