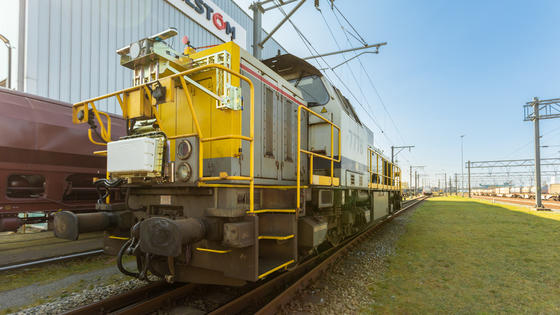 BREDA, Netherlands — Alstom says it has demonstrated fully autonomous operation for a switching locomotive in the Netherlands — with starting, movement, stopping, and handling of unexpected obstacles without involvement of on-train staff.
The company says this week's announcement concludes a series of tests that are part of a partnership with Dutch infrastructure manager ProRail and Belgian freight operator Lineas to combine Alstom's Automatic Train Operation system with obstacle detection and recognition system. It paves the way, Alstom says, for broader use of autonomous operation in switching.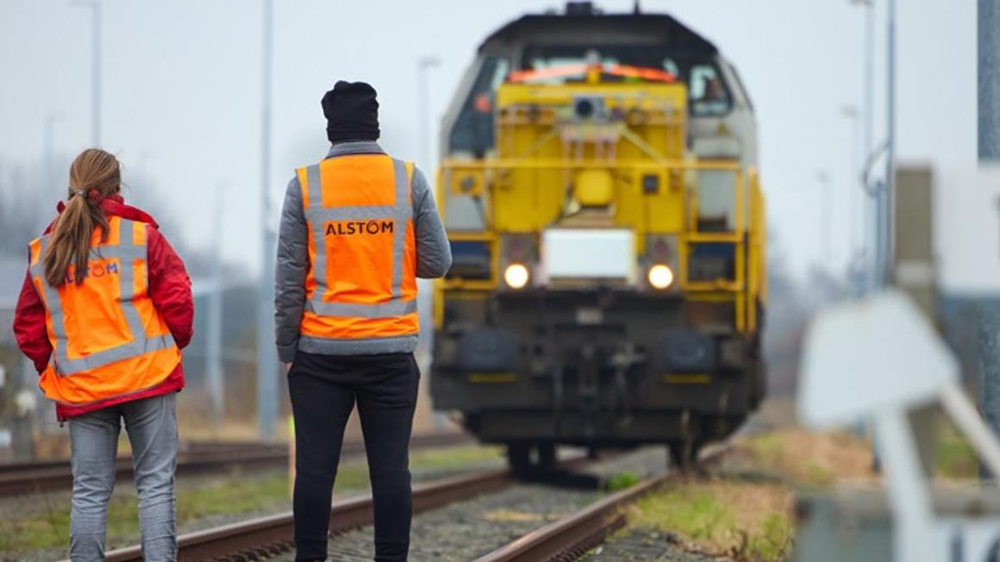 "By integrating advanced obstacle detection into our autonomous driving systems, we have shown that it possible to make trains 'see' ahead and cope safely with the unexpected.," Stéphane Féray-Beaumont, vice-president of innovation and smart mobility at Alstom, said in a press release. "The positive results prove that Alstom possesses the technology required to support operators with autonomous driving technologies that will ultimately improve the operational performance on freight lines."
The test saw a Lineas diesel-hydralic locomotive equipped with Alstom's ATO system and the high-resolution digital radar obstacle detection and recognition system, or ODS, developed by Elta Systems' NIART by Elta. Running autonomously, the locomotive was presented with obstacles ranging from a person to a vehicle to a railcar to an incorrectly positioned switch, and reacted correctly without intervention of staff aboard, with the ODS effective up to 500 meters away.