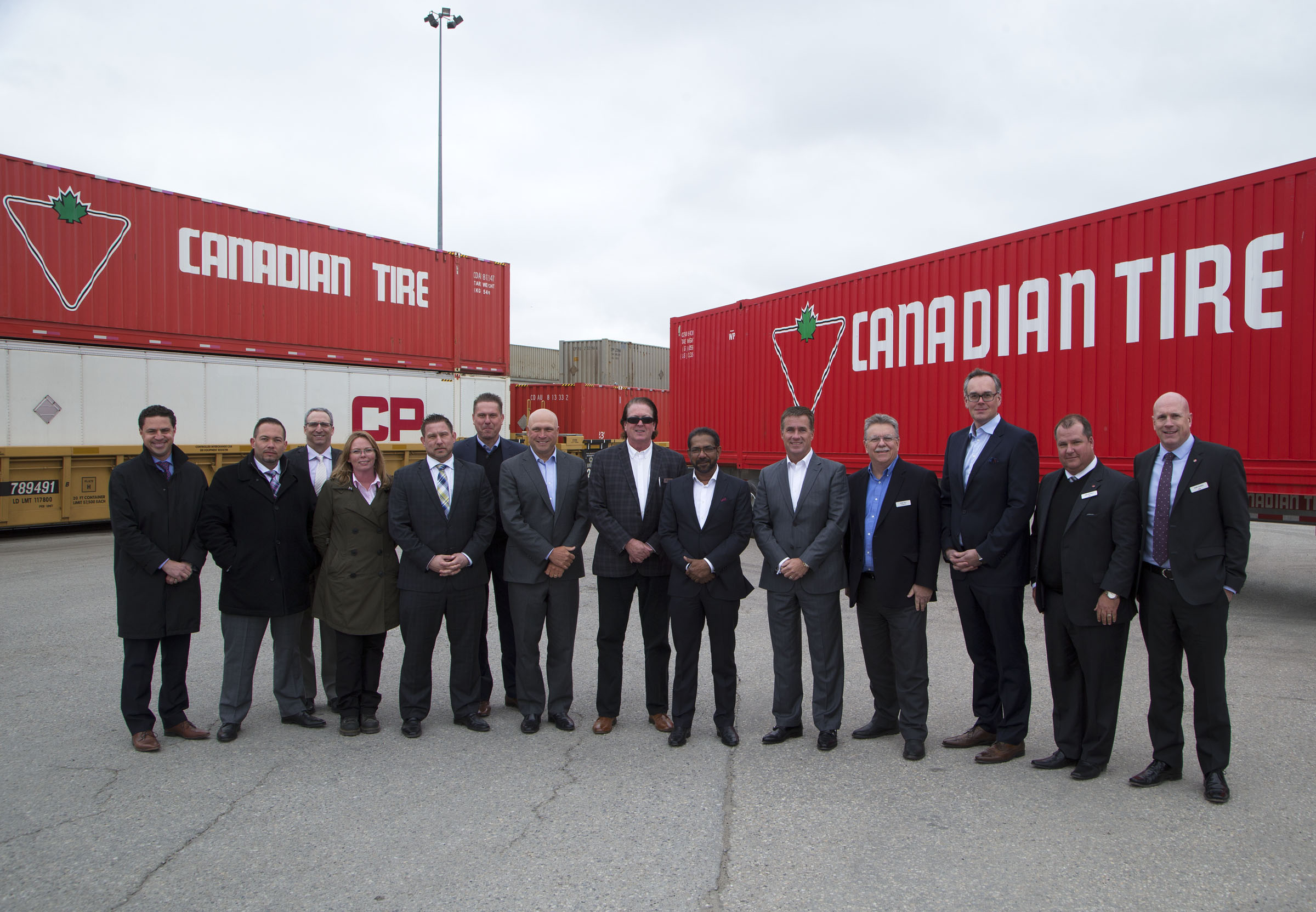 ---
CALGARY, Alberta — Canadian Pacific and retail giant Canadian Tire Corp., recently debuted North America's first 60-foot intermodal container, according to a CP news release.
The 60-foot container, which was developed by the Canadian Tire team in partnership with the railroad, provides an additional seven feet from the current 53-foot container standard. It will allow the retail company to haul more freight per trainload.
This isn't the first time CP and the Canadian Tire team have worked together. In 1994, the railroad worked with the company on the introduction of the industry's first 53-foot container.
CP started testing the 60-foot container several months ago using a prototype based on existing 53-foot containers to mimic the new, longer container.