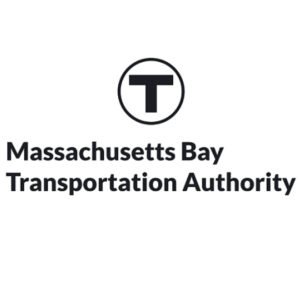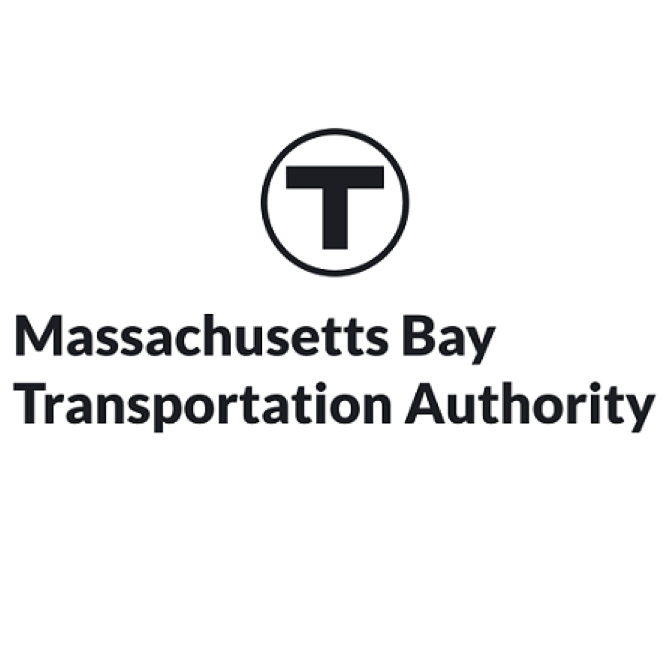 BOSTON — The Massachusetts Bay Transportation Authority has returned a second new Orange Line rapid transit trainset to service, and two more should be back in operation in September. But the single new train that had been operating on the Red Line won't be back before the end of the year.
Boston.com reports MBTA spokesman Joe Pesaturo said crews continue to focus on addressing the problems revealed when an Orange Line train derailed in Medford, Mass., in March [see …]. The new trainsets, part of an order of 404 cars for the two lines being built by China's CRRC in Springfield, Mass., were removed from service while the accident was investigated. Problems with a component in the wheel sets were determined to be a contributing factor, along with track issues.
The 152 cars for the Orange Line are now expected to be delivered by April 2023, 15 months later than the original schedule, while the 252 cars for the Red Line will be delivered by September 2024, a year behind schedule.