Locomotive 2020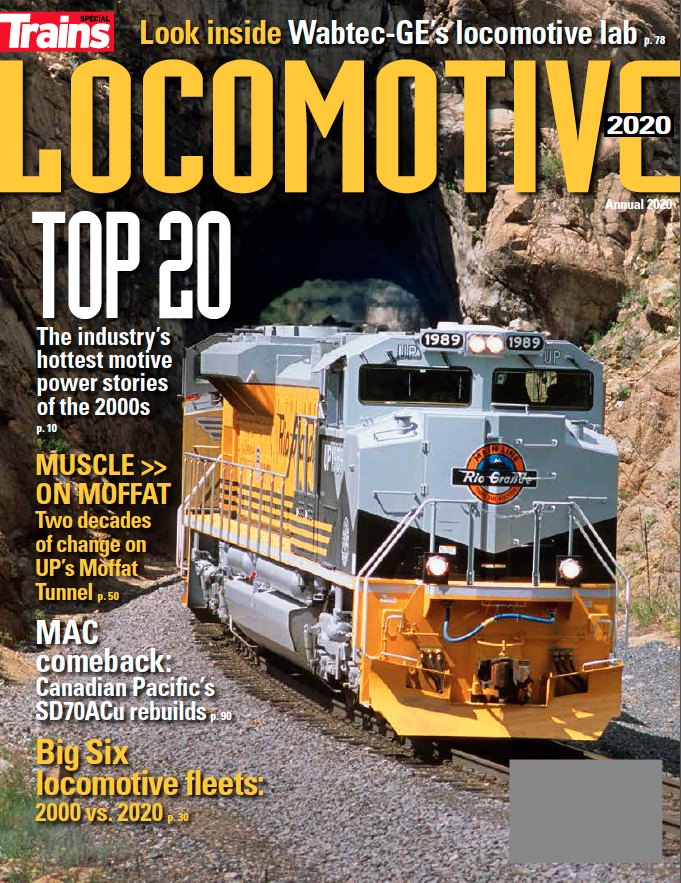 Featured
In this Issue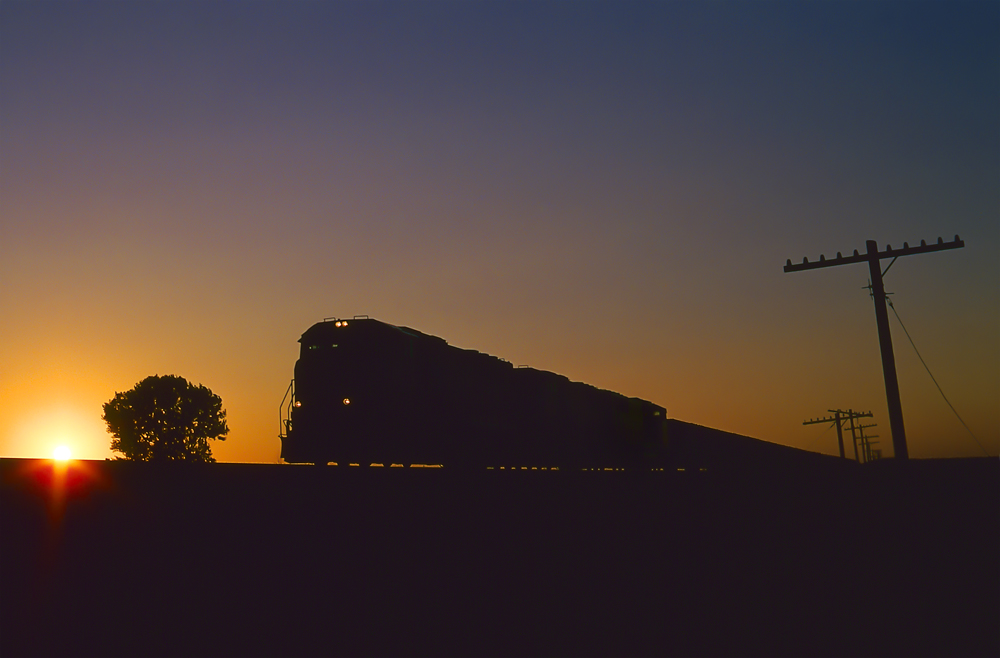 Motive Power Review
20/20 the age of change, 20 things that changed the motive power scene in the first 20 years of the 21st century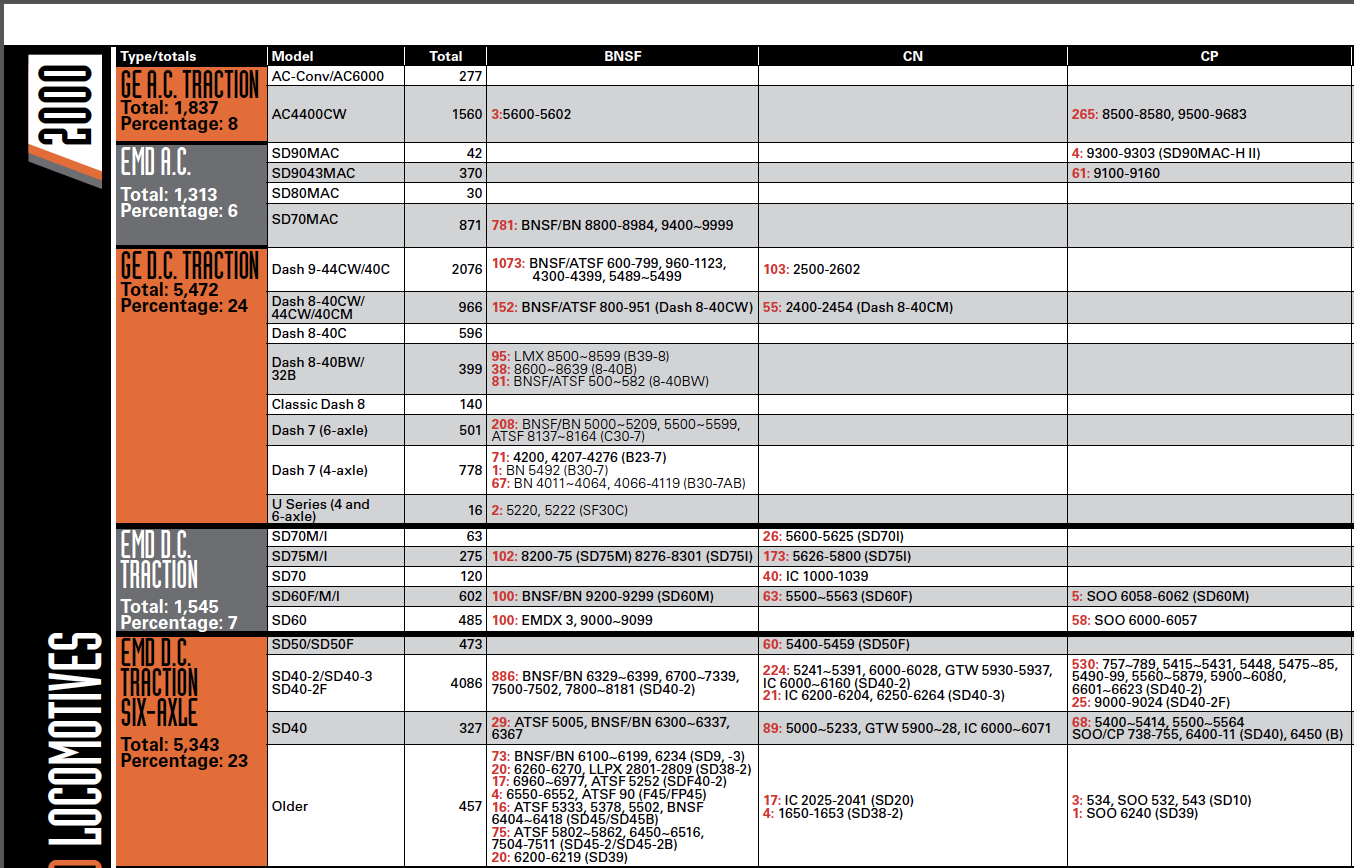 Big Six by the numbers; 2000-2020 accounting
Our annual census of the Big Six fleets expanded to include a comparative look at the year 2000 and now, in 2020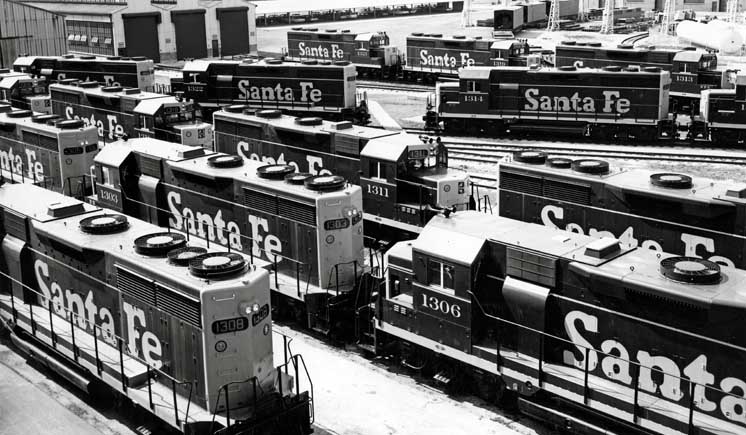 The iron-horse opera
Twenty years of tractive force: Confessions of a middle-aged locomotive report. Revisiting Trains magazine's 20th annual motive power survey, first published in November 1968.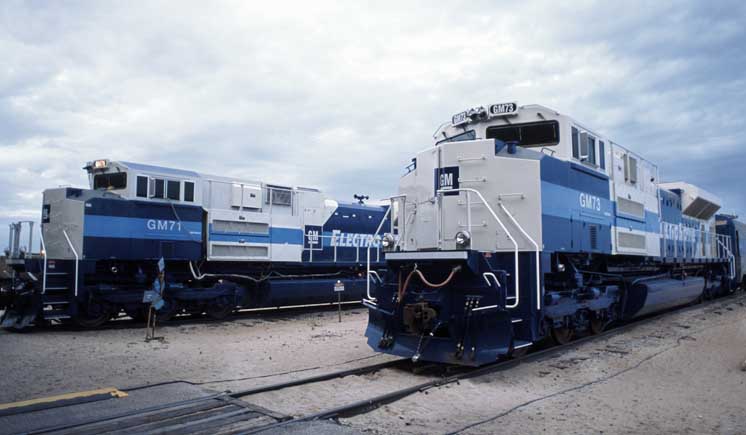 20/20 motive power moments 2000-2020
A timeline tracing the motive power scene through the first 20 years fo the 21st century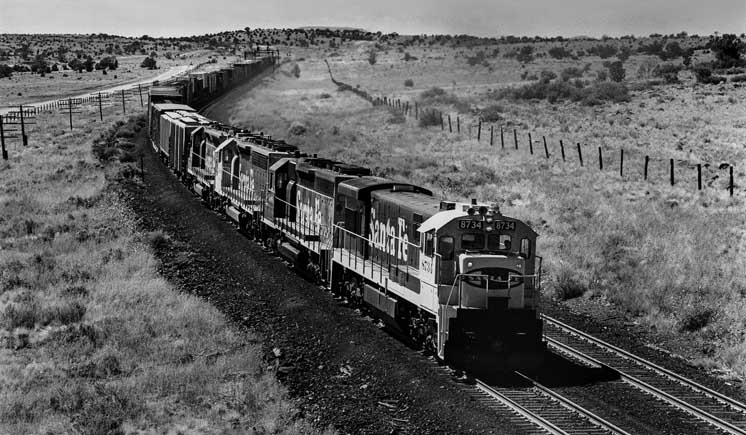 September, West Crookton
More than a month of Septembers had passed since I first visited West Crookton so much of my life had changed, West Crookton had not.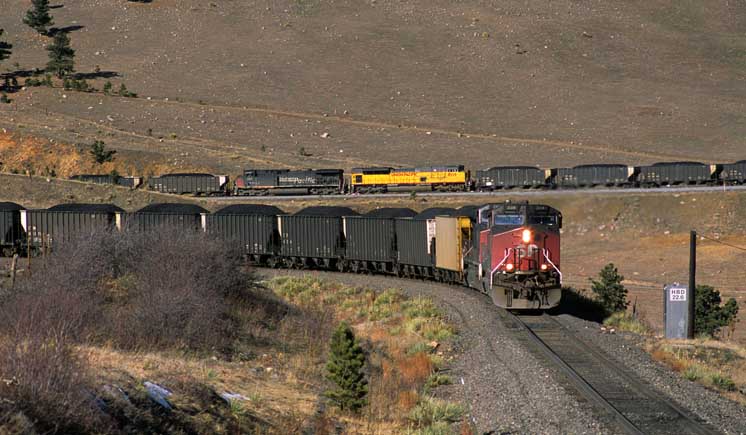 Muscle on the Moffat
Two decades of changing times and changing colors on Union Pacific's former Rio Grande Moffat Tunnel Subdivision: 2000-2020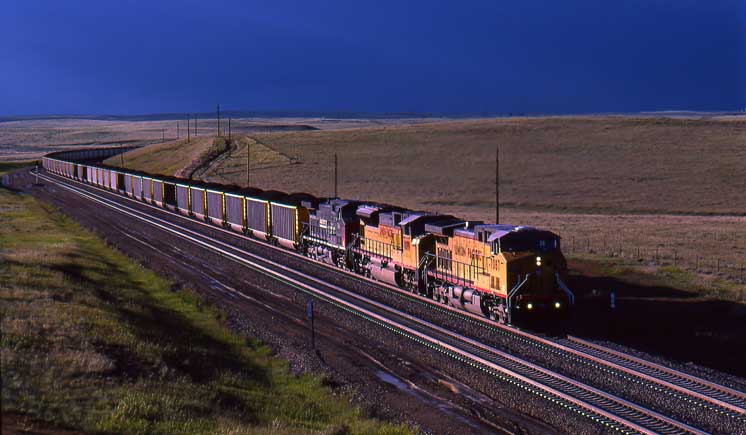 A.C. rules!
The rise of A.C. traction, from its heavy-haul beginnings in the
early 1990s to complete domination of the motive power scene by the mid-2000s made No. 1 on Michael Iden's "Age of Change" ranking of gamechangers in the first 20 years of this century. A look back at the dawn of the A.C. traction revolution, first published in Trains in November 1998.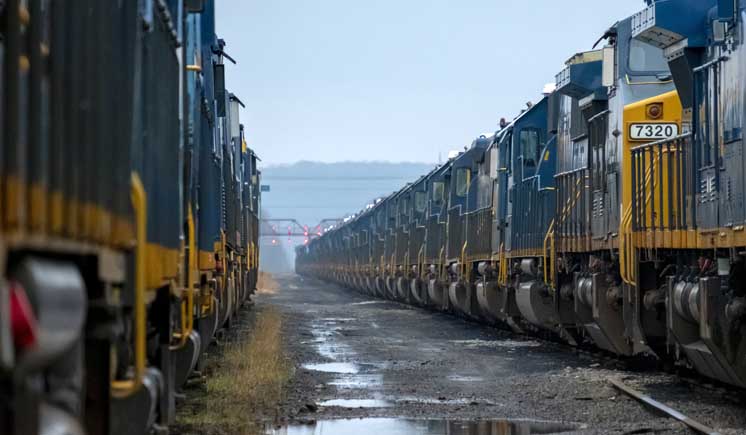 Generation change
Displaced from Class I roads, EMD SD50s and SD60s repower short lines and regionals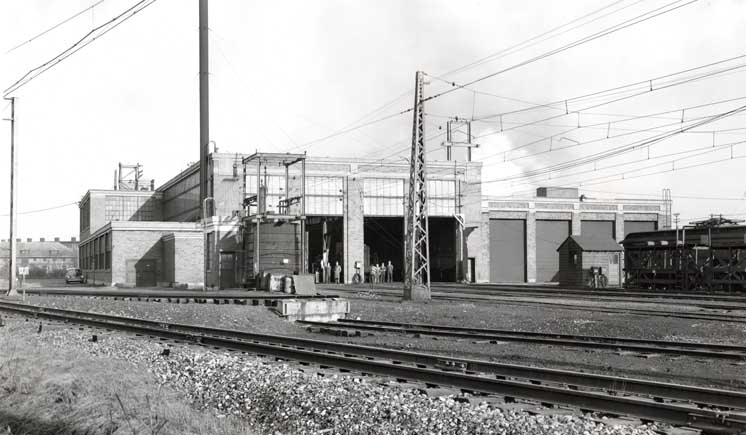 Road to the future
Wabtec/GE's Building 60 in Erie, Pa., has played a critical role in locomotive technology and success for more than a century.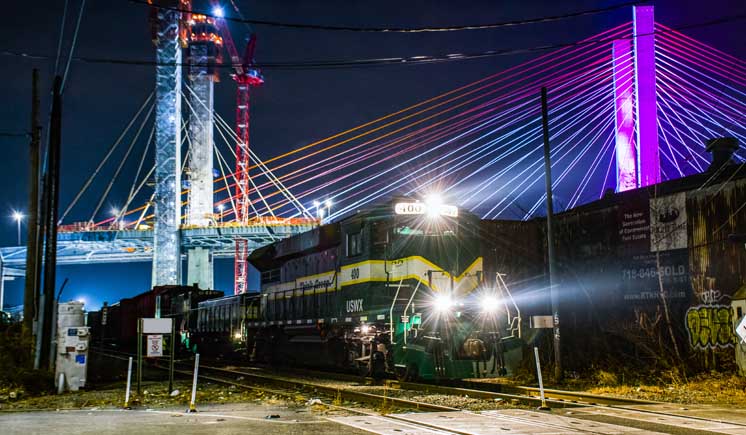 Small but complex
A look at the remarkably diverse locomotive fleet of the New York & Atlantic Railway
Converting the convertibles
Canadian Pacific's SD70ACU revival gives new life to old SD90MACs and honors tradition and history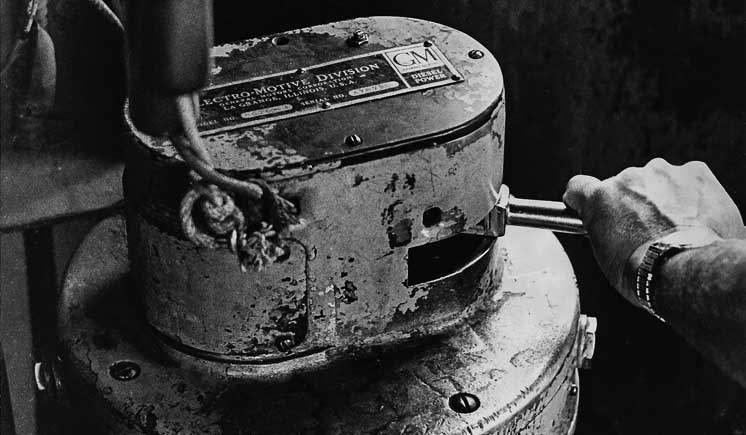 Man and machine at work
A July 1970 encounter with Chicago & North Western GP7 1518 in Milwaukee, Wis., takes on new significance years later.
Also in this issue:
Editor's Notebook, Page 6
On the Record, Page 8