September 2023
The September 2023 issue of Trains Magazine.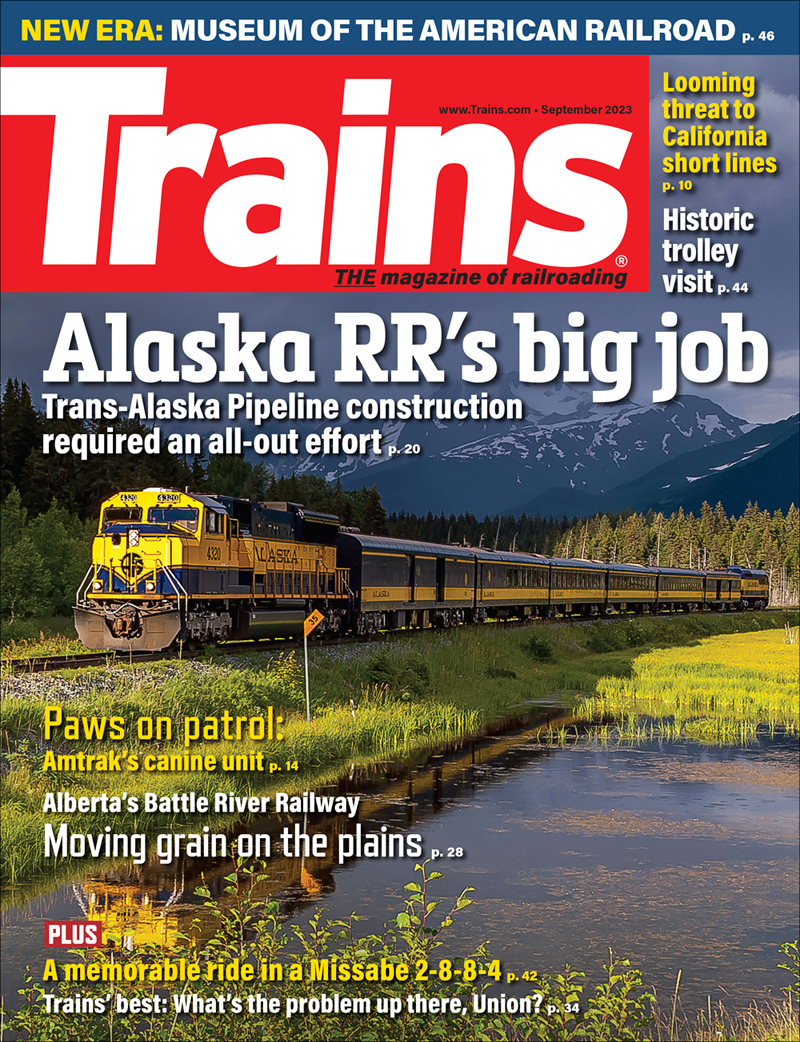 Featured
In this Issue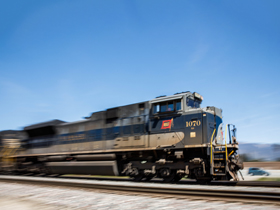 This one's for JDI
Former Trains Editor J. David Ingles inspires a memorable encounter on Route 66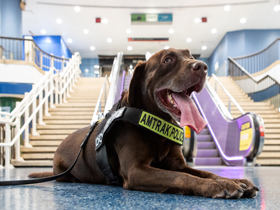 Behind the badge
On patrol with Amtrak's canine law-enforcement team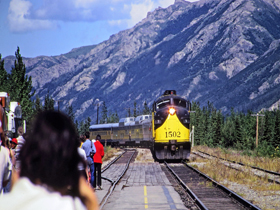 Greasing the skids for Alaska Oil
A young bureaucrat learns how Washington works as he fights to ensure the Alaska Railroad can support pipeline construction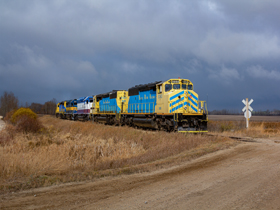 Barley a dull moment in Forestburg
The story of grain, a small town, and a hard-working railroad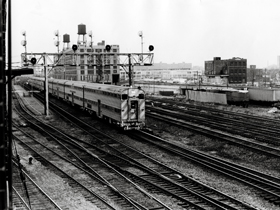 What's the problem up there, Union?
Working first trick at Burlington Northern's Chicago funnel: a classic article from Trains' first 1,000 issues
In My Own Words: Riding a Yellowstone with new friends
They had just met, but found themselves riding a big DM&IR locomotive together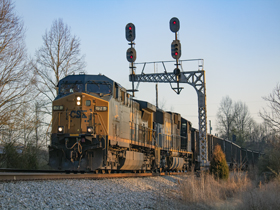 Gallery
Showcasing the railroad photography of Waylon Moore, a 16-year-old from Louisa, Ky.
In every issue
News, p. 4
NTSB holds rare on-site hearing on Norfolk Southern's East Palestine derailment
Bill Stphens p. 10
Regulations threaten California's short lines
Travel p. 44
The Seashore Trolley Museum in Maine is one of the nation's most-successful enthusiast-led preservation efforts
Preservation p. 46
Focusing on a long-term master plan brought the Museum of the American Railroad to the dawn of a new era