March 2023
The March 2023 issue of Trains Magazine.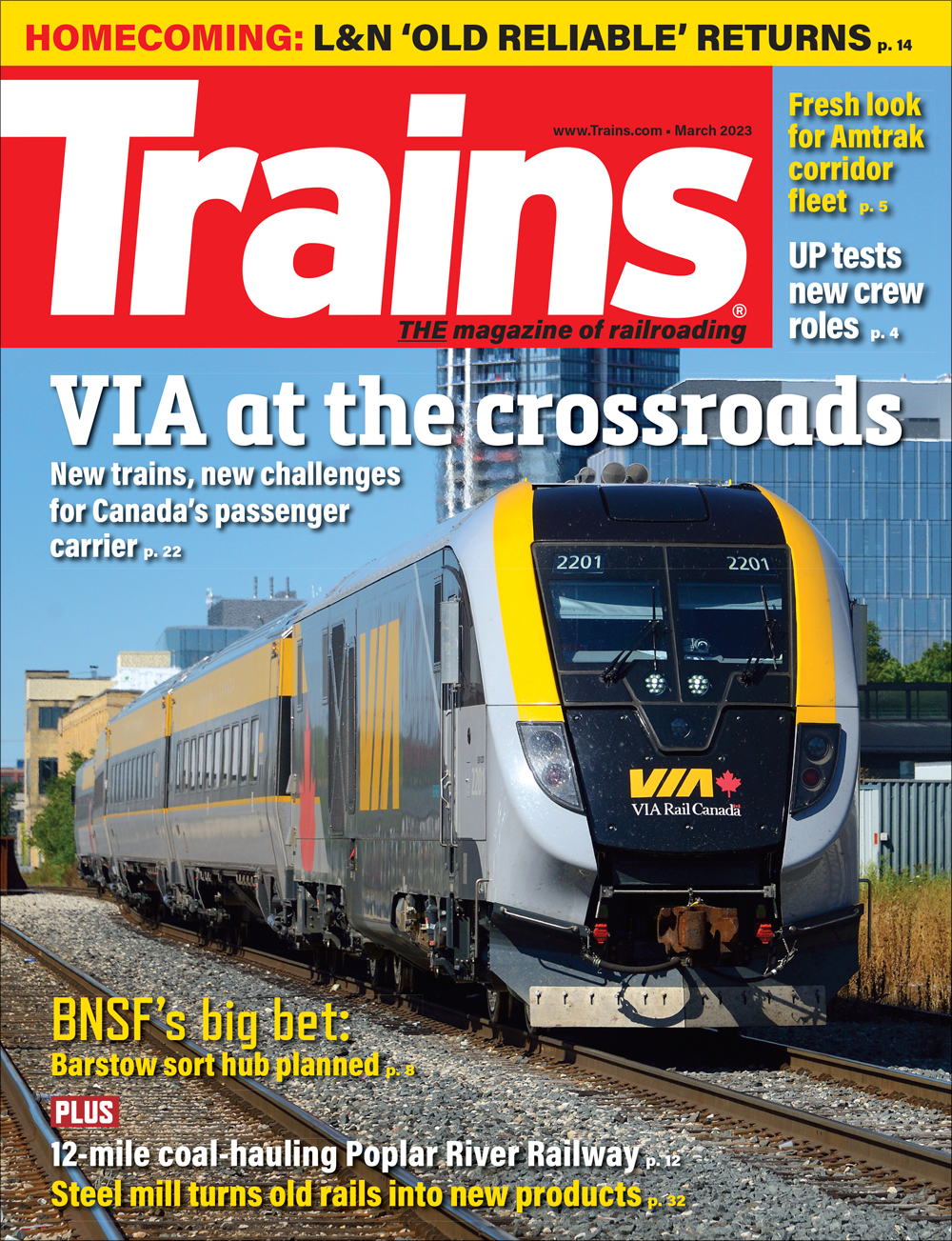 Featured
In this Issue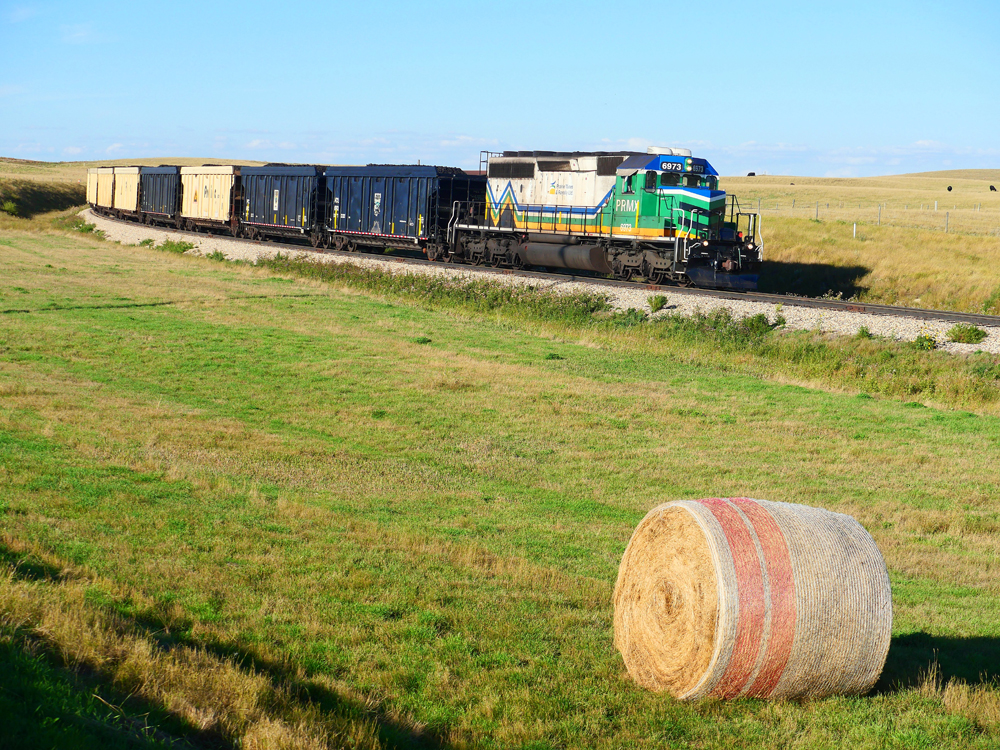 Poplar River mine railway, p. 12
An interesting 12-mile coalhauling railroad operates in Saskatchewan, just north of the U.S. border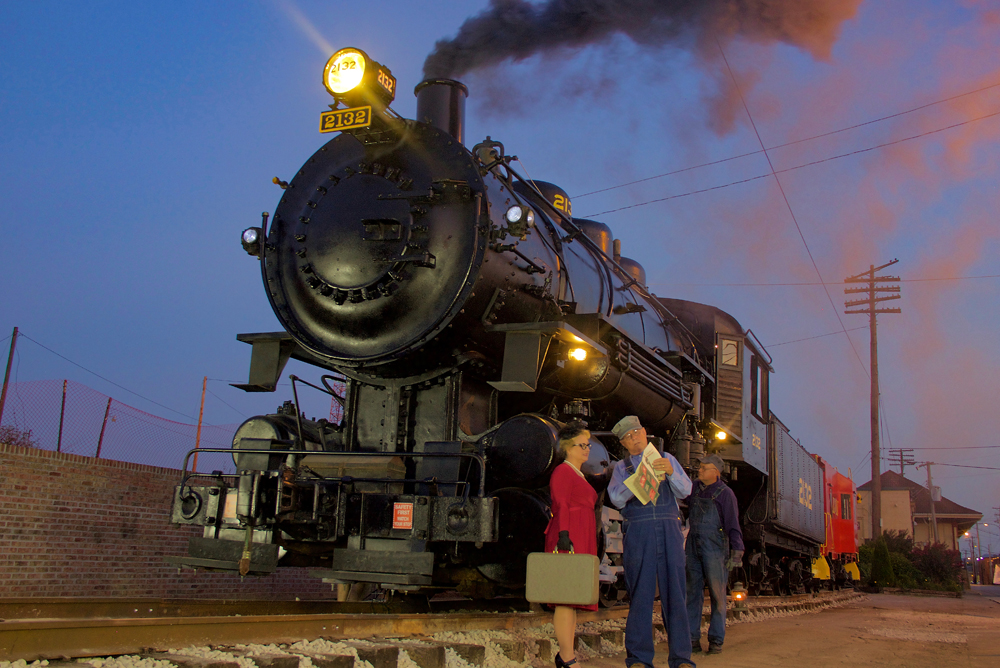 An "Old Reliable" locomotive comes home, p. 14
Louisville & Nashville's 0-8-0 No. 2132 returns to Corbin, Ky.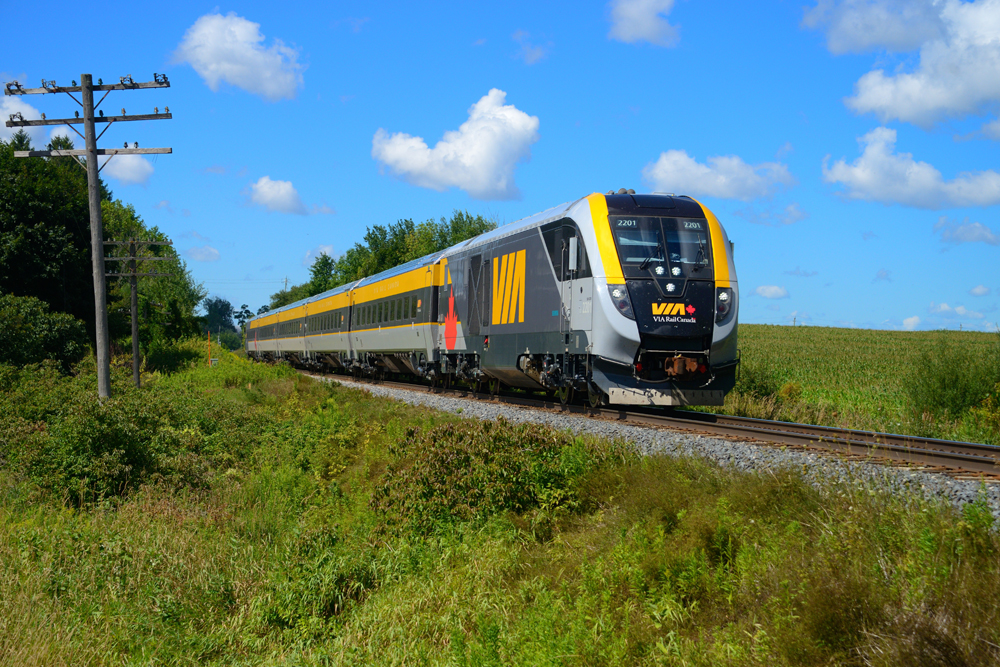 VIA Rail reaches a crossroads, p. 22
Canada's passenger hauler welcomes new equipment while it faces new challenges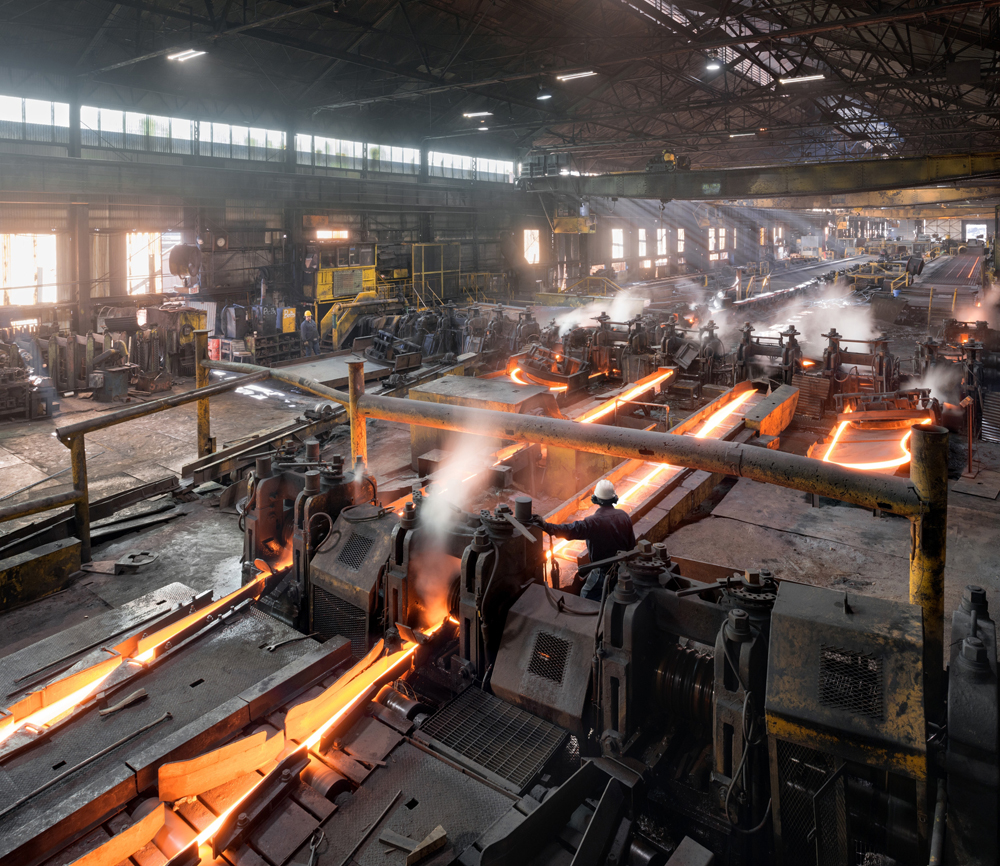 Strong as steel, p. 32
Re-rolling mill turns old rails into new products
Gallery, p. 50
From Newark, N.J., to San Luis Obispo, Calif., contributing photographers capture all the color and excitement of contemporary railroading
In every issue
News p. 4
Union Pacific to test new role for conductors, and Amtrak's fresh look for corridor trains
Preservation p. 38
Saving historic New York Central locomotives, plus an update on Canadian National No. 6060
Train-Watching p. 42
Hot spot: Fort Madison, Iowa.
Ask Trains p. 44
How DPU locomotives communicate, and relieving train congestion in Chicago