March 2022
The March 2022 issue of Trains Magazine.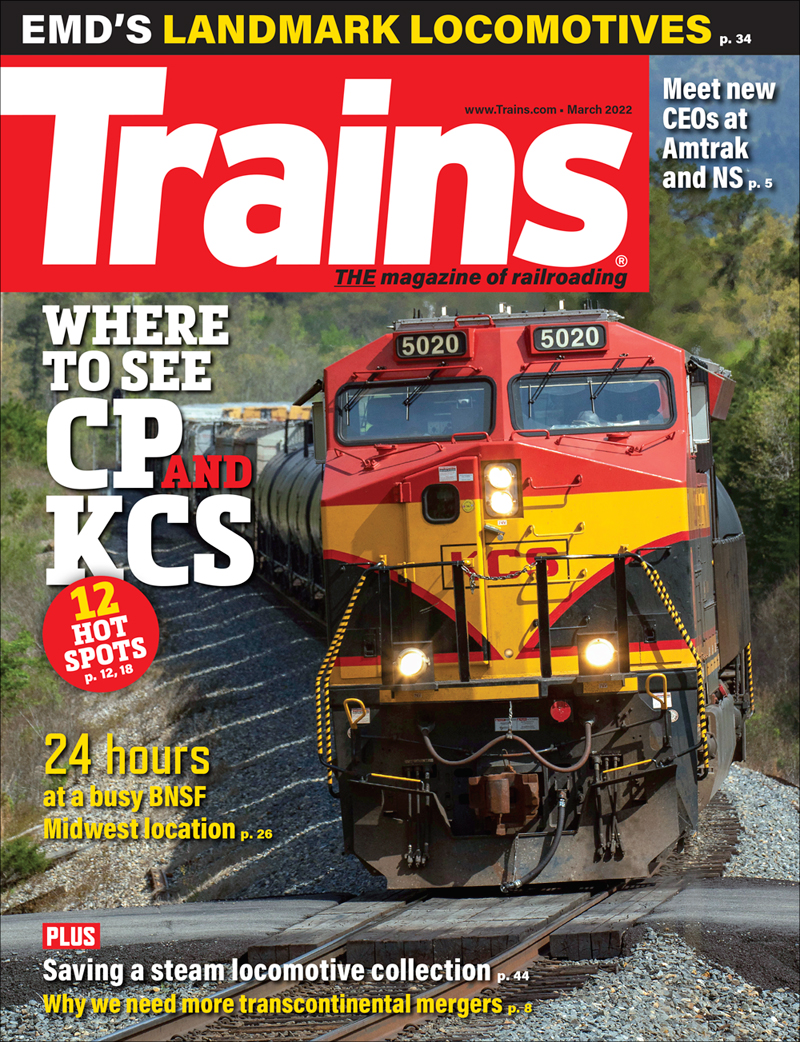 Featured
In this Issue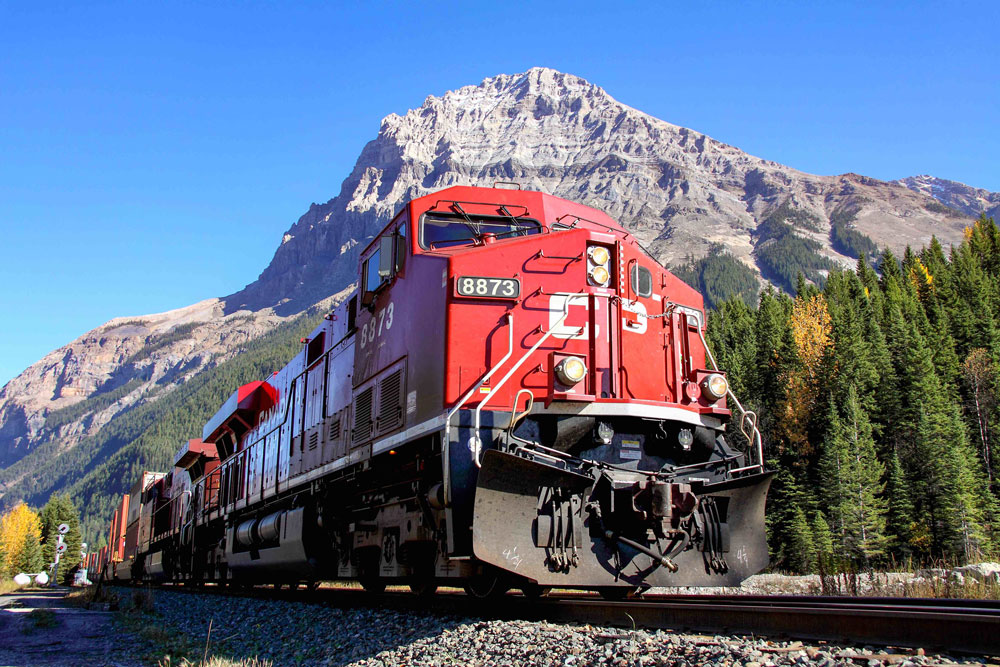 Farewell Canadian Pacific, Kansas City Southern
Two great railroads merge to become the first to span North America. We welcome the new company but will miss the old CP and KCS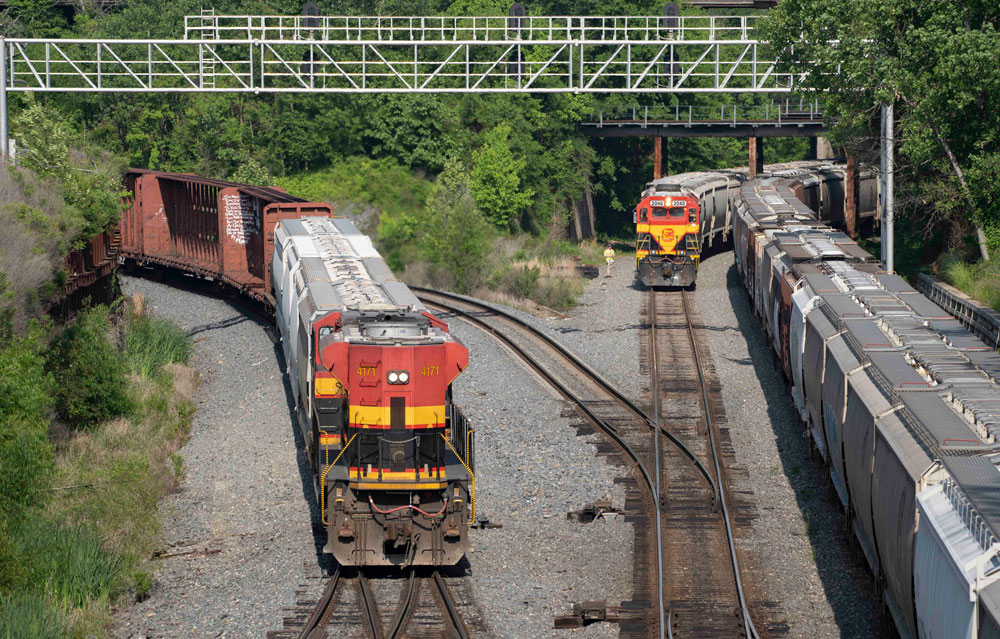 Last call for Kansas City Southern
As the merger approaches, here's where to see the smallest Class I railroad at its best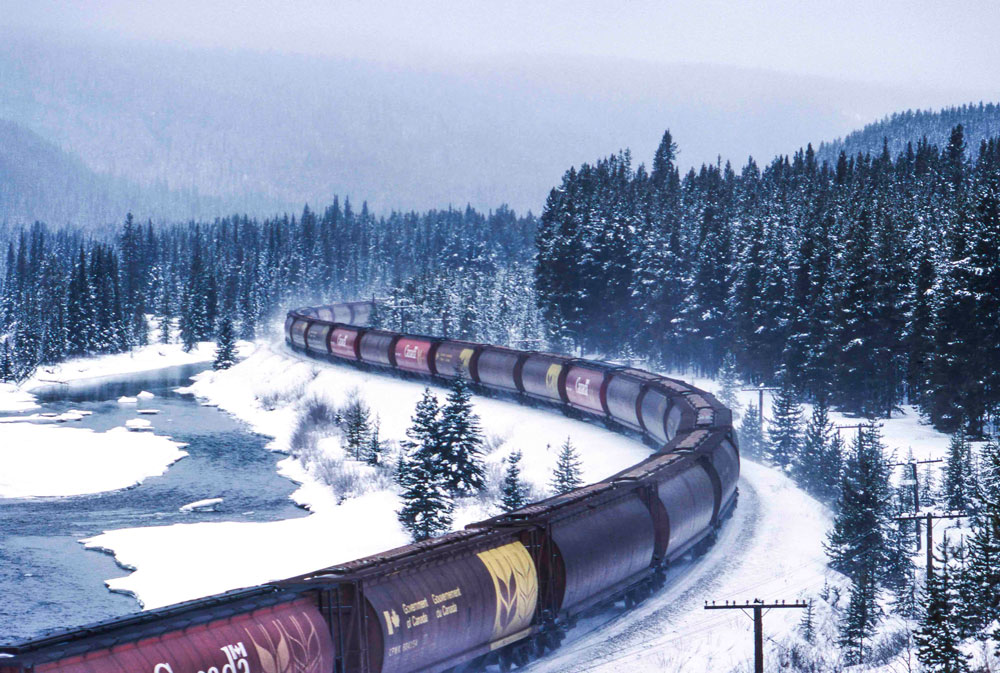 Considering Canadian Pacific
Touchstones to the essence of the CPR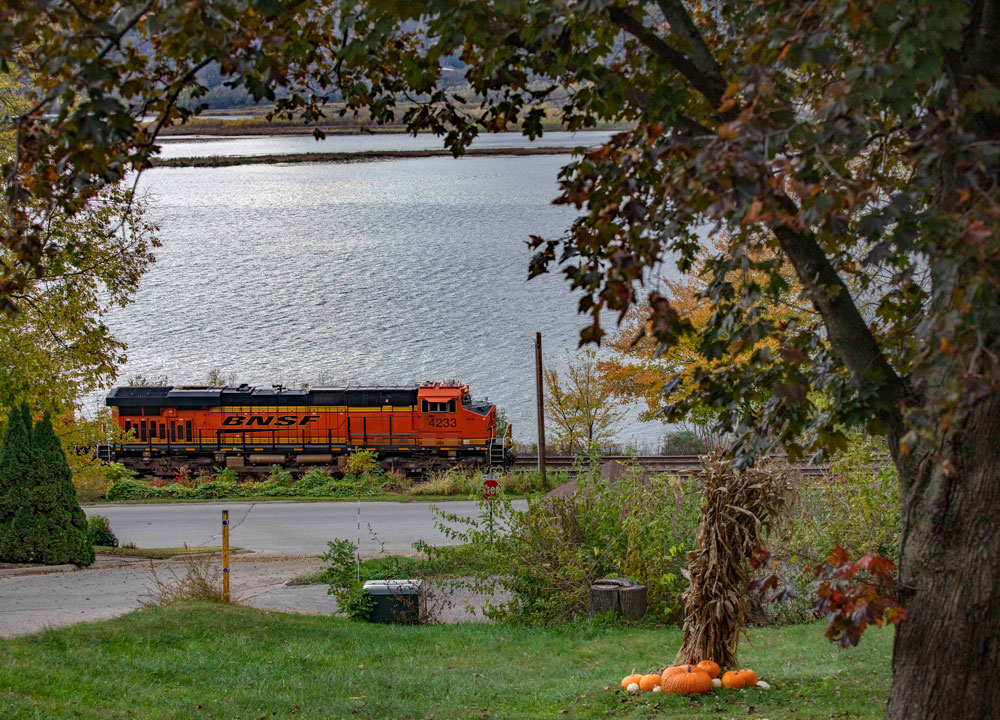 24 hours in Trempealeau
Follow along for a day's worth of BNSF trains as they roll through a small town in Wisconsin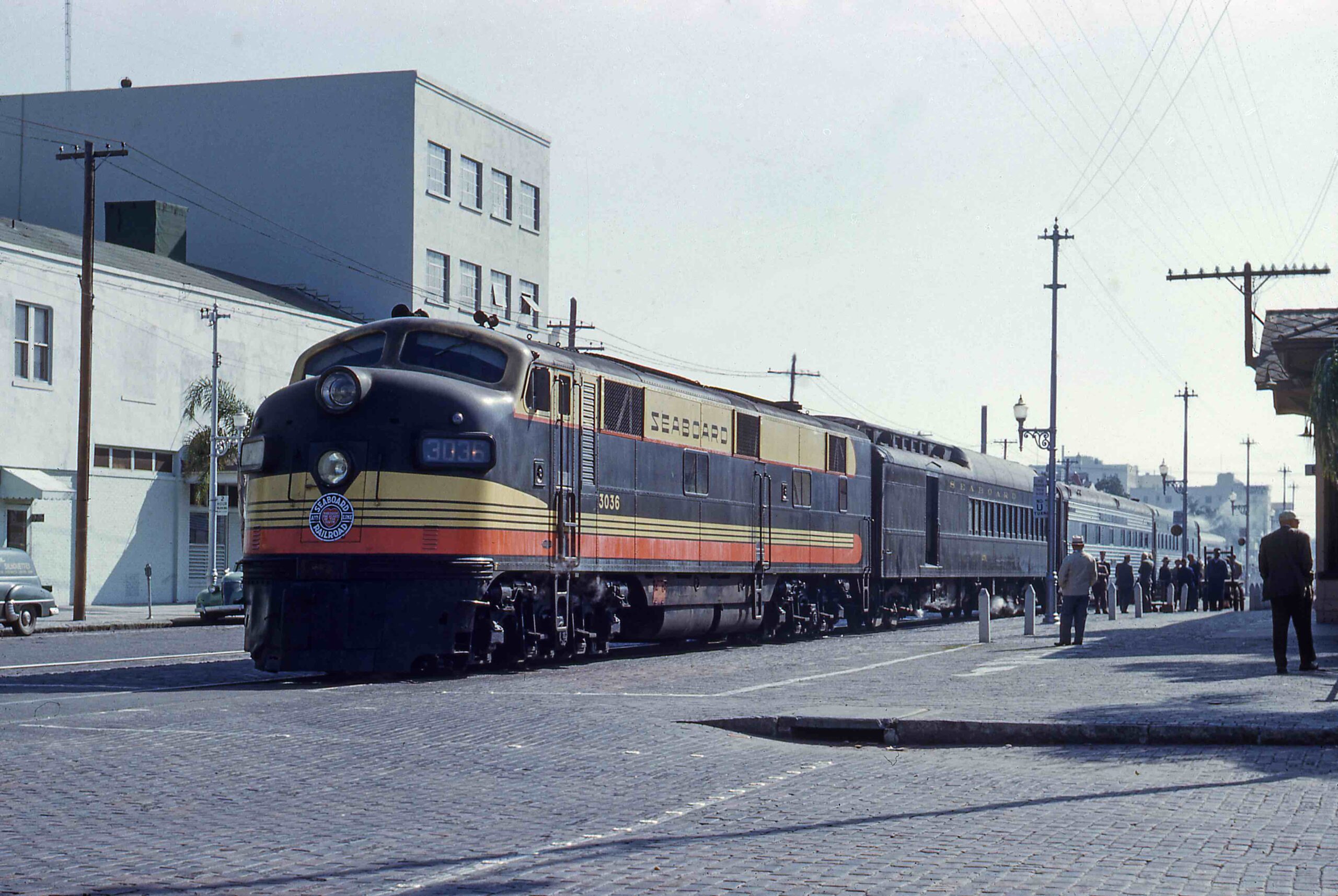 Landmark locomotives
The E7, the GP7, and the F7 helped shape railroading. Here's a look at each
David P. Morgan and J. David Ingles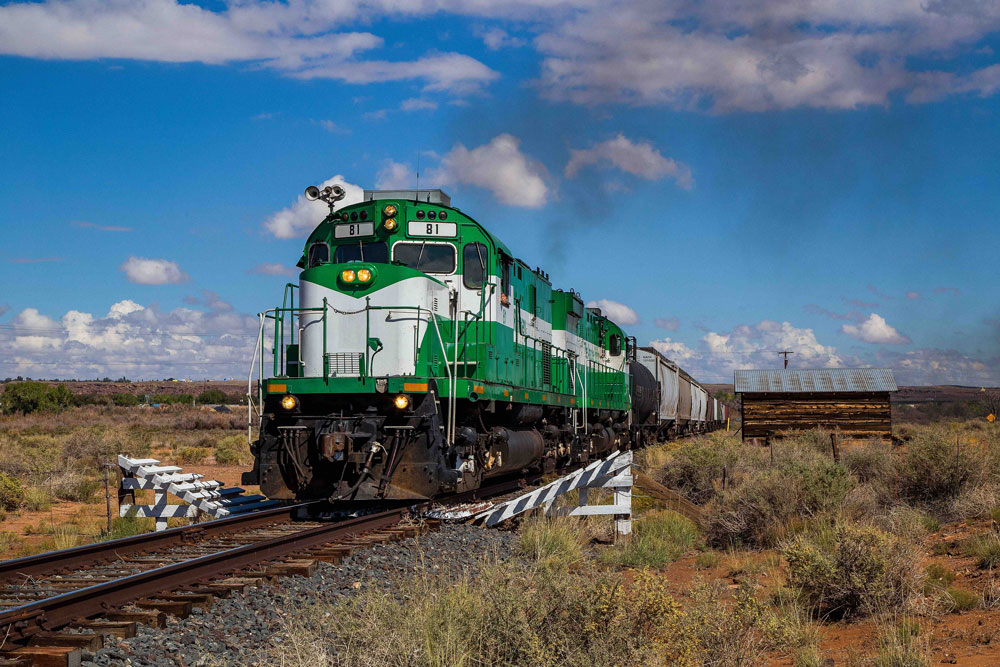 Gallery
From Florida and the Carolinas to New Mexico and Arizona
Grady McKinley
In every issue
News p. 5
Meet the new CEOs at Amtrak and Norfolk Southern
Bill Stephens p. 8
Why we need true transcontinental railroads: Uniting East and West would boost traffic
Brian Solomon p. 9
Traffic problems and solutions: Learning from history to shift traffic from highways to railroads
Preservation p. 44
Saving a private collection of Western steam locomotives
Train-Watching p. 46
Hot spot: Momence, Ill., where UP and CSX star
Ask Trains p. 48
Dynamic braking; streetcars of Kenosha, Wis.