June 2022
The June 2022 issue of Trains Magazine.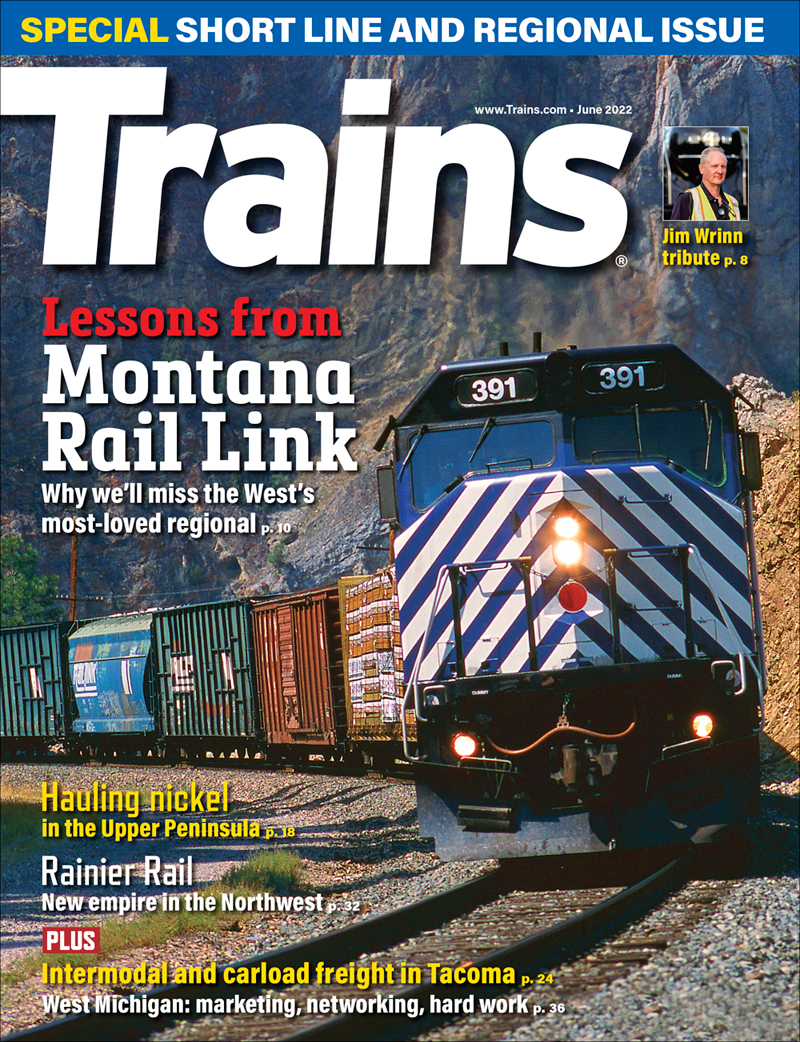 Featured
In this Issue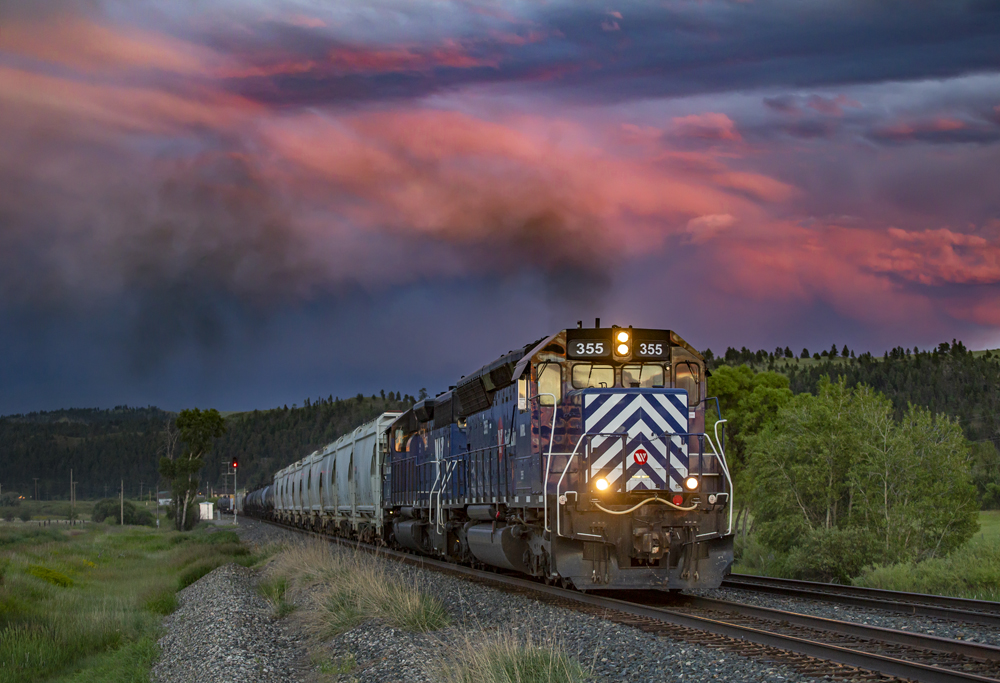 Lessons from Montana Rail Link p. 10
BNSF is terminating the lease of the West's most-loved regional railroad. Why we'll miss it.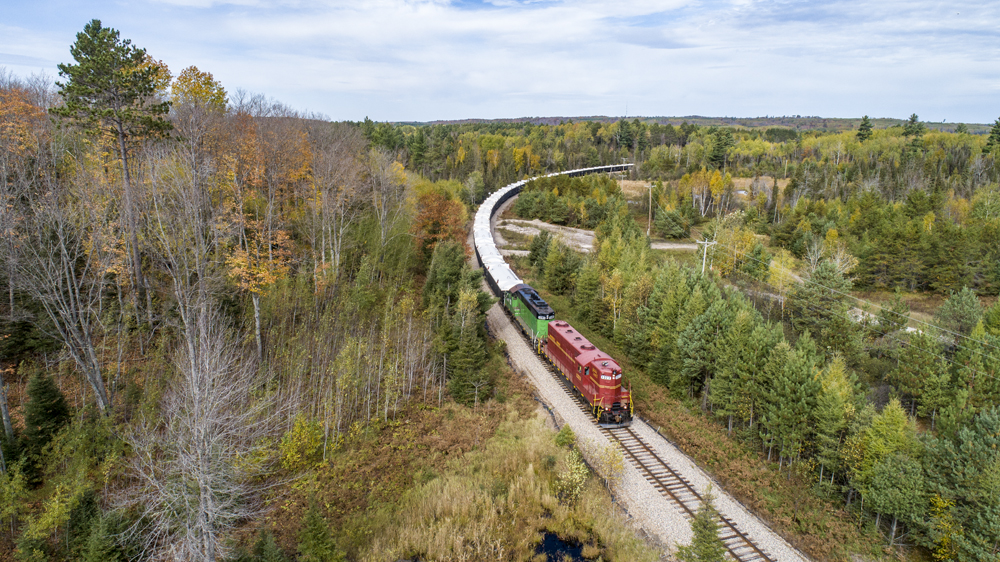 Home, home on the Mineral Range p. 18
A family-owned and -operated railroad survives, hauling critical minerals
Tacoma's own p. 24
City-owned Tacoma Rail is a conduit for intermodal and much more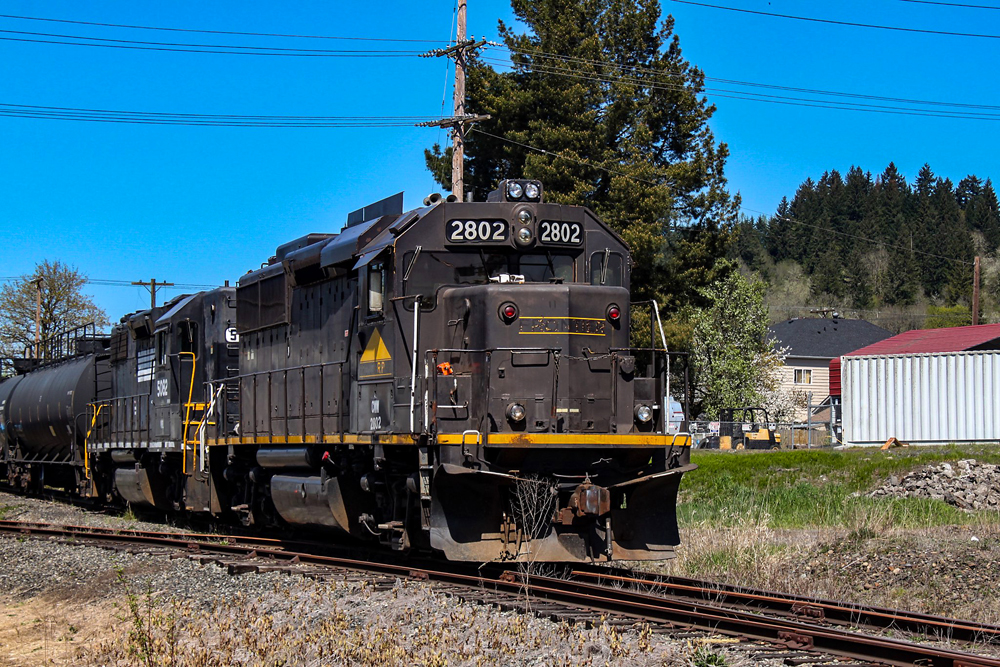 The Northwest's newest empire builder p. 32
Rainier Rail builds tracks, gains new customers, and looks for more growth opportunities
Remodeling a railroad p. 36
Through innovation and hard work, West Michigan Railroad Co. went from a dead line to a roaring success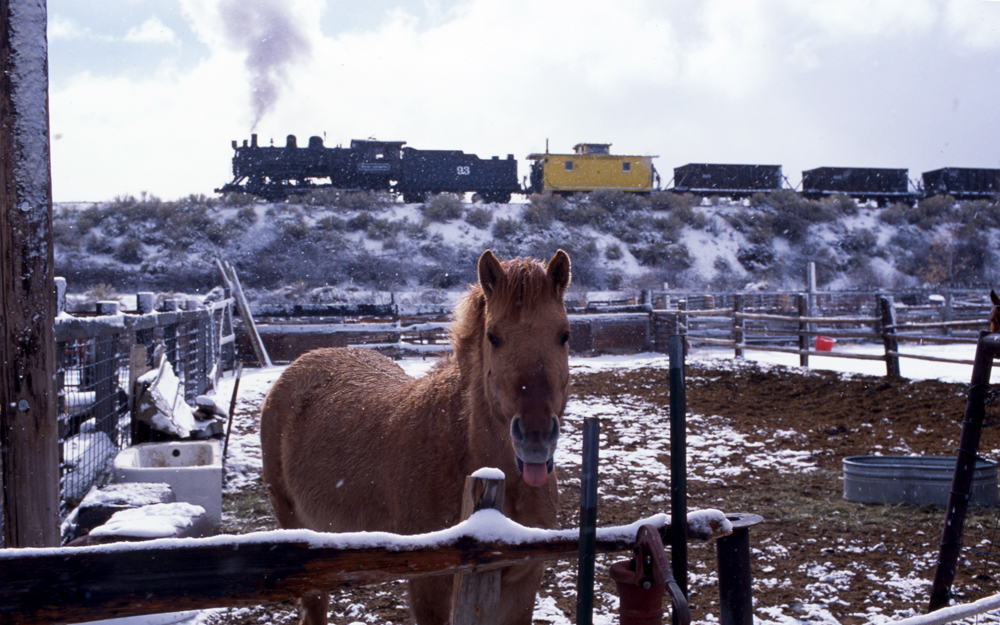 Gallery p. 54
Born in Chicago, indoctrinated in railroading by his dad, Steven J. Brown rode many Midwestern steam excursions as a child. He picked up a camera in his teens during the 1970s to make a record of the rapidly disappearing railroad scene. His photography has been used by railroads and agencies including VIA Rail, Amtrak, Sound Transit, BNSF, Union Pacific, Metra, Washington State Ferries, plus many trade and fan magazines.
In every issue
News p. 4
Parties line up to seek conditions for CP-KCS merger
Preservation p. 42
Museum works to save two rare NYC electric locomotives
Train-Watching p. 46
Short line: Burlington Junction Railway