April 2023
The April 2023 issue of Trains Magazine.
Featured
In this Issue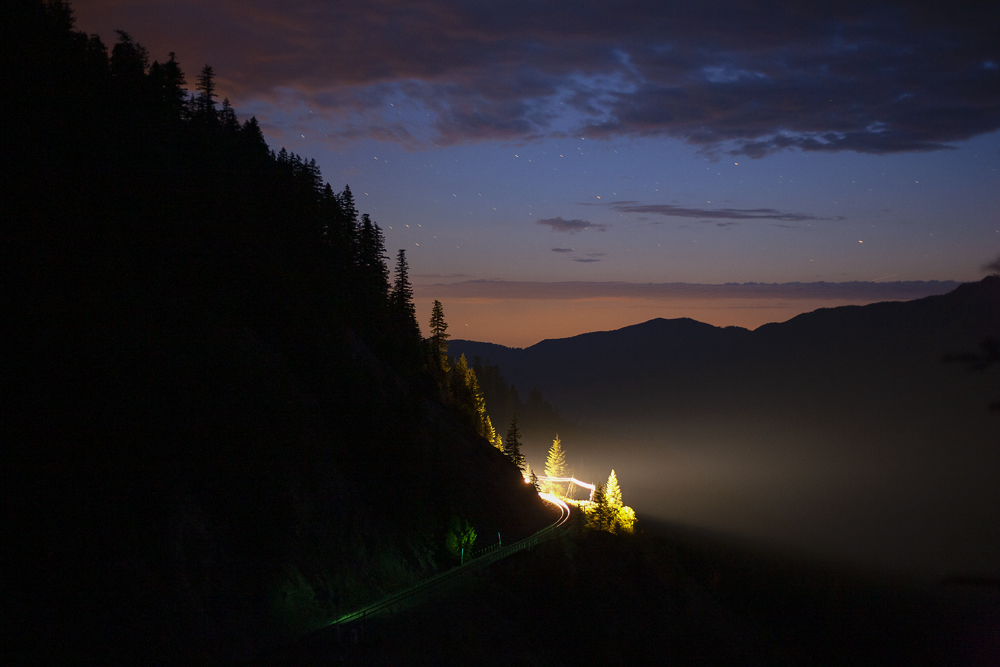 Suspended between night and day, p. 12
Capturing an image during that magic moment justifies the wait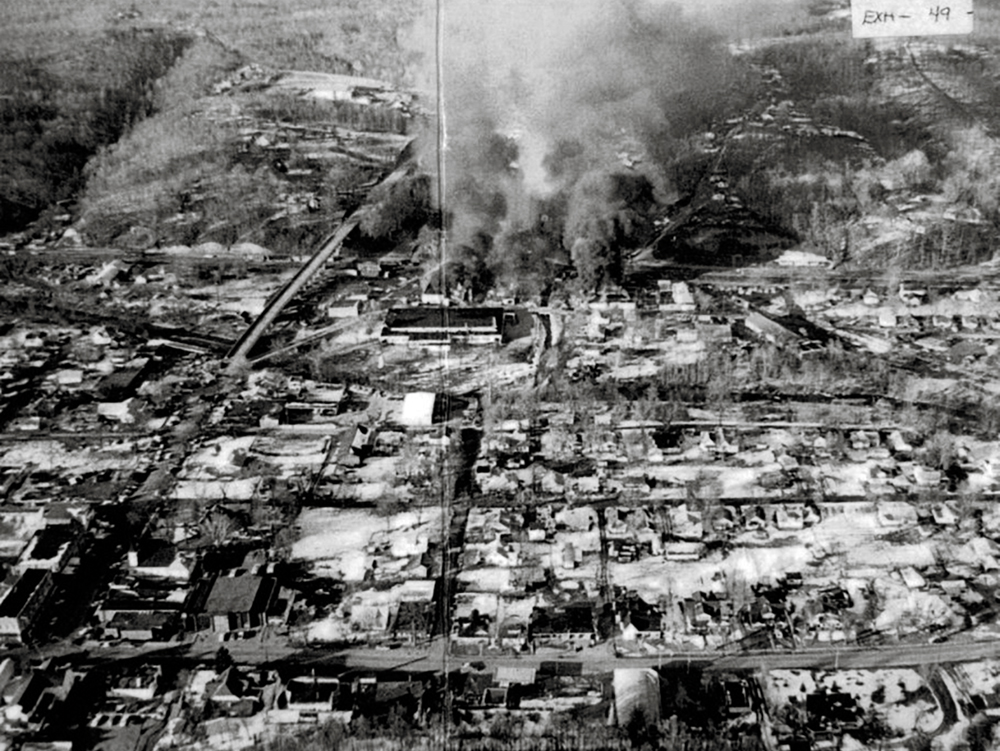 Walk through fire, p. 14
The 1978 Waverly, Tenn., train disaster that changed America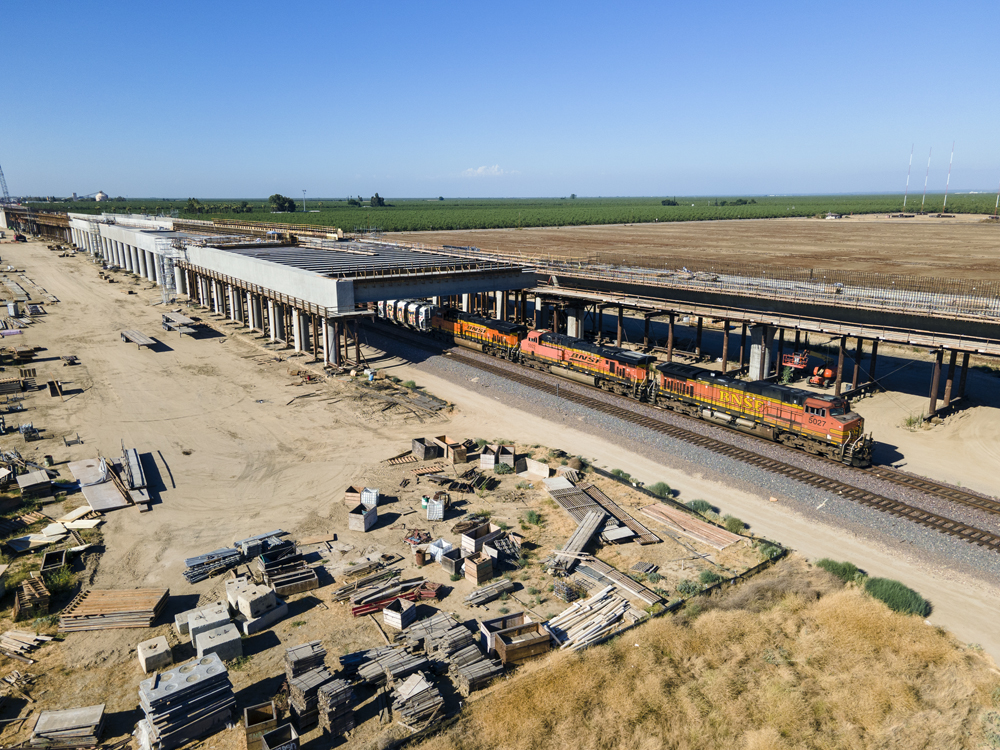 Valley fever, p. 22
BNSF in California's San Joaquin Valley has more to offer than you might expect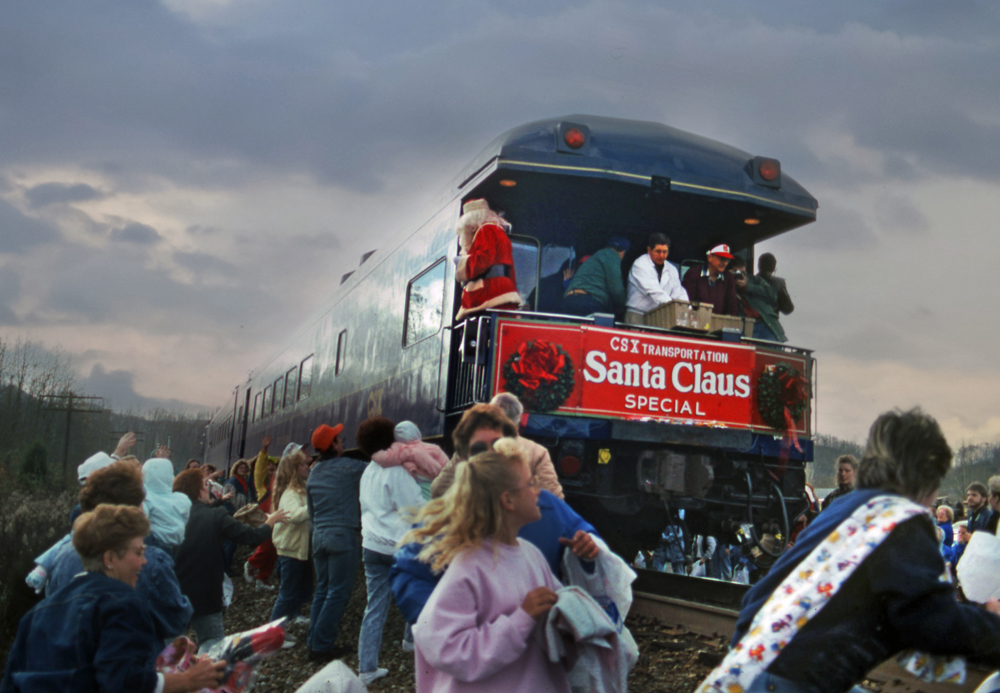 Here comes Santa Claus, p. 30
A CSX Appalachian tradition of gift-giving returns to the rails
Technology p. 38
VIA Rail's locomotive engineer training simulator and a Swiss gauge-changing train
In every issue
News p. 4
Amtrak and VIA seek builder interest in developing new long-distance fleets
Preservation p. 44
Restoration is underway on long-dormant Maine Central 4-6-2 No. 470
Ask Trains p. 47
What musical instrument was commonly used to announce dinner seatings aboard passenger trains?