Locomotive 2021
From the publisher of Trains magazine, Locomotive 2021 is back with the latest trends, statistics and inside stories from the exciting world of locomotives.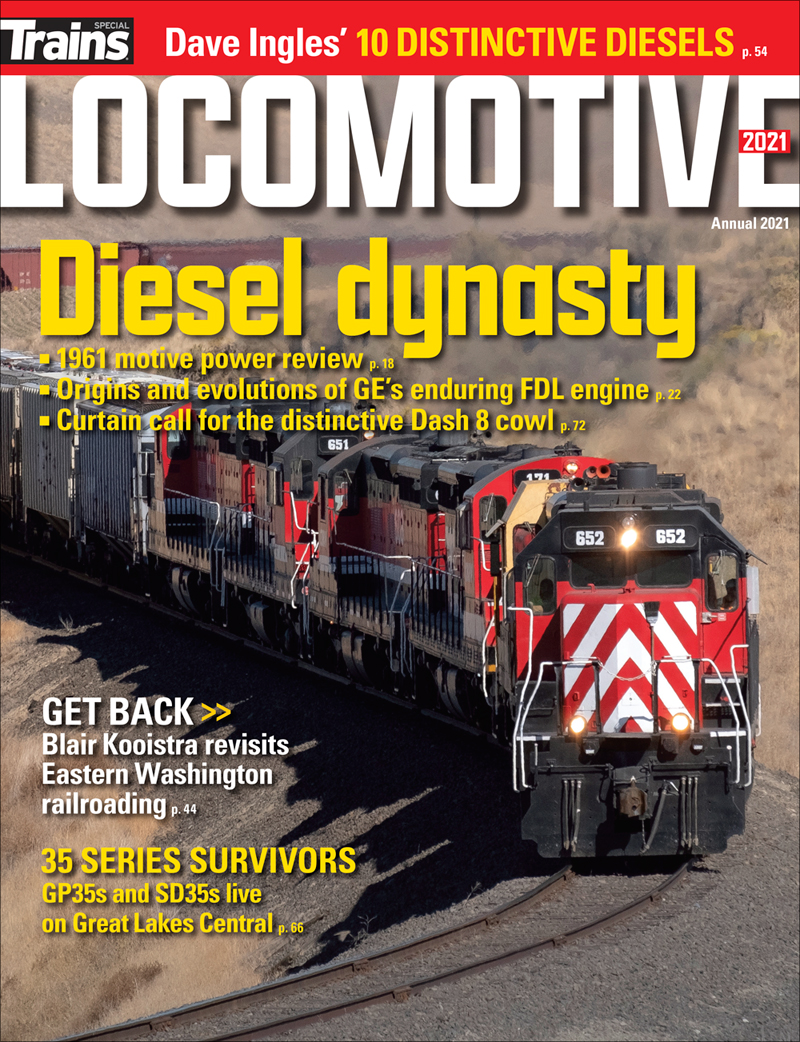 Featured
In this Issue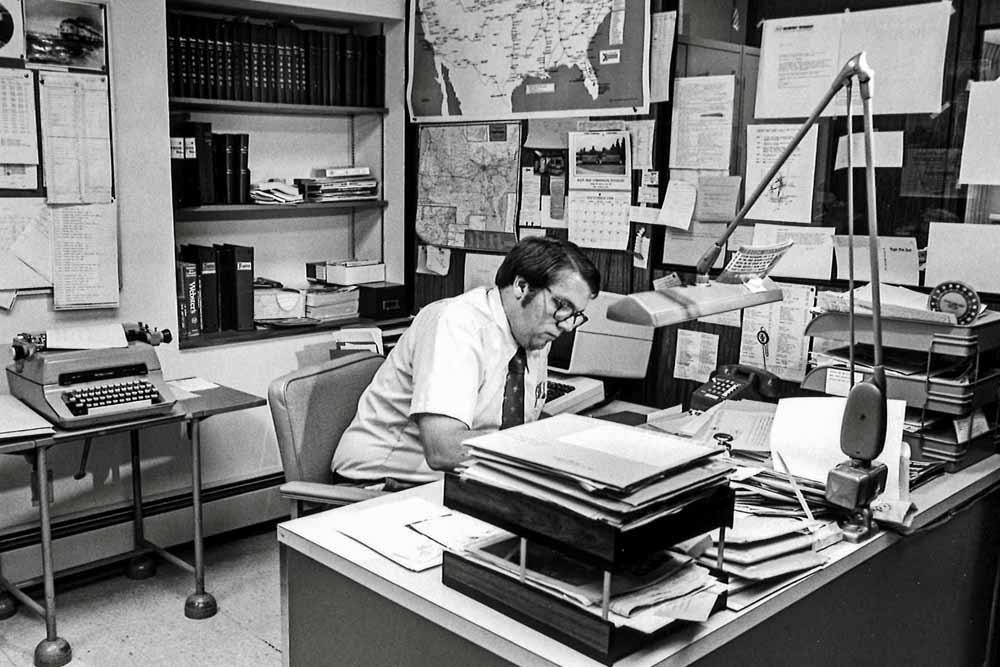 Editor's Notebook: JDI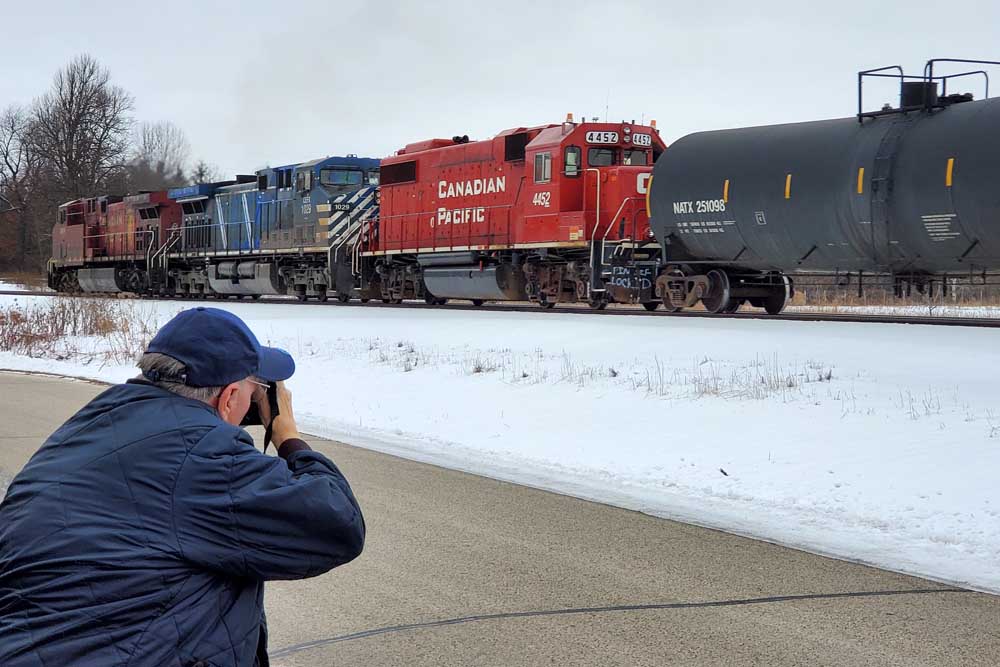 Tribute: JDI's prime mover
True joy was in the details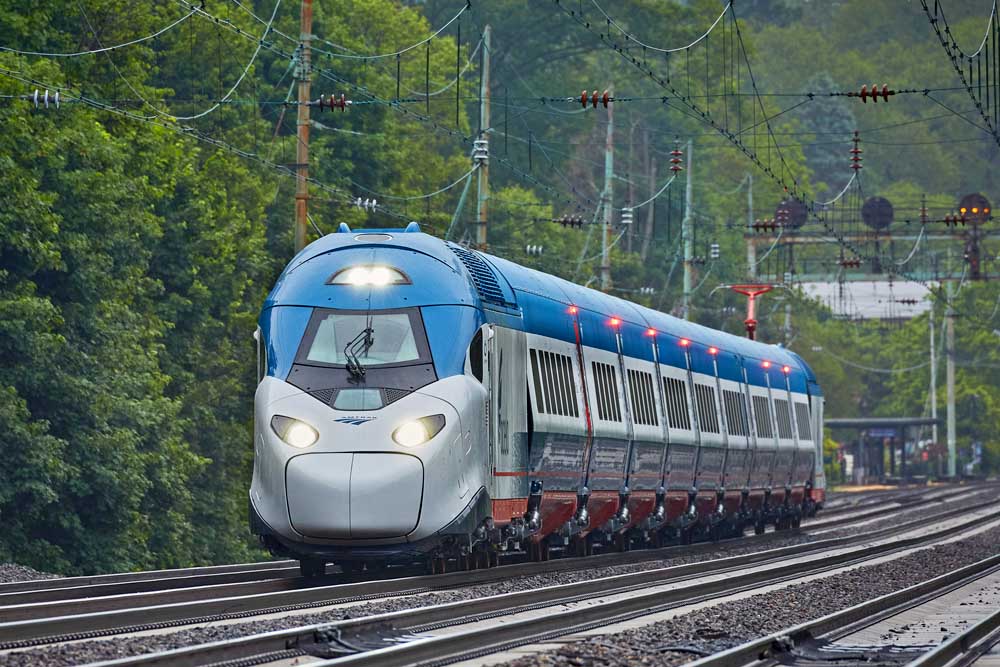 Motive Power Review
Sales of new freight power are flat, passenger sales hold steady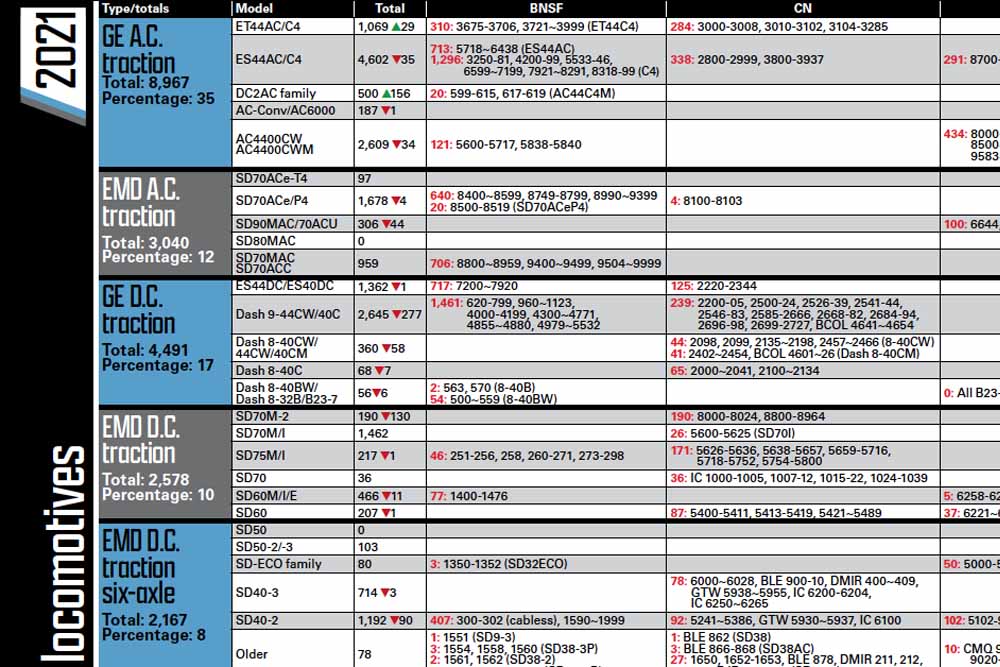 Big Six by the numbers: all 25,739 locomotives
Our annual census of the Big Six locomotive fleets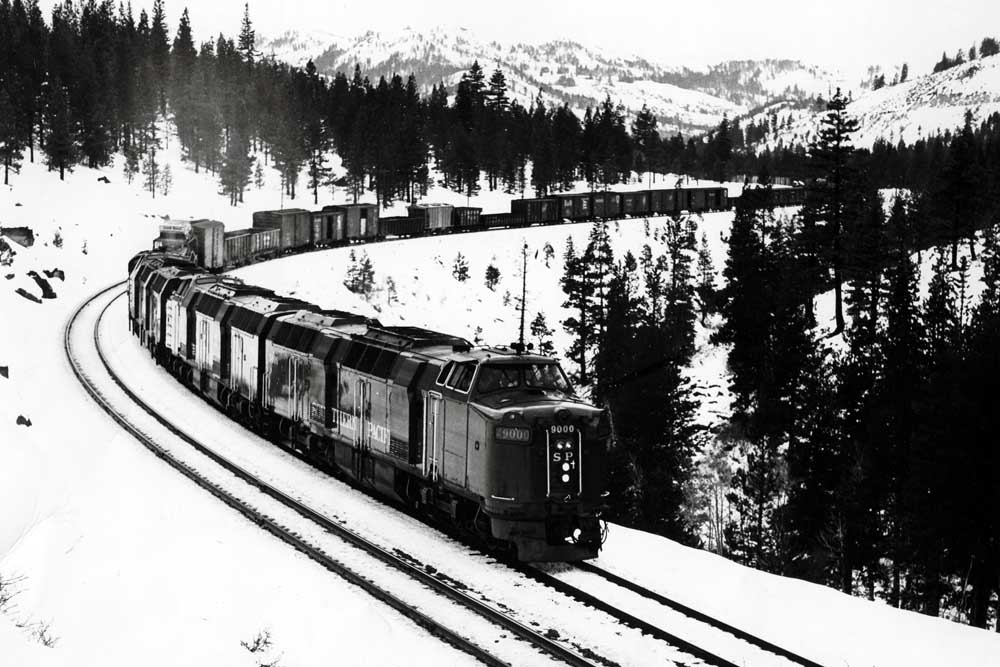 1961: Trains 13th annual motive power survey
Do we have a locomotive as well as a missile lag?
Diesel dynasty
Exploring the origins of the General Electric 7FDL diesel engine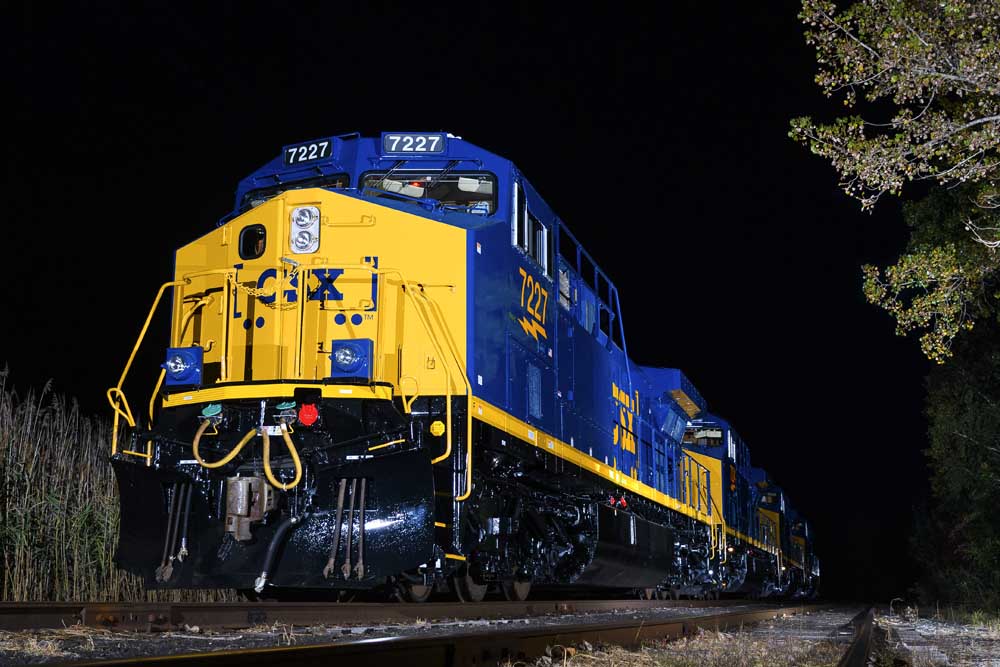 The FDL advantage
New technology keeps Wabtec/GE's legacy FDL engine vibrant in the 21st century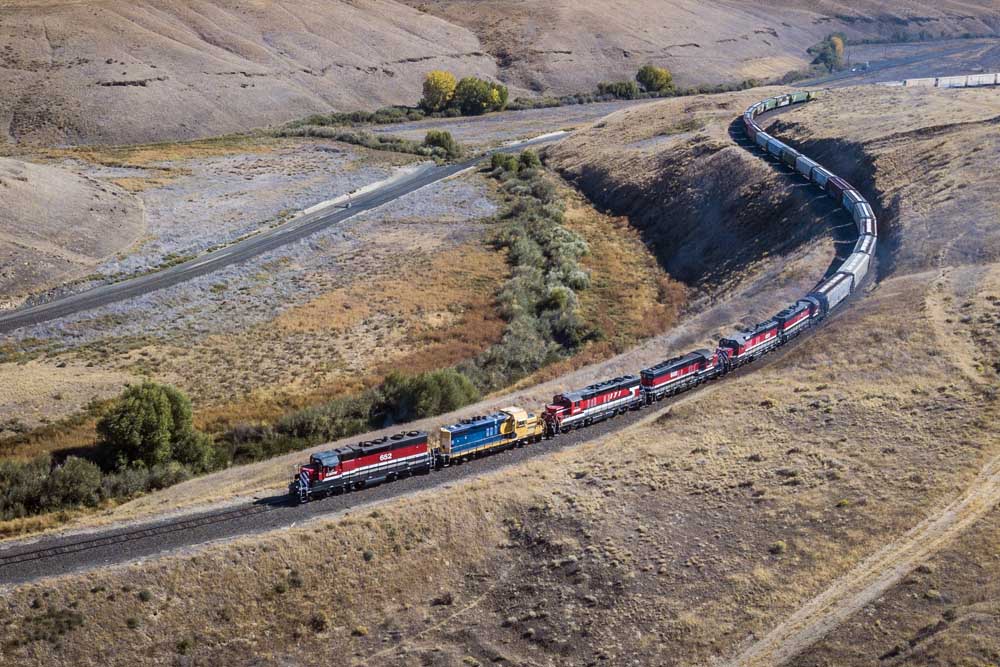 The unknown known
Old diesels, new short lines, and one unexpected survivor of the long-gone Milwaukee Road east of the Cascades
10 distinctive diesels
Concerning some favorites, both famous and unremarked, first published in Trains magazine in December 1971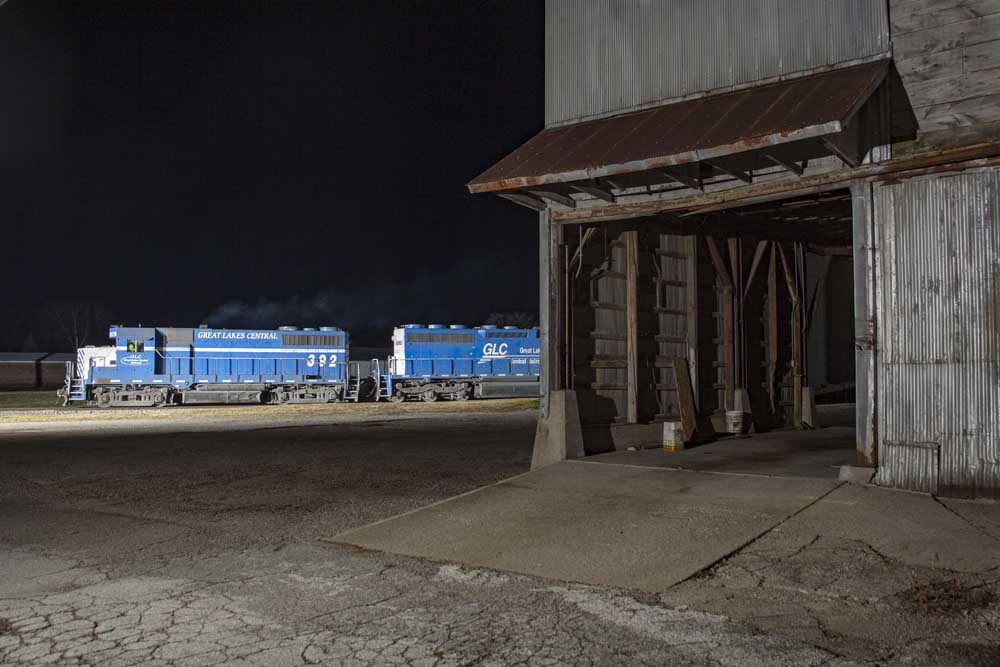 35 Series stronghold
Ann Arbor's affection for Electro-Motive 35s lives on
Cowl curtain call
Bidding farewell to the General Electric Dash 8-40CM, one of the most distinctive modern models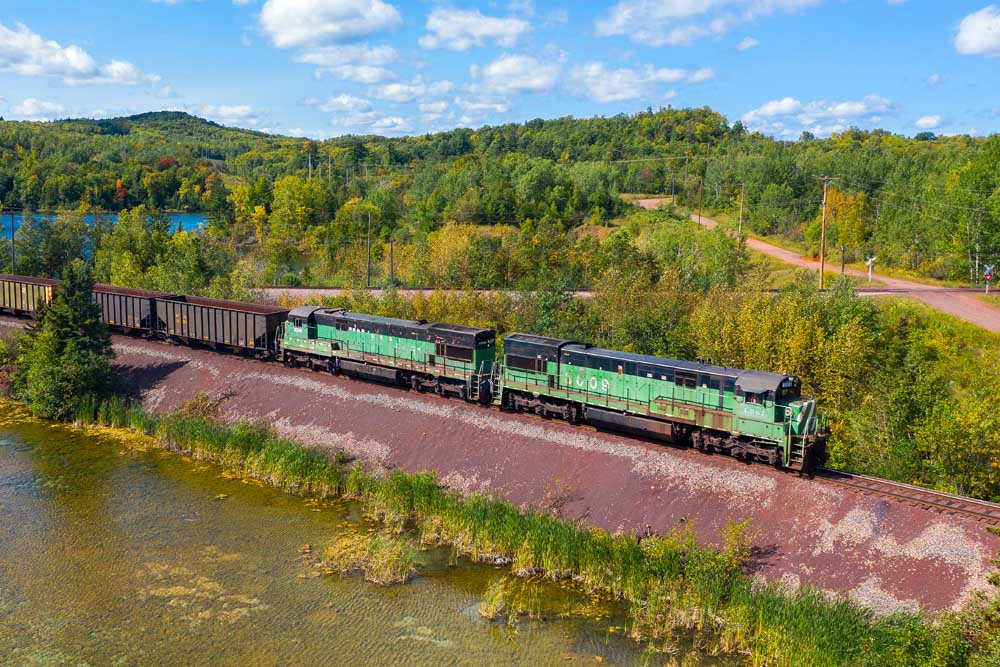 U-series countdown
Where are they? A North American head count of surviving GE U-series locomotives, active, preserved, and otherwise
Trona
Jurassic Park for old EMDs: Vintage SDs labor on in heavyhaul duty in the Mojave desert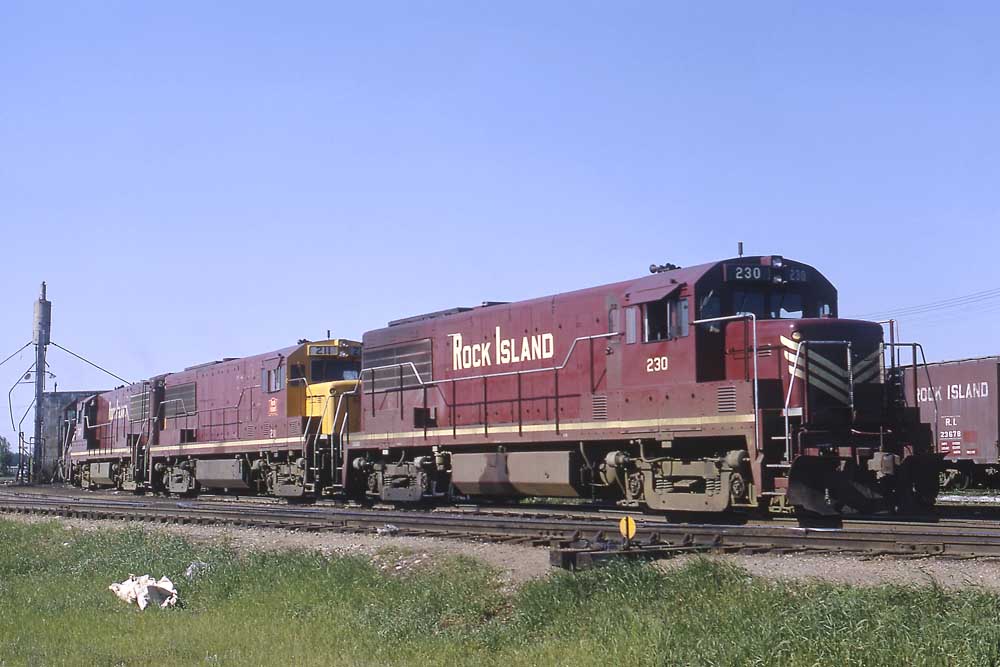 What's in a name?
An encounter between a young college student named David Ingles and a Rock Island train crew crowned a generation of locomotives with a lasting moniker
Locomotive 2021 returns with the most comprehensive and up-to-date coverage of motive power trends, new locomotive production, rebuilds, and other changes in North American fleets. This year's edition also pays tribute to the GE FDL engine. Plus, you'll find compelling photography and locomotive stories from industry insiders. Don't miss the best locomotive guide of the year!