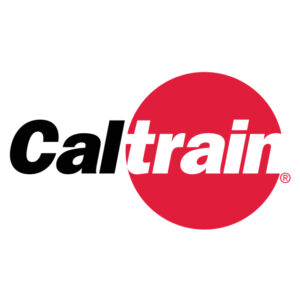 SAN CARLOS, Calif. — Caltrain will resume its 104-train weekday schedule today (Monday, April 4), after reducing midday operations as of March 2 to accommodate work on the ongoing electrification of the San Francisco-San Jose main line. However, another service reduction is planned in about a month.
The signal work that was the reason for the reduced schedule was interrupted by the March 10 collision between a Caltrain commuter train and construction equipment [see "Caltrain collision with 'on-track equipment' ignites fire …," Trains News Wire, March 10, 2022]. While the reduced schedule helped with cleanup and service restoration, not all the signal work was completed. So service levels will again be reduced between May 2 and May 20 to complete the signal work in San Mateo and Burlingame. Regular weekday service will return on May 23.
Caltrain has also announced it will cut fares by 50% in April, a discount applicable to all fares except the Go Pass program for companies, schools, and residential complexes.
"By reducing our fares for the month of April we can reward our existing customers for their loyalty and encourage the next generation of public transportation riders to use Caltrain for their travelling needs," Michelle Bouchard, Caltrain's acting executive director, said in a press release.