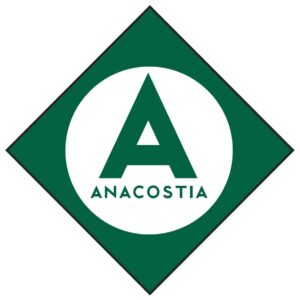 CHICAGO — Anacostia Rail Holdings, operator of railroads including Pacific Harbor Line, New York & Atlantic, and the Chicago South Shore & South Bend, has created an advisory board to assist the company in developing and achieving strategic objectives.
Members of the board will be:
— Ronald Batory, former president of the Belt Railway of Chicago and Conrail, as well as a former Federal Railroad Administration administrator;
— Rodney Case, a veteran of 30 years in the rail industry, including 17 with Canadian Pacific, as well as 15 years with global advisory firm Oliver Wyman;
— Andrew Fox, former Anacostia managing director, who previously had been CEO and president of the South Shore and Pacific Harbor Line;
— Dean Wise, an advisor to several transportation, infrastructure, and logistics firms, and  former vice president of strategy at BNSF Railway.
The advisory group will report to the Anacostia board of directors and advise senior officers.
"We are privileged to have this talented group of railroad executives assist us in strategic thinking about rail safety, revenue growth, and technology," Anacostia chairman Peter Gilbertson said in a press release. "They have diverse backgrounds and reputations as thought leaders."
Anacostia operates six railroads in seven states.