We're always adding new content to our website. Here are some recent items you may have missed.
The Grand Strand Western Railroad layout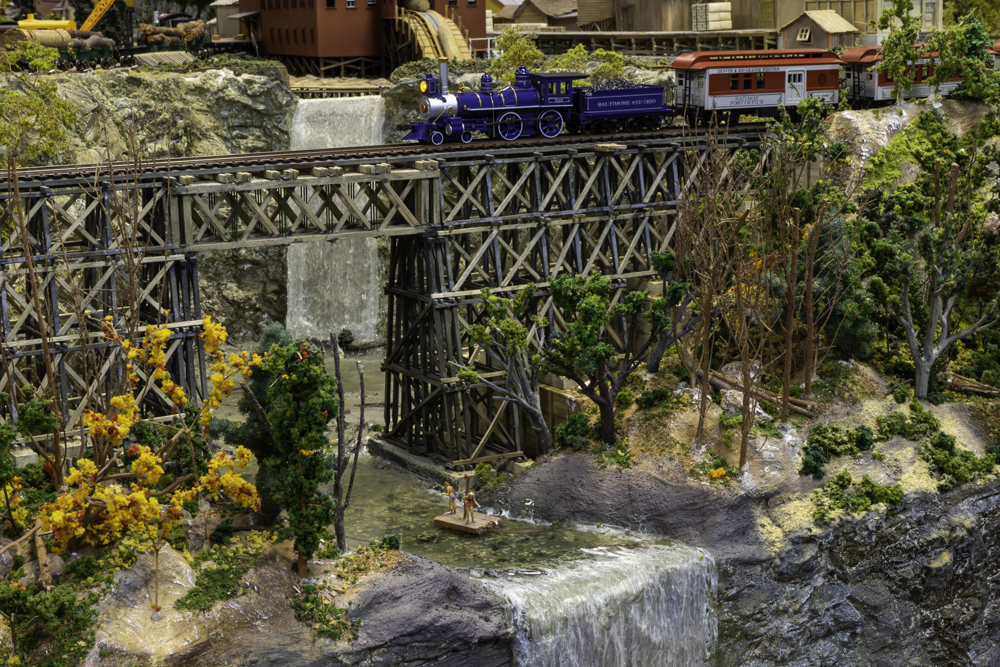 Tucked away in the northeast corner of South Carolina lies a stretch of coastline known as the Grand Strand. The Strand, as it is locally known, is roughly 90 miles of beaches, high-rise hotels, and condos. About a mile from the beach, you'll find the Myrtle Beach Mall, home to the Grand Strand Model Railroad Club. Read more about it here.
Meet Andrew Dodge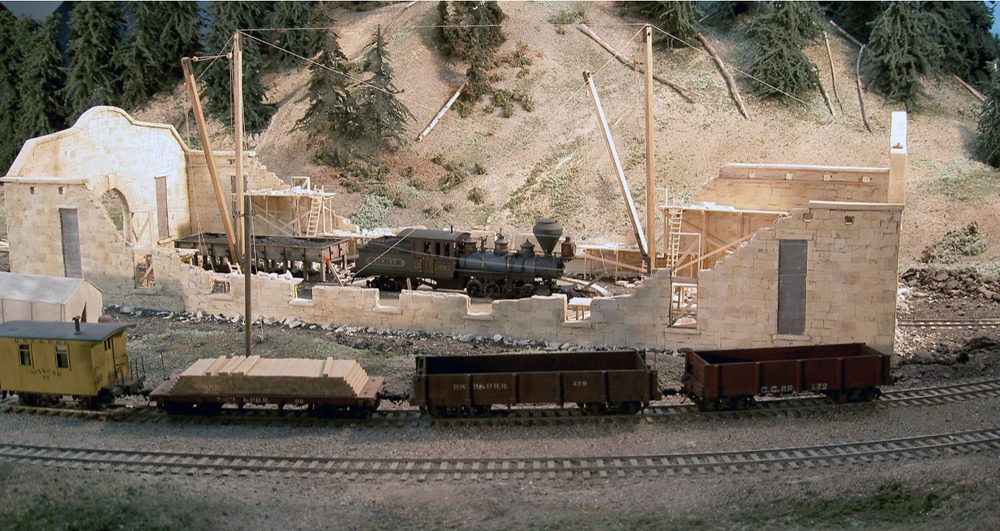 How to choose a power pack for your model railroad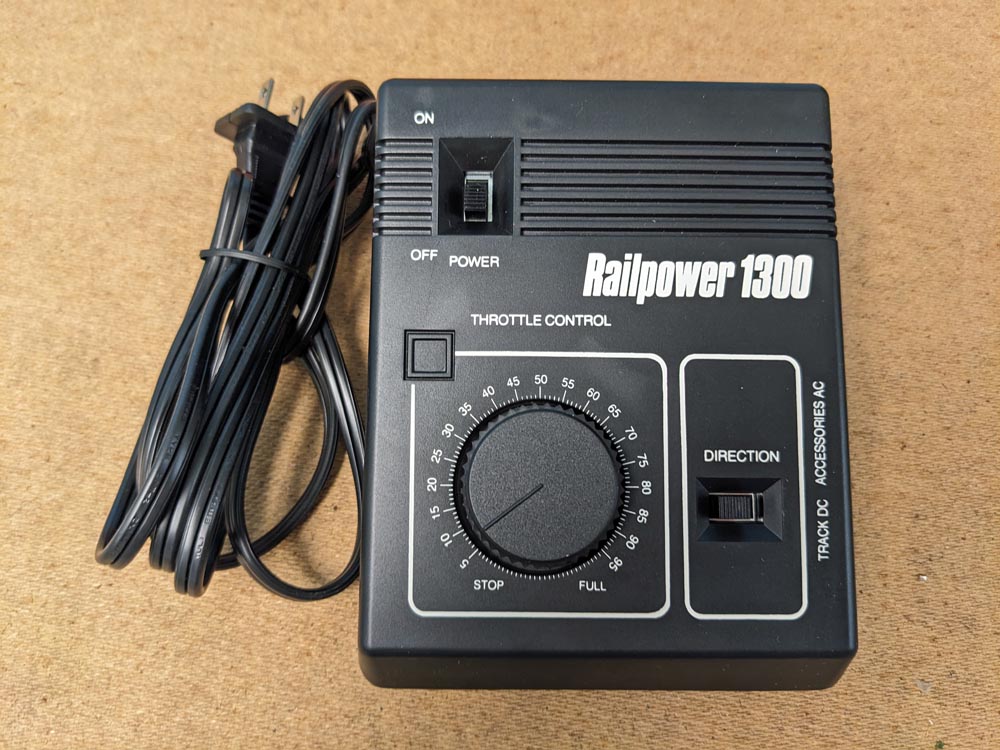 Coming in November
Basics of N couplers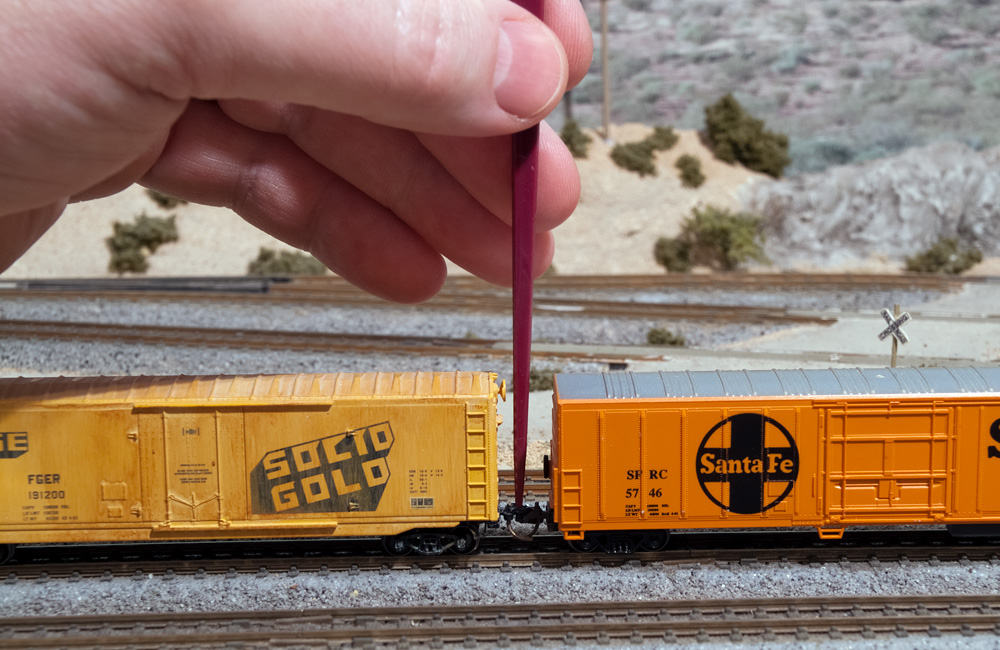 Cody Grivno gets you started on the ins and outs of N scale couplers.
Basics: Four types of track

Steven Otte discusses the four main types of track modelers use: sectional, roadbed, flex track (shown), and hand-laid.
Basics: What is ground foam?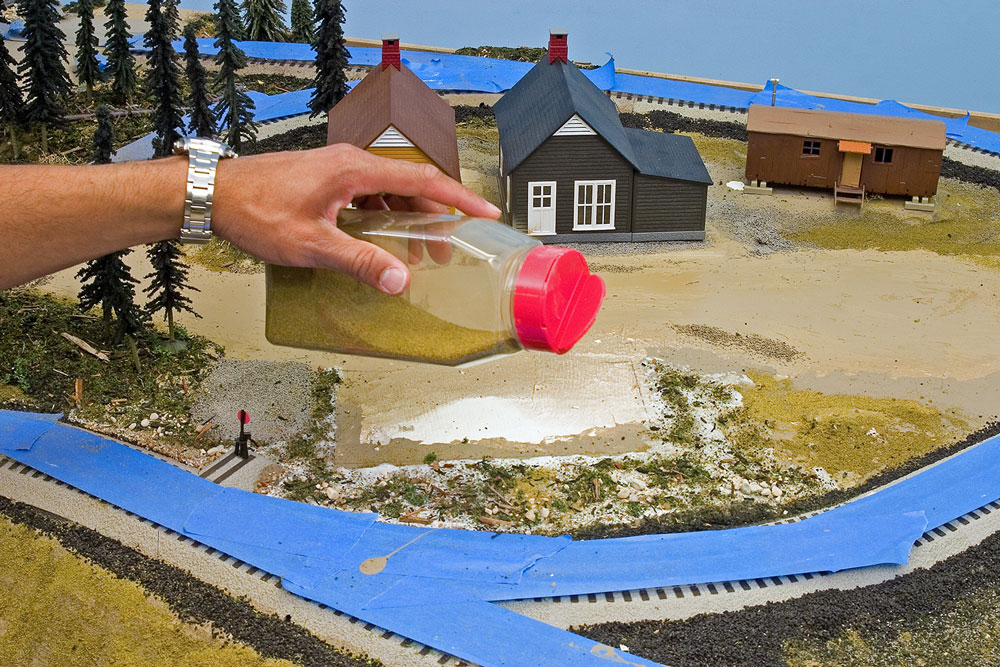 One of the basic scenery supplies is ground foam. We look at what it is and how to use it.
Plus, we look at train sets to get you started, meet modeler Harvey Simon, another Sketch with Steve, new products, reviews, and more!
Become a Trains.com member today so you don't miss any of our great content.