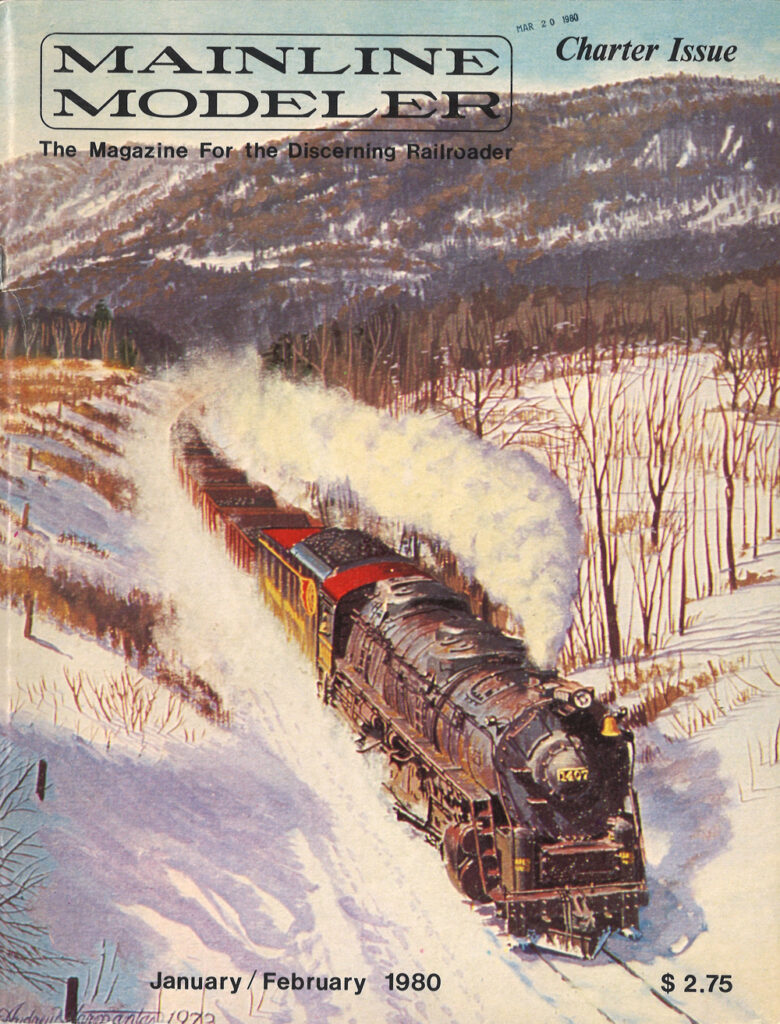 Robert (Bob) Hundman, founder of Hundman Publishing Inc., died on April 22, 2023. He was 88 years old.
Robert's work appeared in the pages of the hobby press for nearly 50 years. His earliest published drawing, a Duluth, Missabe & Iron Range class M-4 2-8-8-4, was in the March 1958 issue of Model Railroader. Robert's photos and illustrations would continue to appear in MR through the late 1970s.
In 1980 Robert launched Mainline Modeler magazine. In the inaugural issue (January/February 1980) he wrote, "It's our desire to create a magazine for you that will provide much of the information and many of the tools required to greatly improve your modeling ability. In this effort we have gathered together an editorial staff that we consider the best in model railroading. That staff includes Jack Work, Bruce Meyer, Gordon Cannon, Bob Zenk, Dick Bolan, and myself." The complete collection of Mainline Modeler is available on DVD through the C&O Historical Society website.
Robert added to his publishing company's magazine lineup in 1989 when he launched N-Scale Magazine. He published the magazine through 2006, when Pamela Clapp took over as editor and publisher. The magazine is still published by Platinum Rail Publications.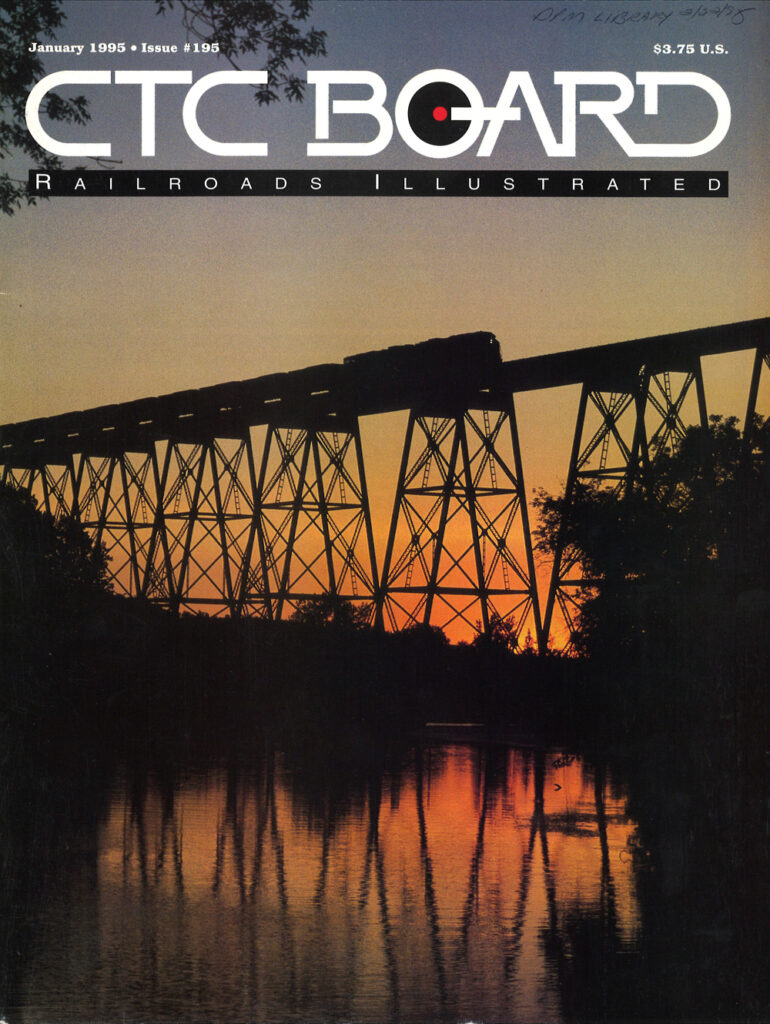 In 1995 CTC Board Railroads Illustrated joined the Hundman portfolio. The publication was founded in 1970 by Dean Lewis. The magazine focused primarily on railroad photography, but also included news and feature articles. Robert sold CTC Board Railroads Illustrated to White River Productions in 2006.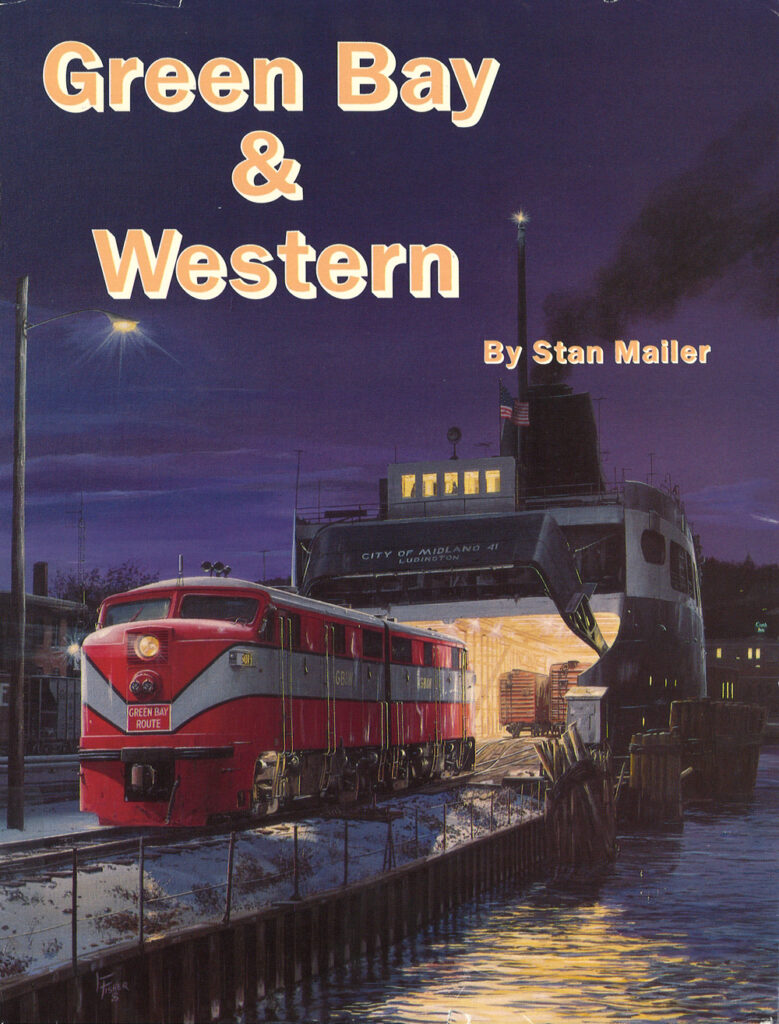 Hundman Publishing Inc. also produced a variety of books on model railroading and prototype railroads. Among the titles were Lima: The History by Eric Hirsimaki (1986), Green Bay & Western by Stan Mailer (1989), and The South Park Line by Mallory Hope Ferrell (2003).