Accurail June 2022 HO scale freight car kit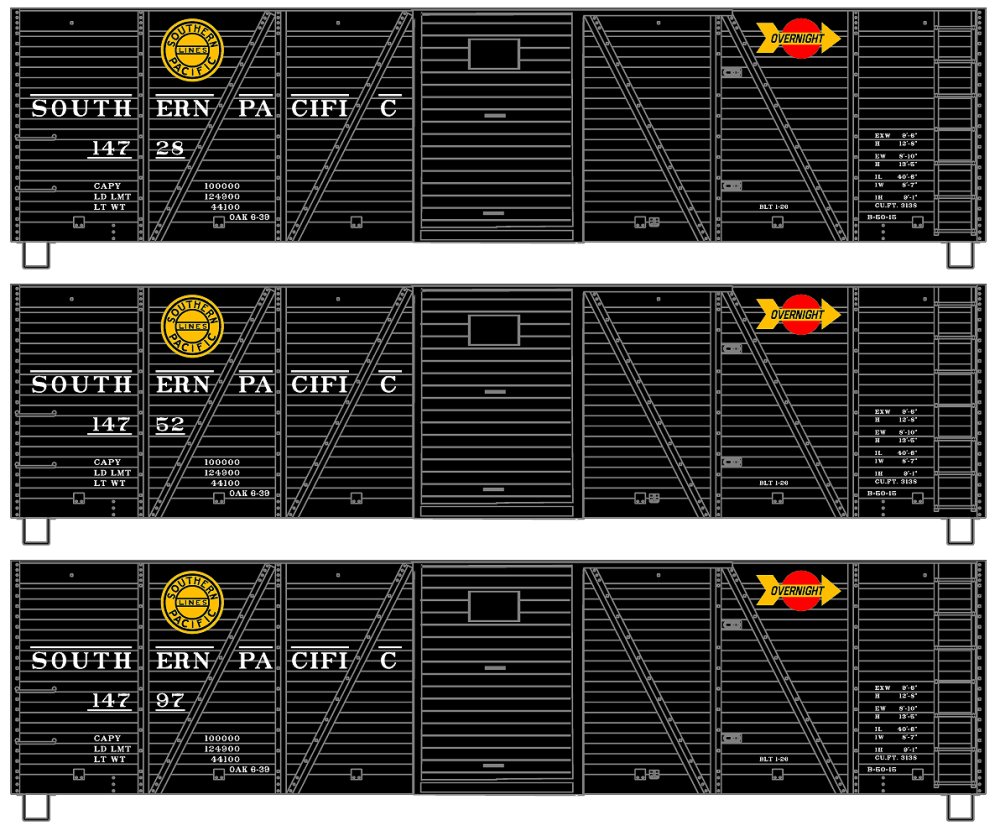 Scale: HO (1:87.1)
Price: See individual cars below
Era: Varies depending on car type
Manufacturer: Accurail, P.O. Box 278, Elburn, IL 60119, 630-365-1173, accurail.com
Accurail June 2022 HO scale freight car kit features:
Injection-molded plastic kits
Plastic wheelsets
Solid-or roller-bearing trucks as appropriate
Steel weight(s)
Screws for trucks and draft-gear box covers
Accumate couplers with modeler-installed trip pins
Available June 2022
Road names: Burlington Northern American Car & Foundry 4,600-cubic-foot capacity three-bay Center Flow covered hoppers (1990s Cascade Green scheme), single car, $20.98; three-pack, $61.98. Great Northern/Western Fruit Express 40-foot double-sheathed refrigerator cars (yellow and brown with 1967 herald), single car, $20.98; three-pack, $61.98. Data only American Car & Foundry two-bay Center Flow covered hopper (gray), $20.98. Canadian National two-bay hoppers (Oxide Red), single car, $18.98; three-pack, $55.98. Southern Pacific 40-foot six-panel single-sheathed boxcar (black "Overnights" scheme), single car, $19.98; three-pack, $58.98. 
Reproduced from Accurail June 2022 news release
 News & Products is a regular feature of Trains.com for model railroad operators and builders to get the latest information about locomotives, freight cars, passenger cars, tools, track, and more. Model railroad product news may include HO, N, O, S, and Z scales. Product release dates and prices will vary according to each manufacturer.
If you are a manufacturer and have new product releases, please email Senior Editor Cody Grivno at cgrivno@kalmbach.com for more information. Click the following link to view more News & Products.