Model Conrail passenger trains.
You read that right. Yes, you can model Conrail passenger trains prototypically. You are limited to the area roughly between Chicago and Connecticut, north to Detroit south to Philadelphia with highlights in and around New York City, New Jersey, Cleveland, and Pittsburgh. But oh, what a big box to dabble in.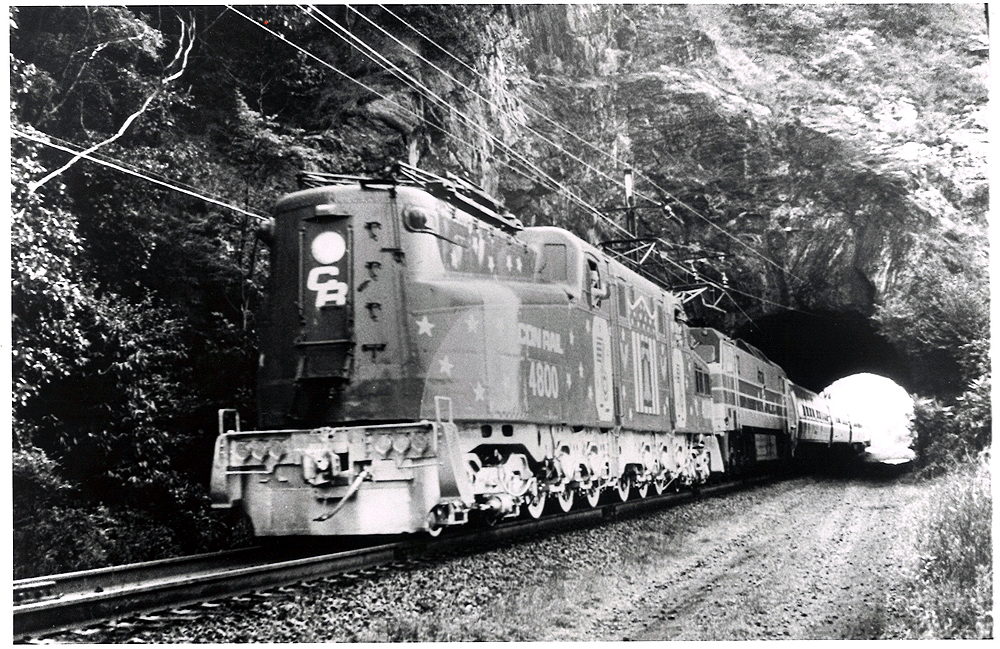 Old-timers who were of-age when Conrail was getting its start, and historians, might recall that intercity passenger services, such as the famed Broadway Limited, went to Amtrak in 1971. Amtrak was not a commuter railroad operation, so those freight railroads still in operation kept operating commuter trains too.
Erie Lackawanna, Reading, PennCentral, Central of New Jersey – just a few of the names in commuter service by the mid-1970s. When these railroads tied up with Conrail, their commuter services went with it.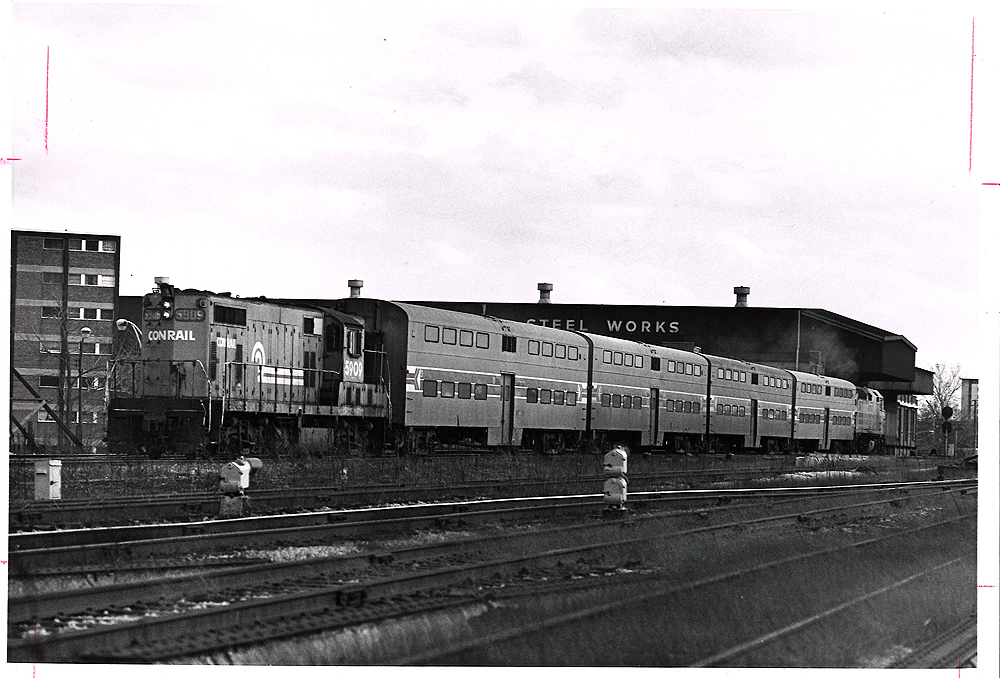 It is the reason you could have seen a blue Conrail engine leading old Chicago & North Western bilevels in Chicago, or see a GG1 leading Reading MU cars next to a Metroliner near Philadelphia.
Yes, for a brief time, there were two rainbow fleets in the country, Amtrak's and Conrail's. Reasons you might want to model this period are plenty: Thumbing your nose at "purists," is one; you might also like a good reason to mix and match mis-matched locomotives and equipment; you might just also like a challenge.
Regardless of your reason for modeling a Conrail passenger train (or rolling your eyes at the thought) do remember: There's a prototype for everything!