One piece of rolling stock I can bet almost every model railroader owns is a caboose. These cars are a staple in both real life and the model form, to the point where many people who don't know much about trains at all know what a caboose is. Along with the existence of the word caboose has been a debate that is as old as time: what is the proper plural form of "caboose?" If the plural of "goose" is "geese," would that make the plural of "caboose," "cabeese?" It turns out that the term "cabeese" is just a slang term. The word takes a standard -s plural. Originally published in the May 2015 issue of Trains Magazine, Merriam-Webster Inc. associate editor Neil S. Serven explains the reasoning below.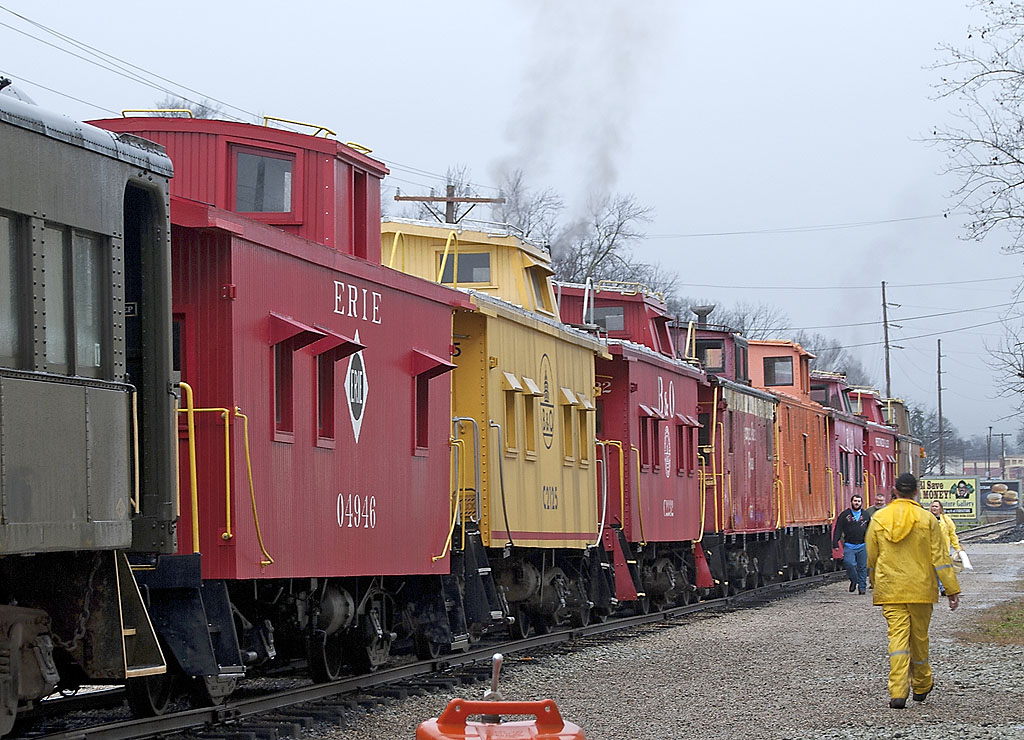 Our collected evidence indicates that "caboose" takes a standard -s plural. The word caboose is a "count noun" and takes a normal count plural. For example: "To streamline operations, the railroads would like to permanently uncouple these little lookout cars from freight trains. 'Cabooses are dead weight,' says a vice president of a Western railroad. 'They are inefficient and belong to a different era.'" John D. Williams, Wall Street Journal, March 18, 1982. "A Burlington Northern freight passes, and Brian calls my attention to the rear-end device that has replaced the cabooses." Terry Pindell, Making Tracks: An American Rail Odyssey, 1990. – Neil S. Serven, associate editor, Merriam-Webster Inc.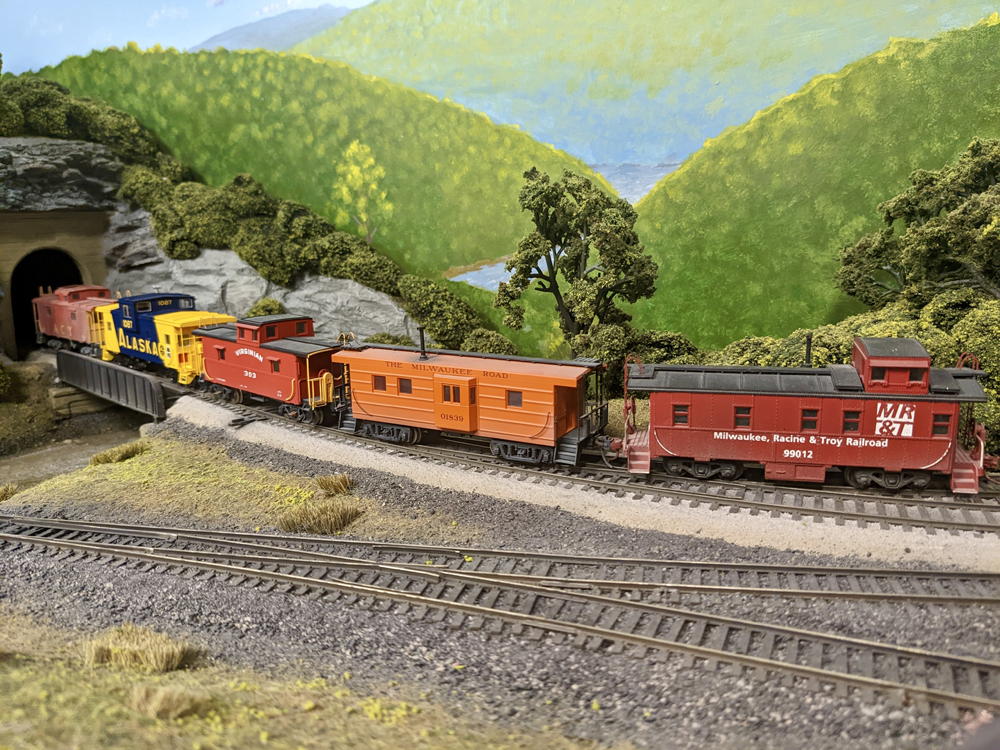 So next time you're at an operating session and use the term "cabooses" instead of "cabeese," you can say it with confidence, because Merriam-Webster and Trains.com said so.