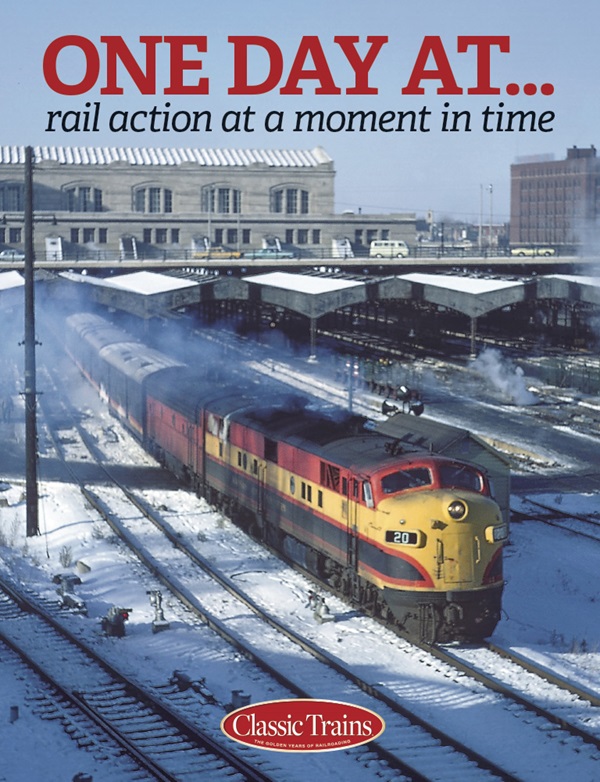 Download this free 29-page PDF to enjoy five stories about a variety of railroad yards and engine terminals. Inside you'll read first-hand stories about a day at the Kansas City, Brookfield, Illinois, Bolton, Vermont, North Philadelphia, and Marion, Ohio railroad yard.
Get Your FREE PDF Download
Enter your email for access to Railfan Stories.
By entering your email you will receive newsletters, special offers, and more from the Trains.com family of brands. View our privacy policy.