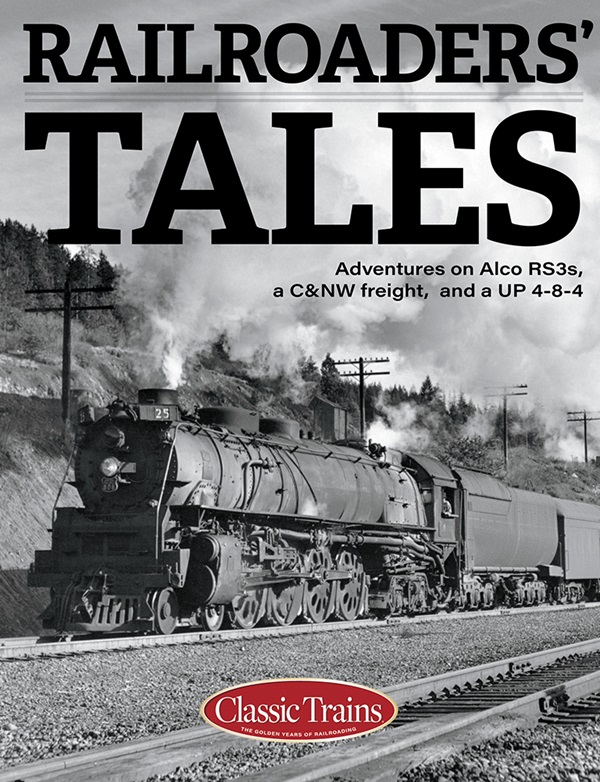 Download this free 21-page PDF download to read the stories of a field engineer, a young brakeman, and a locomotive fireman. Their stories uncover the adventures of riding and working on the Alco RS3, the C&NW freight, and the Union Pacific 4-8-4.
Get Your FREE PDF Download
Enter your email for access to 3 Railroading Stories.
By entering your email you will receive newsletters, special offers, and more from the Trains.com family of brands. View our privacy policy.