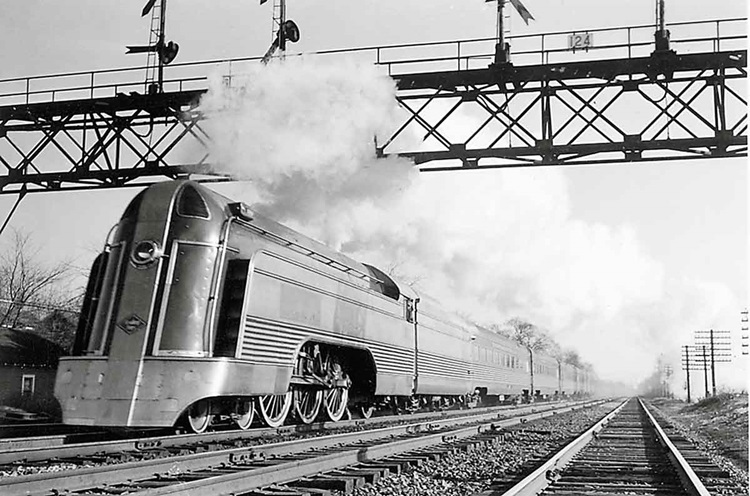 Crusader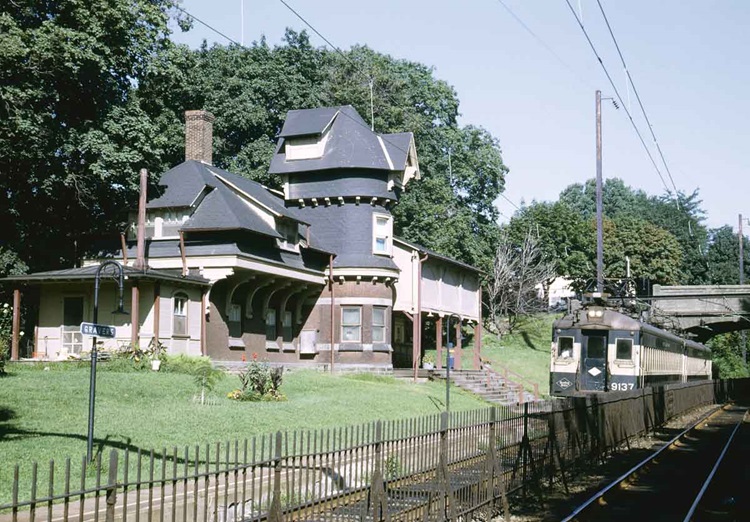 Chestnut Hill local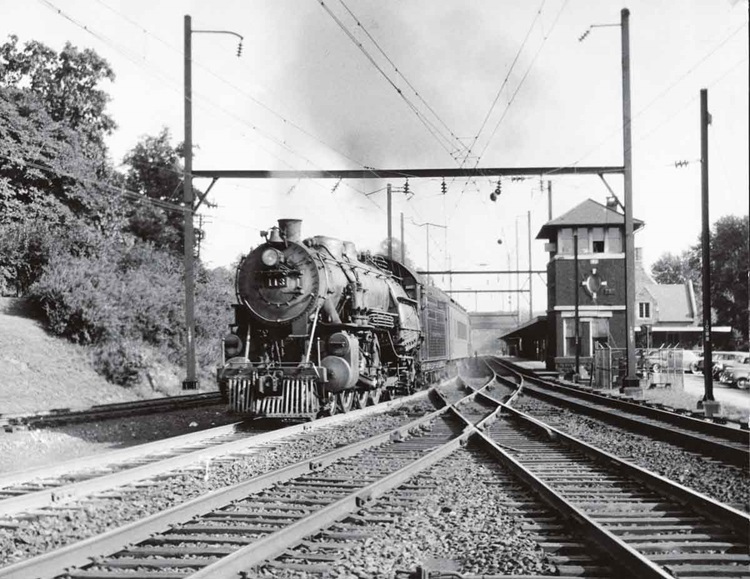 New York express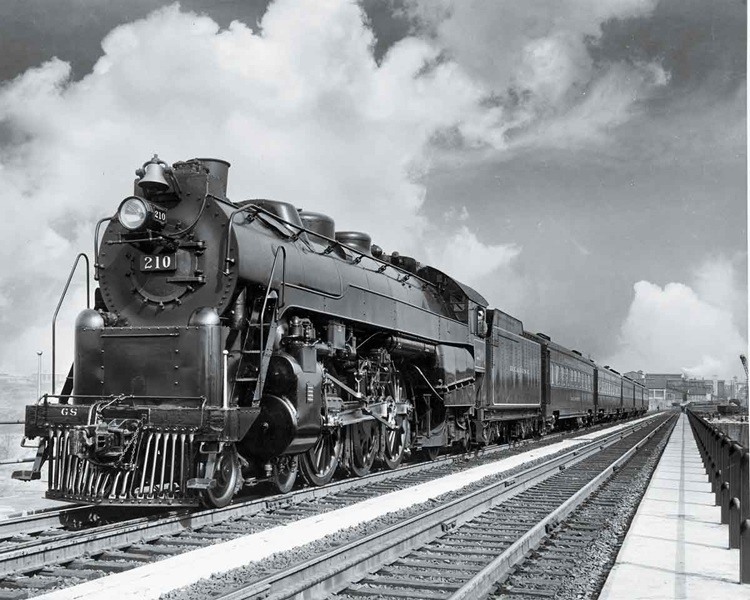 Wall Street

G-3 Pacific and rebuilt heavyweight cars for Philadelphia–Jersey City Wall Street posed off-route for a publicity photo at Reading, Pa., 1948. Photo by Reading Co.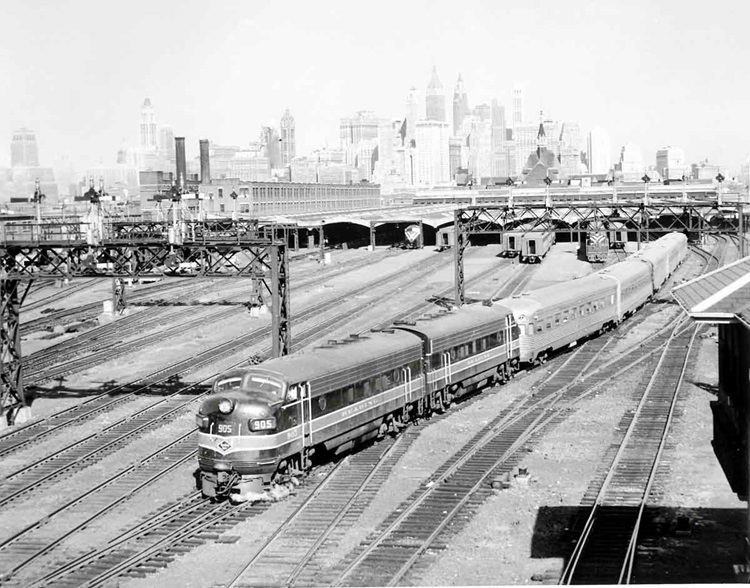 Crusader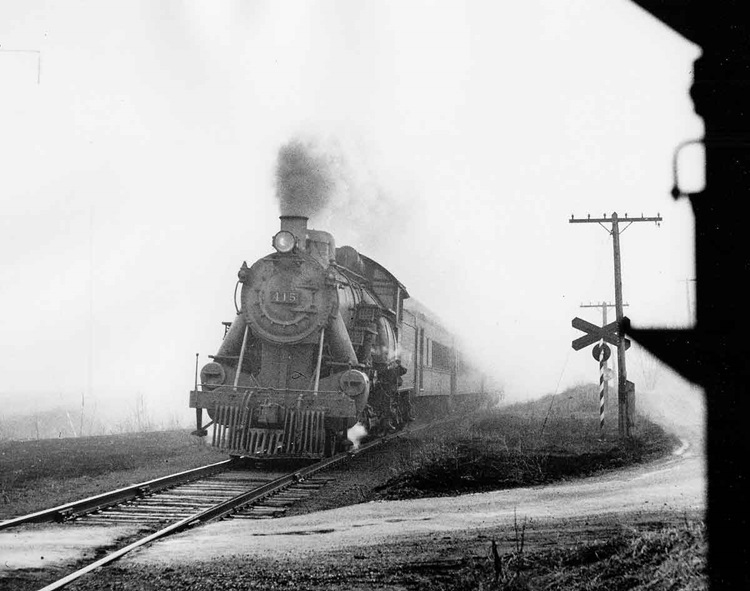 Train 901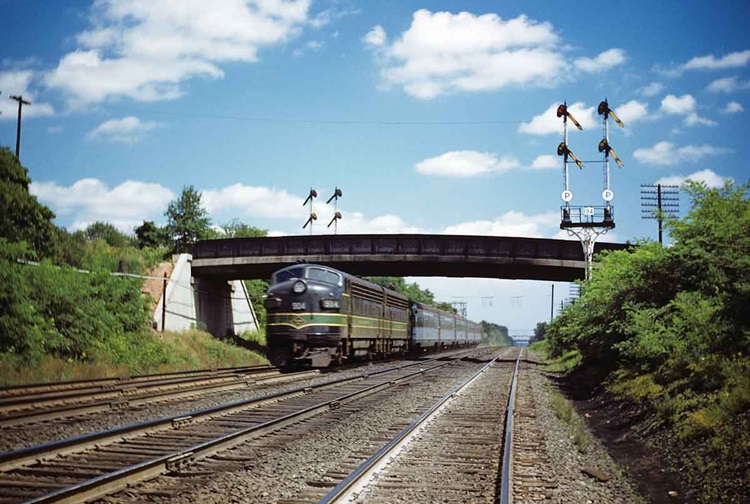 Crusader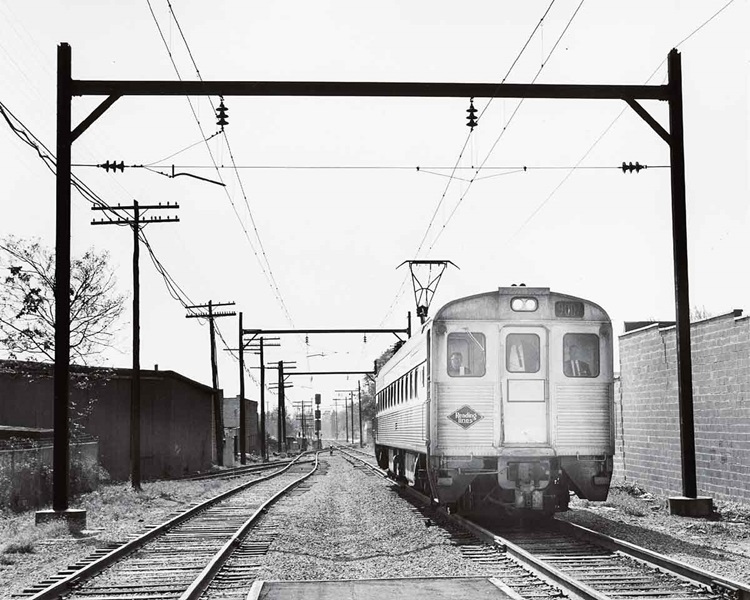 Fox Chase local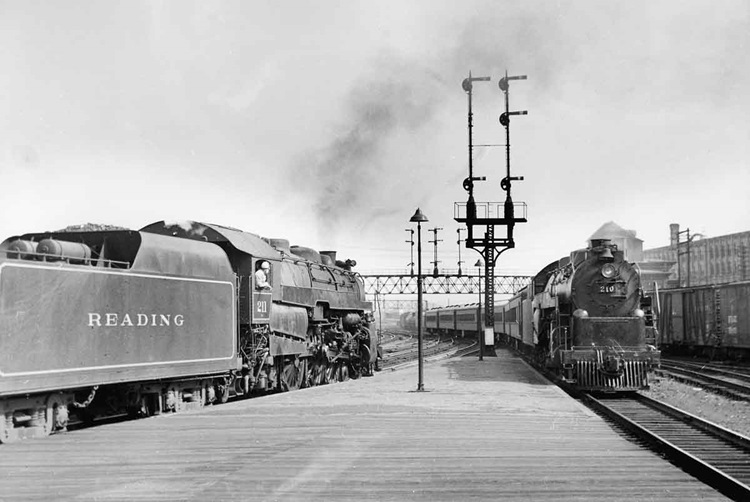 G-3 action at Outer Station
Photo by George W. Gerhart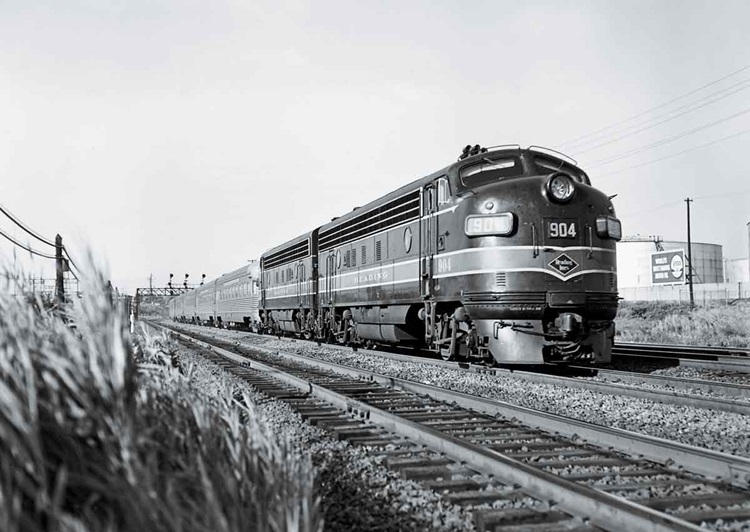 Crusader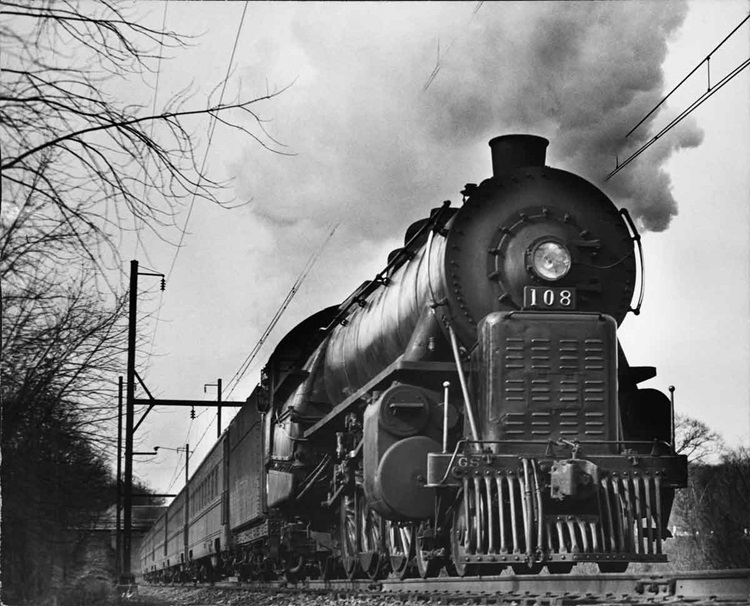 Wall Street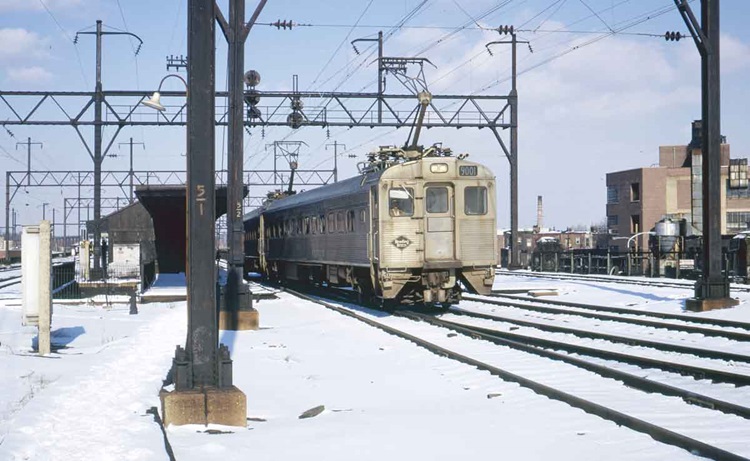 Suburban train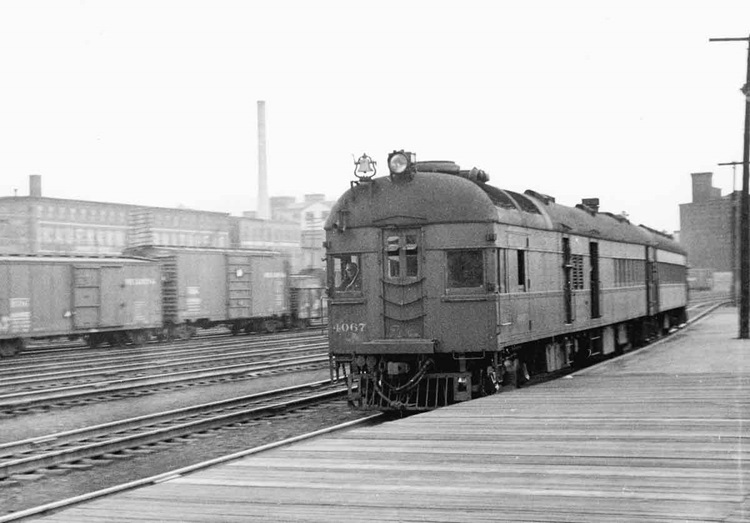 Train 801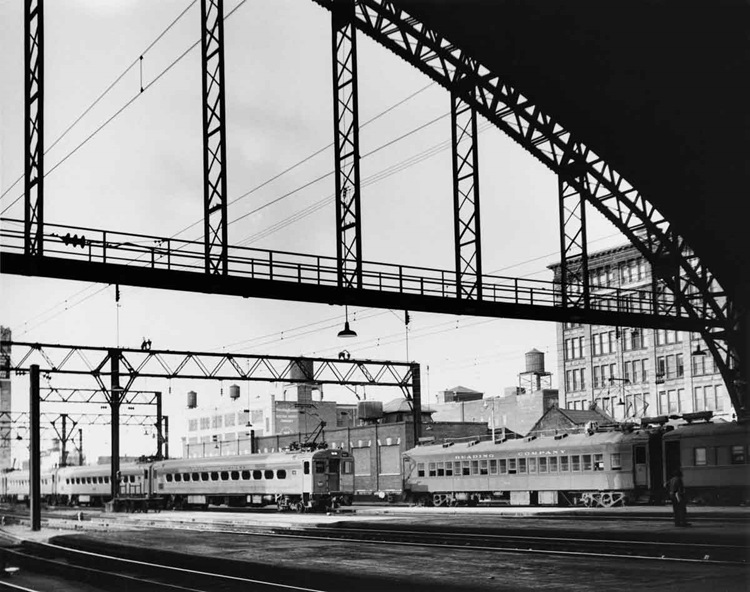 Suburban M.U. trains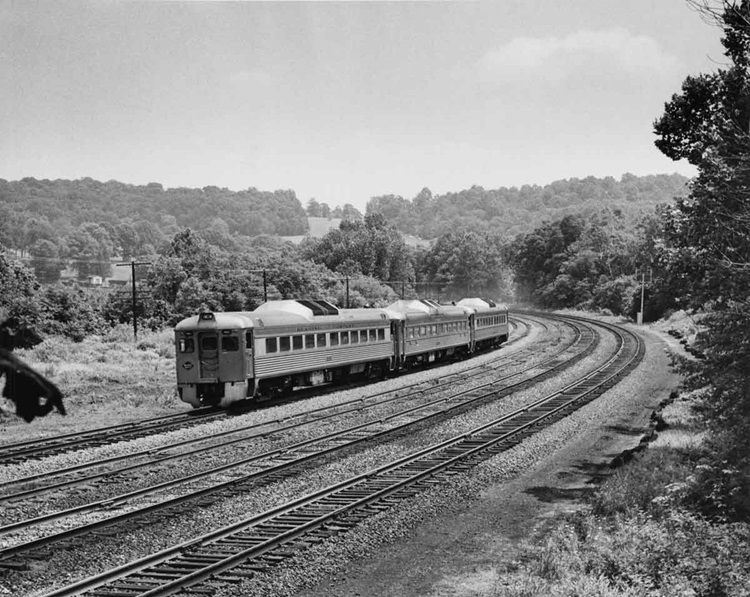 Train 2007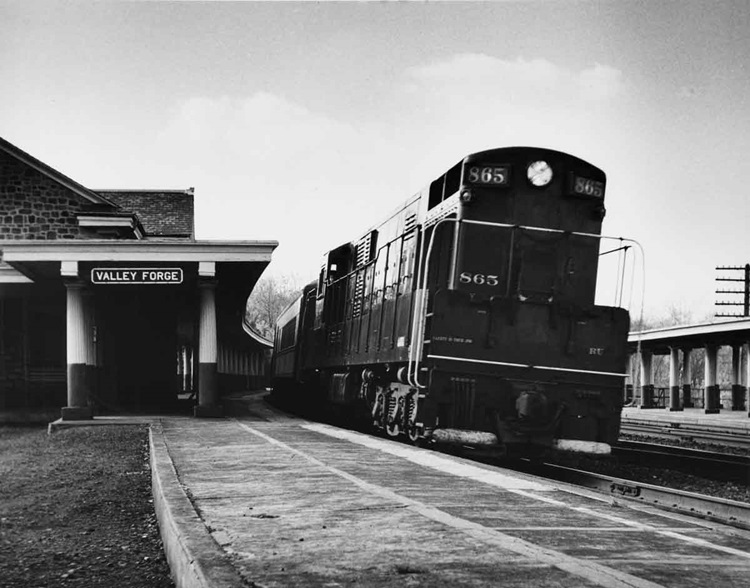 King Coal


Wall Street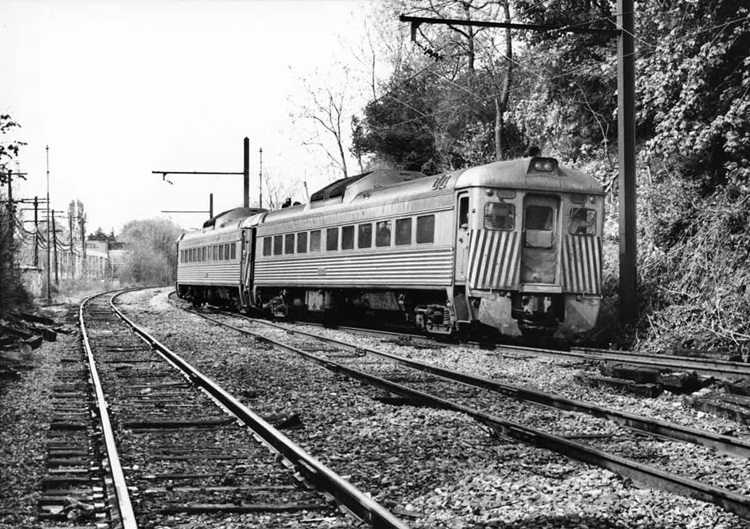 Train 1884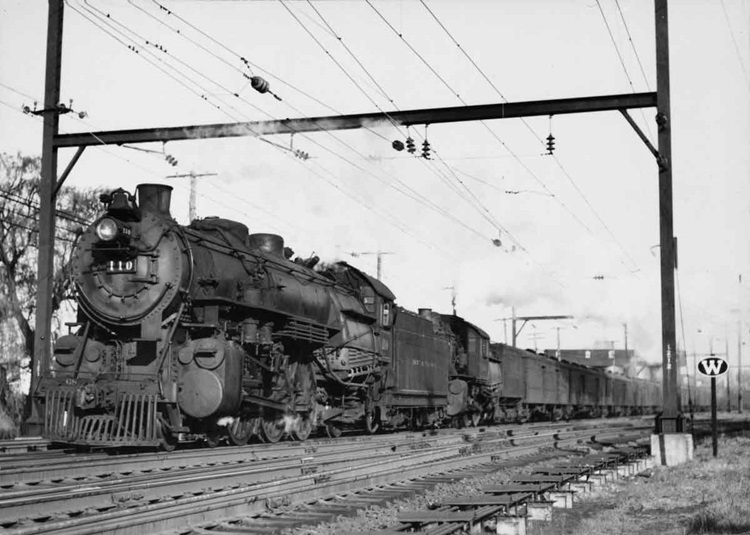 Interstate Express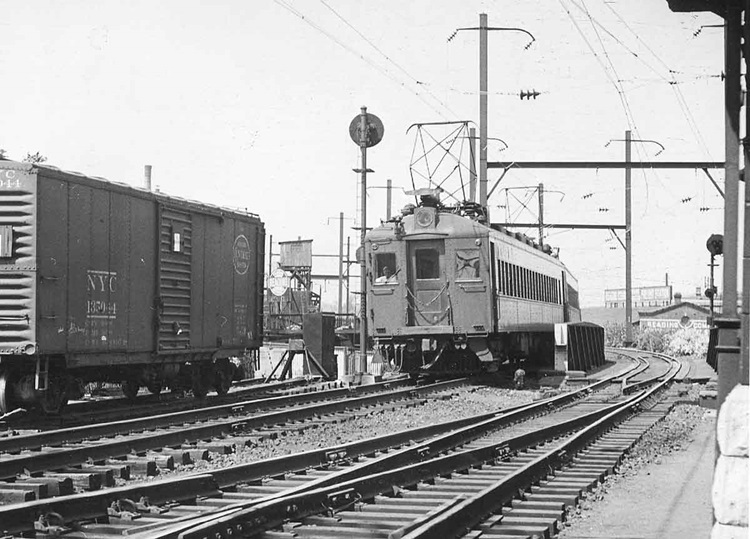 Chestnut Hill local

All through October 2021, the Reading Company is Classic Trains' Railroad of the Month! In this photo gallery, please enjoy images of Reading passenger trains selected from the archives of the David P. Morgan Library at Kalmbach Media!
This photo gallery had previously been published in June 2020.
Only from Trains.com!