St. Louis-San Francisco passenger trains are part of Classic Trains' editors' celebration of the Frisco all through May 2022.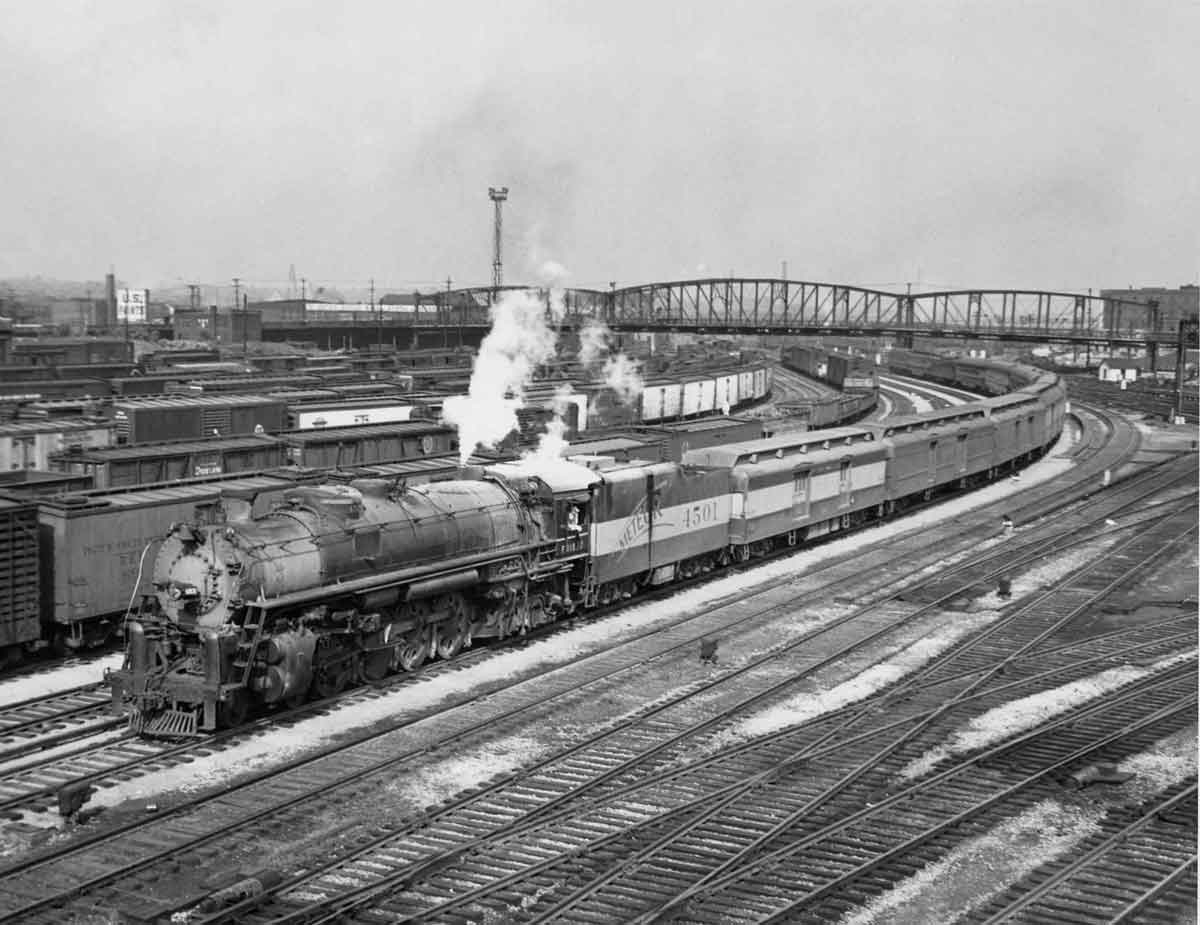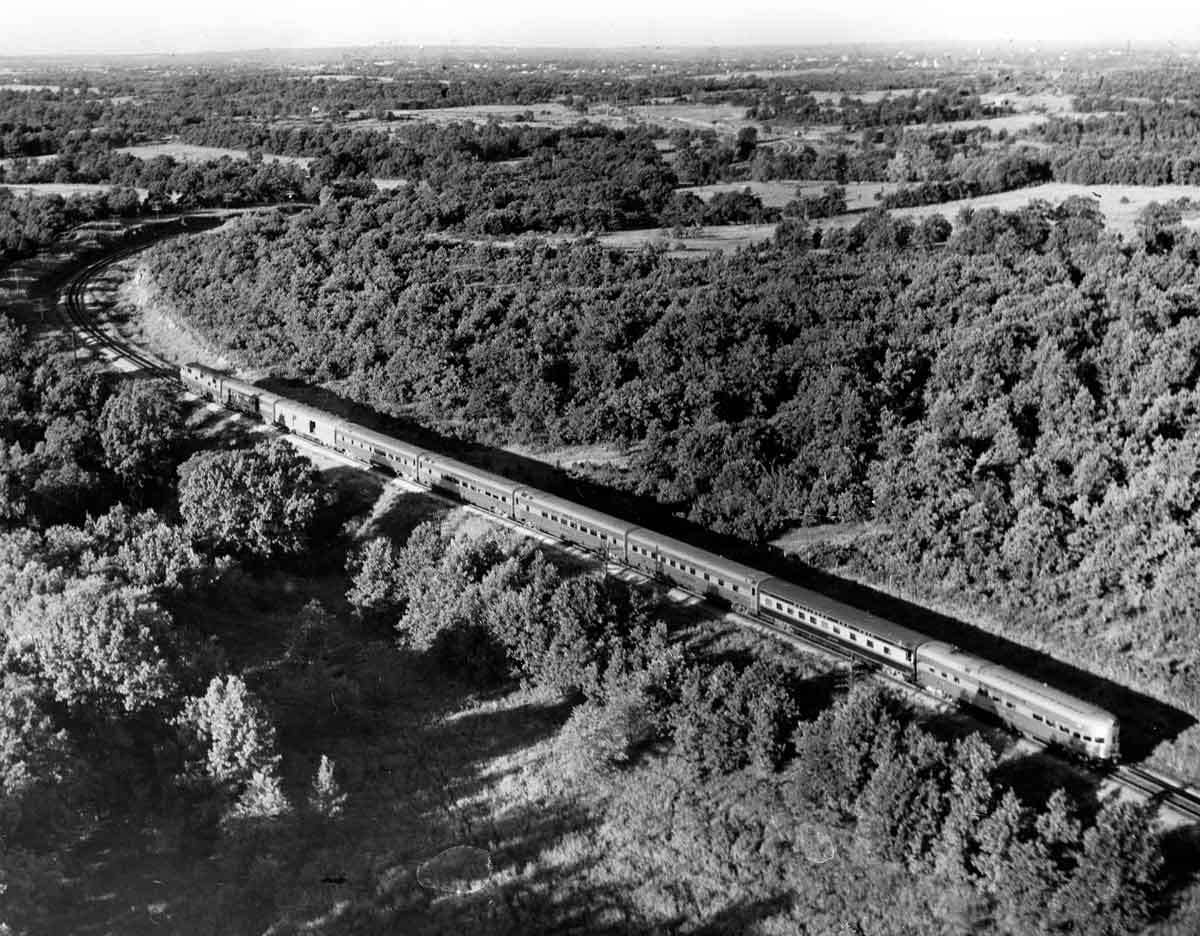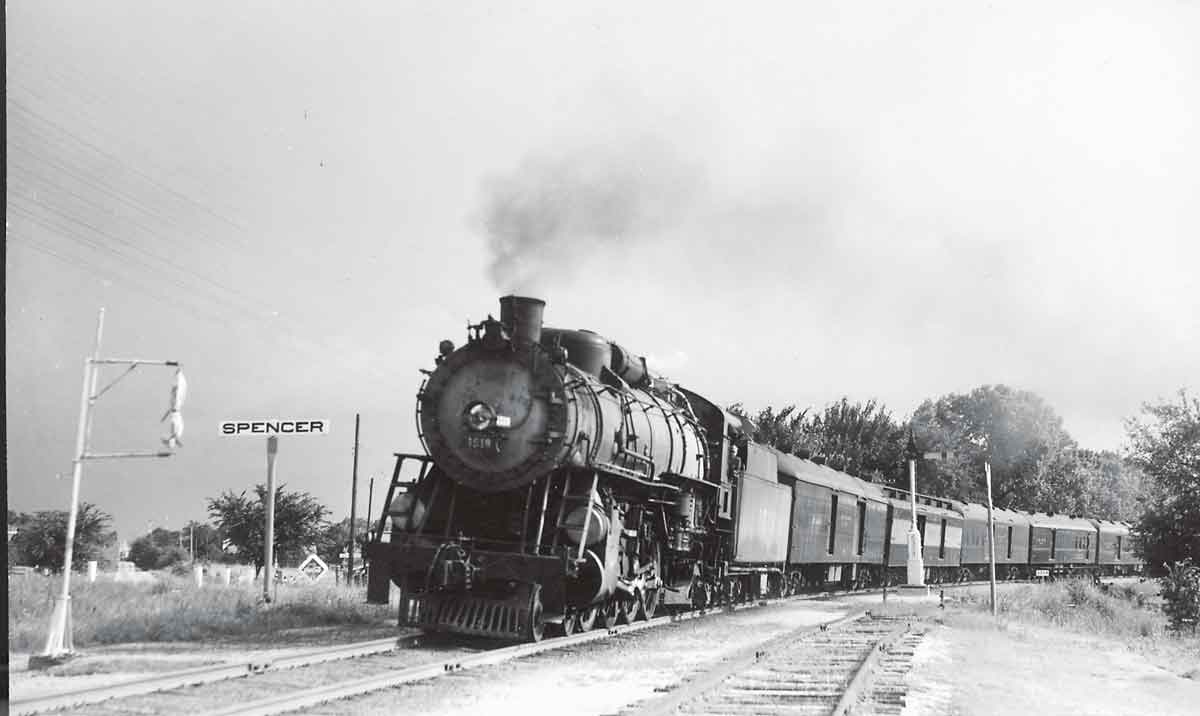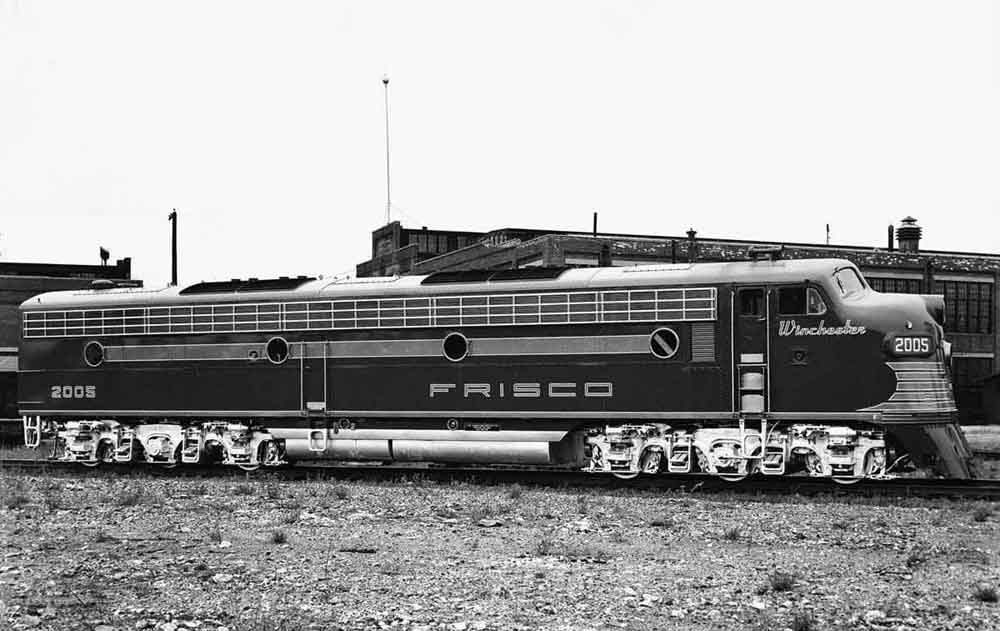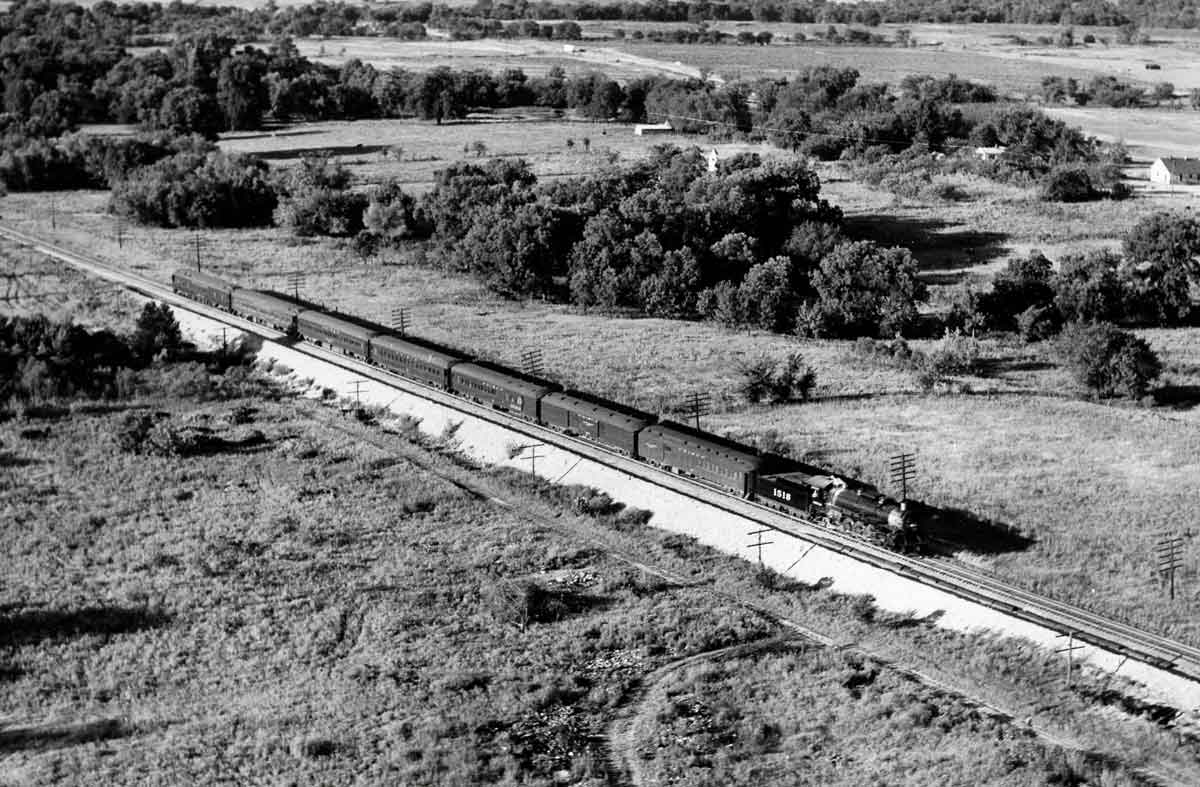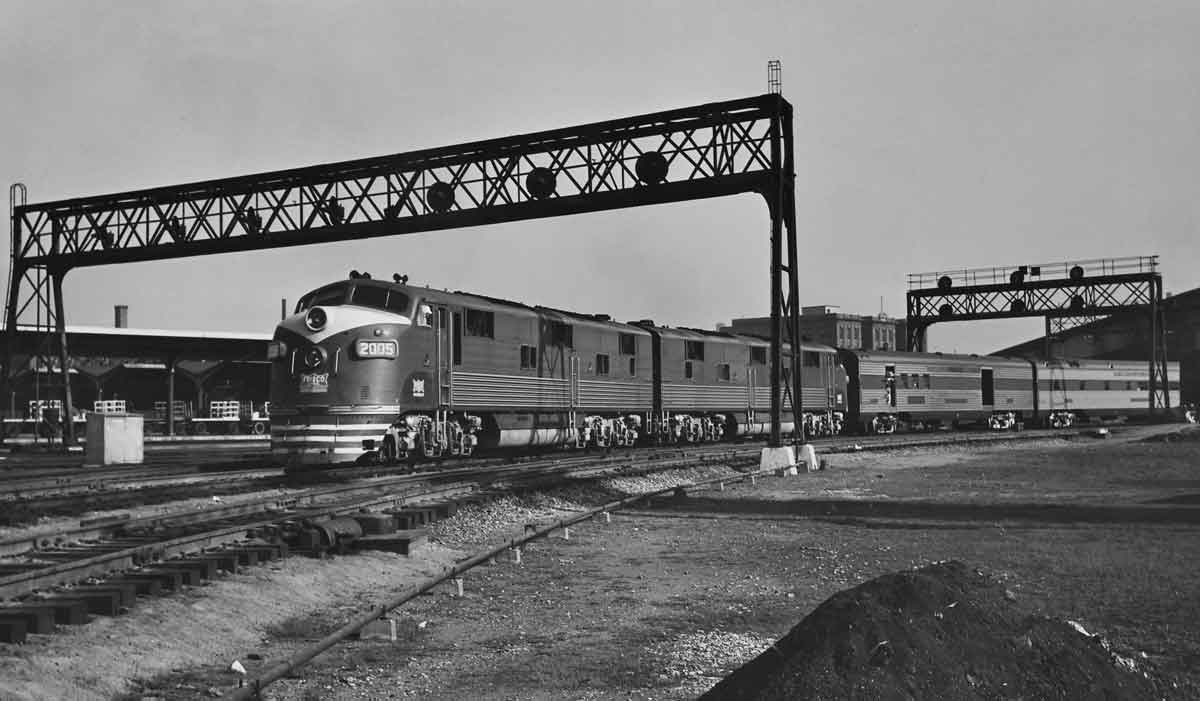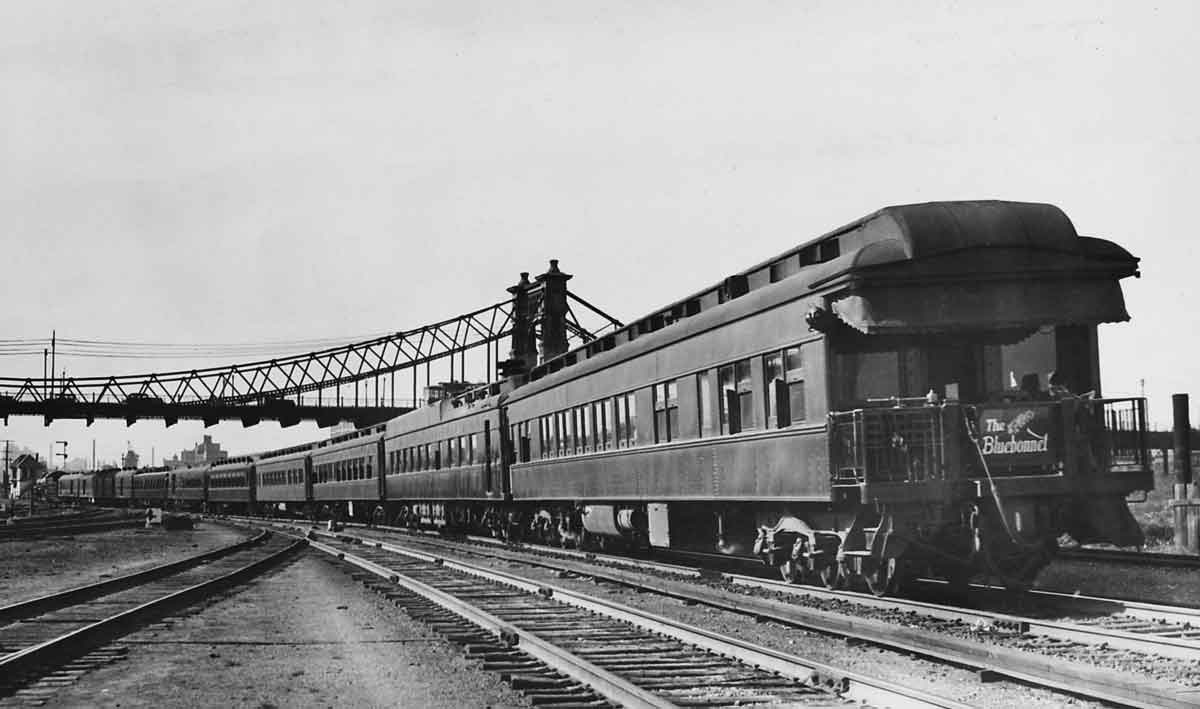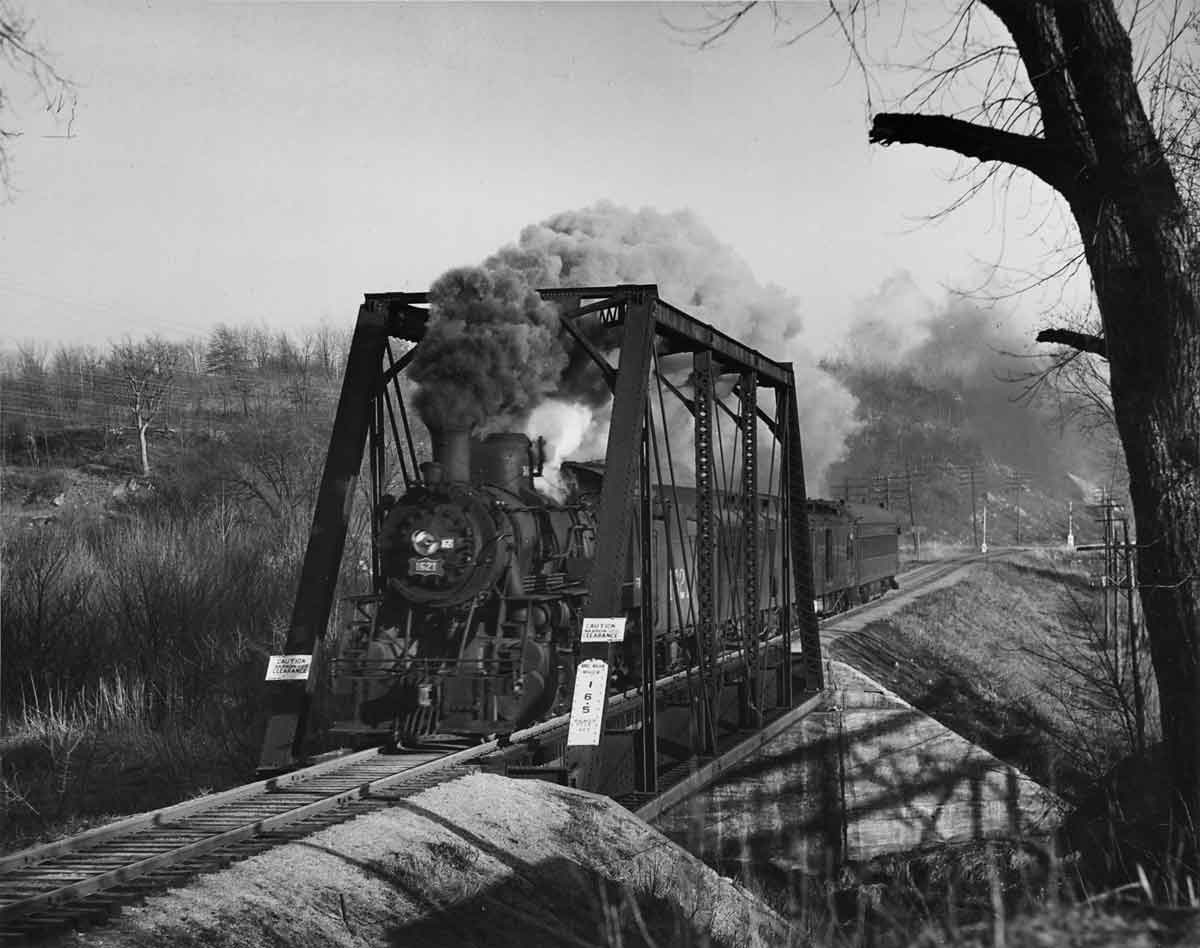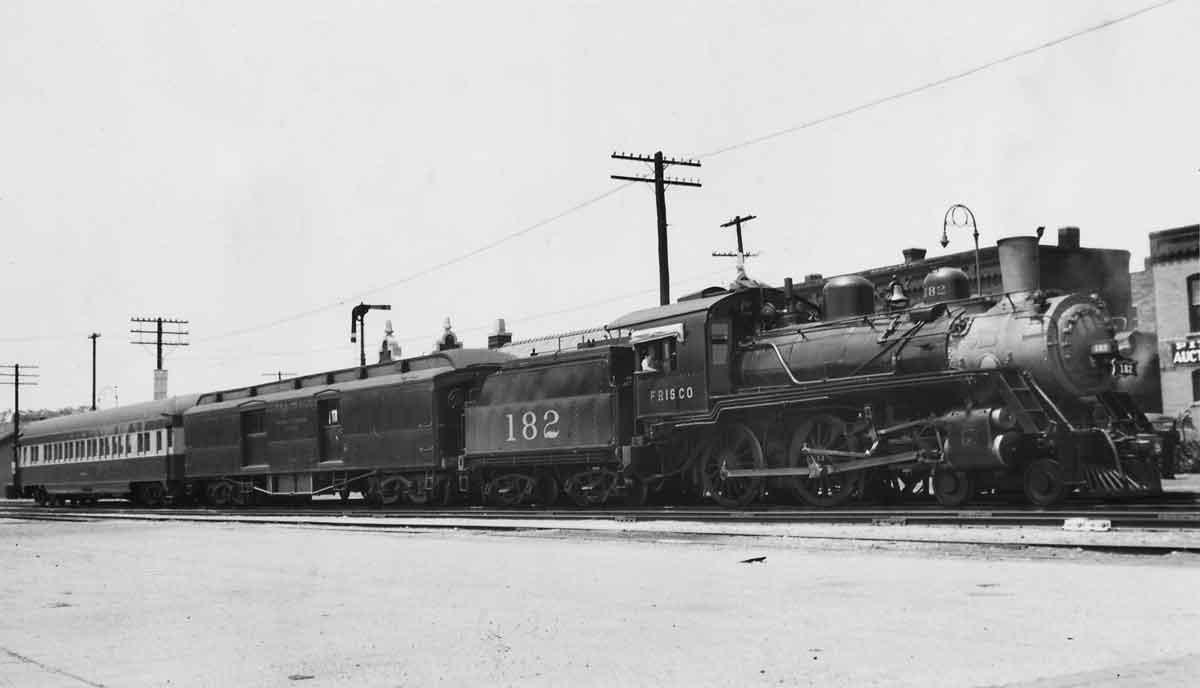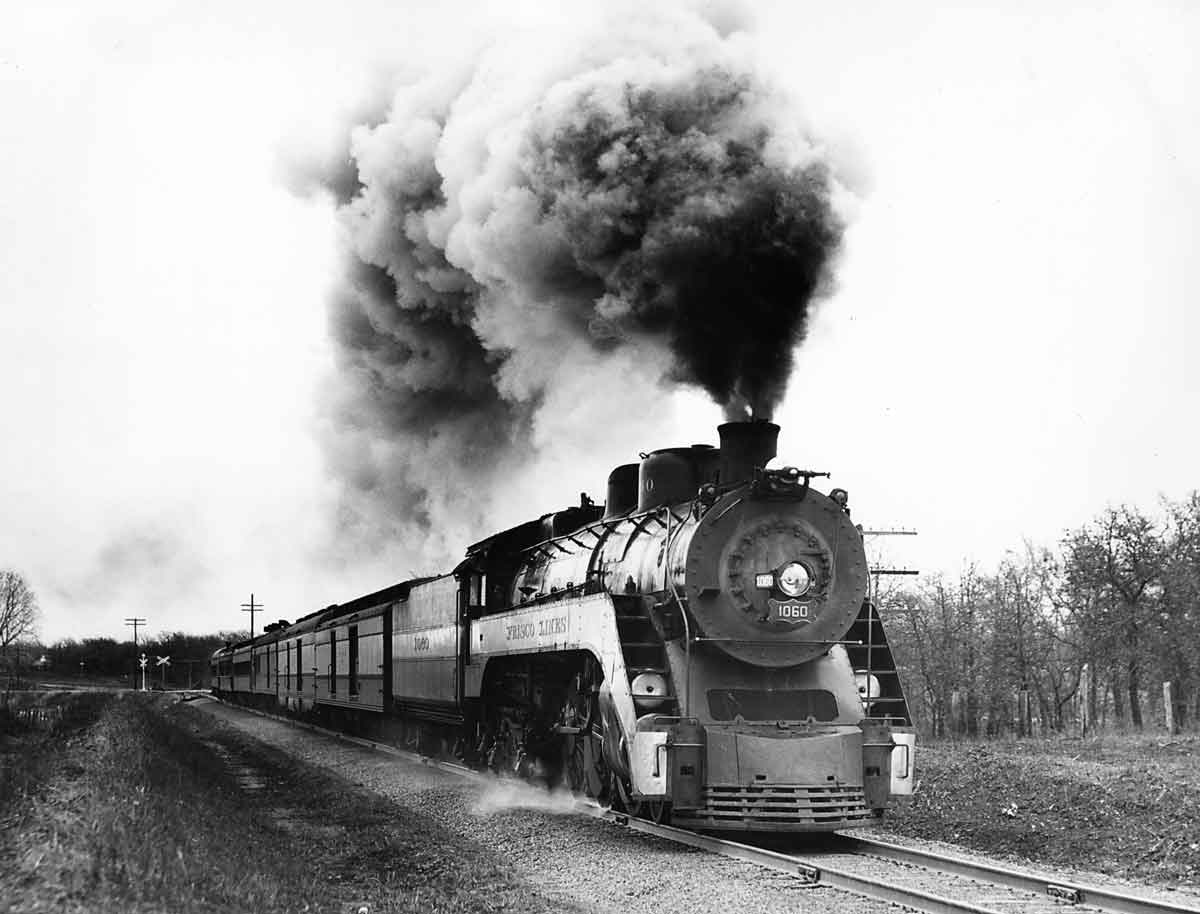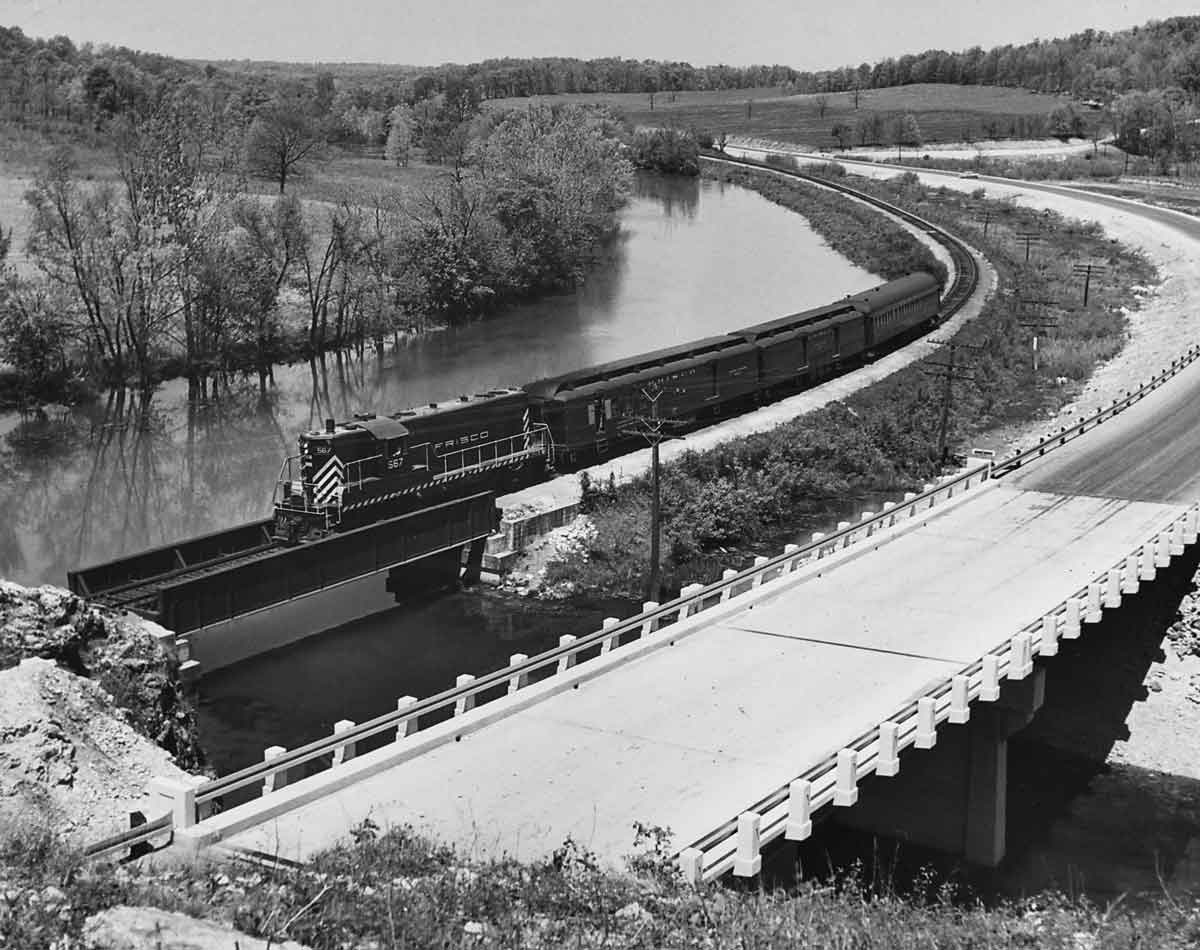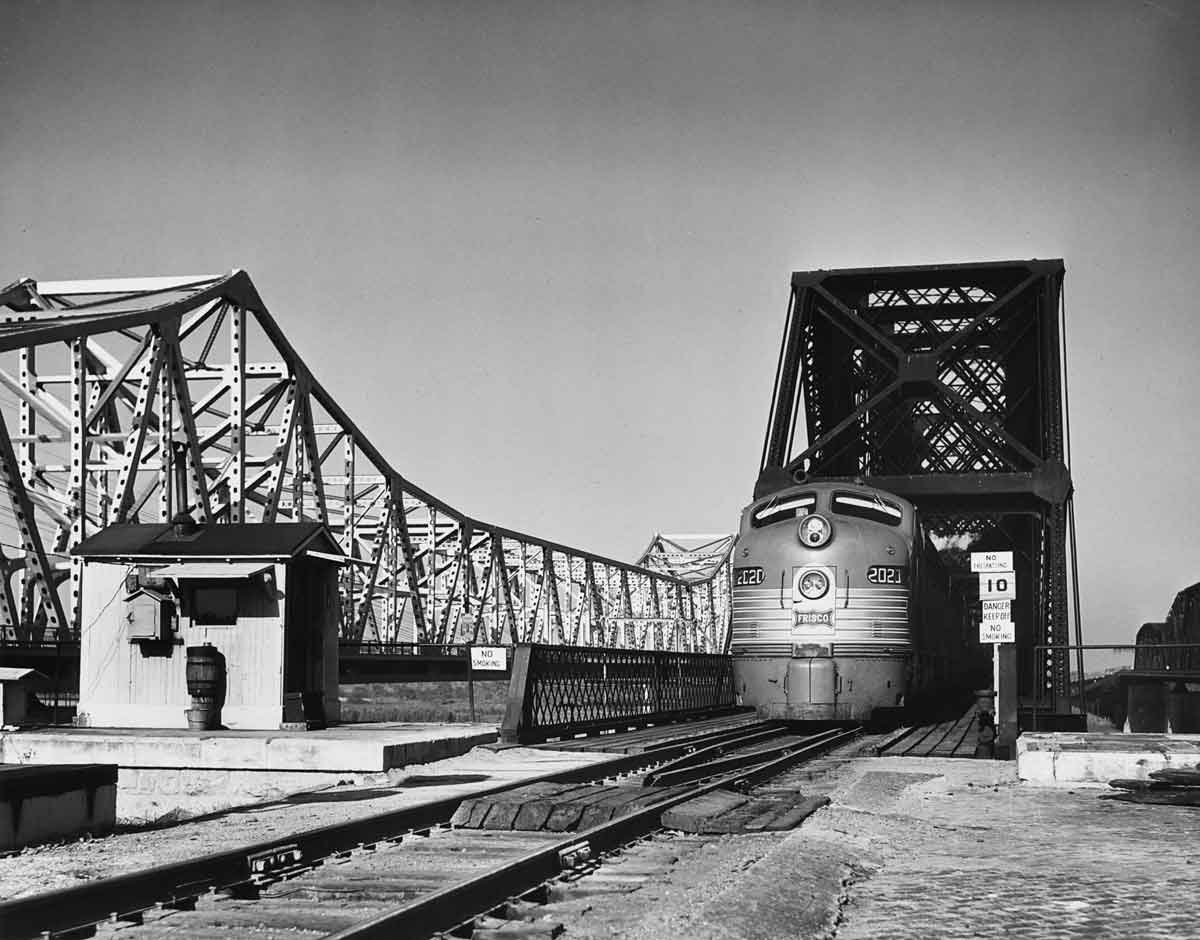 Kansas City-Florida Special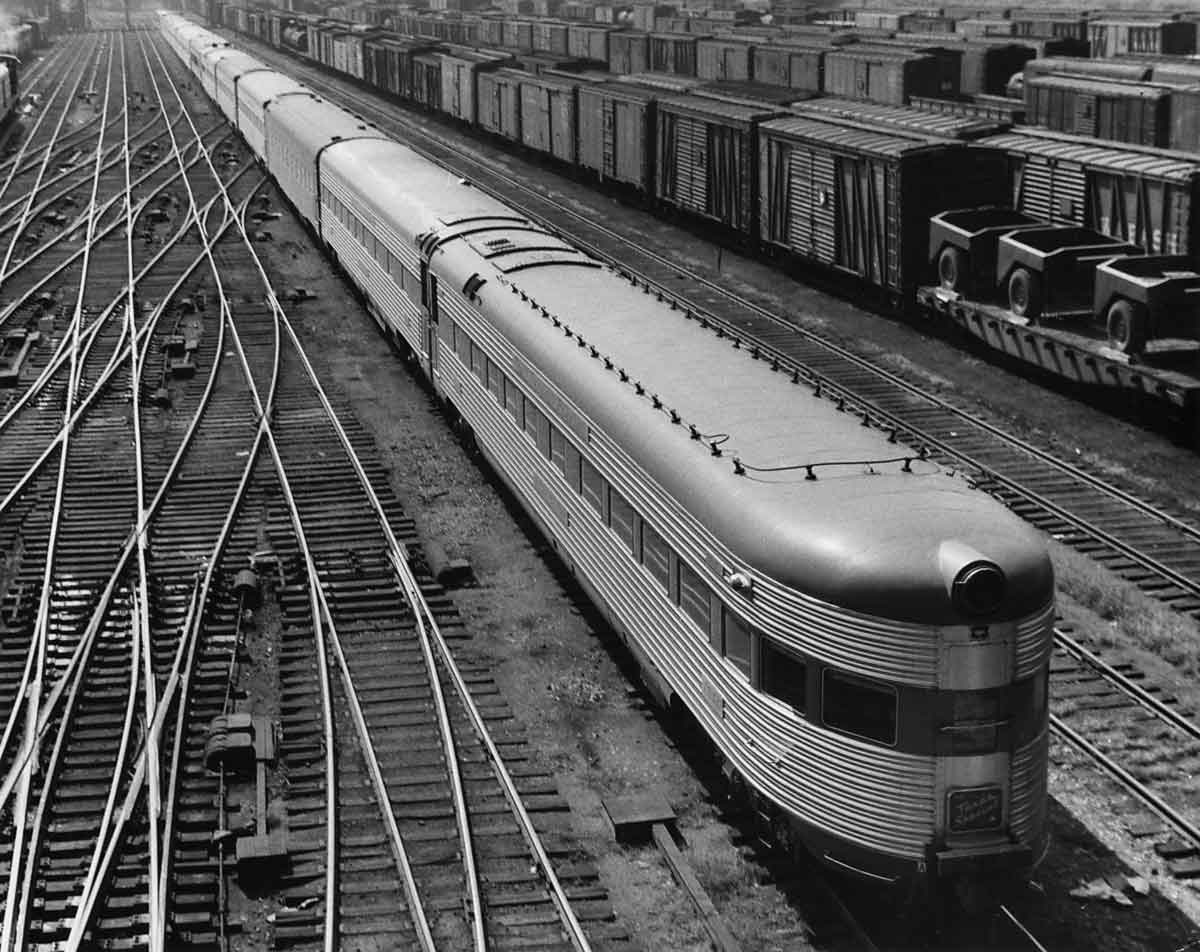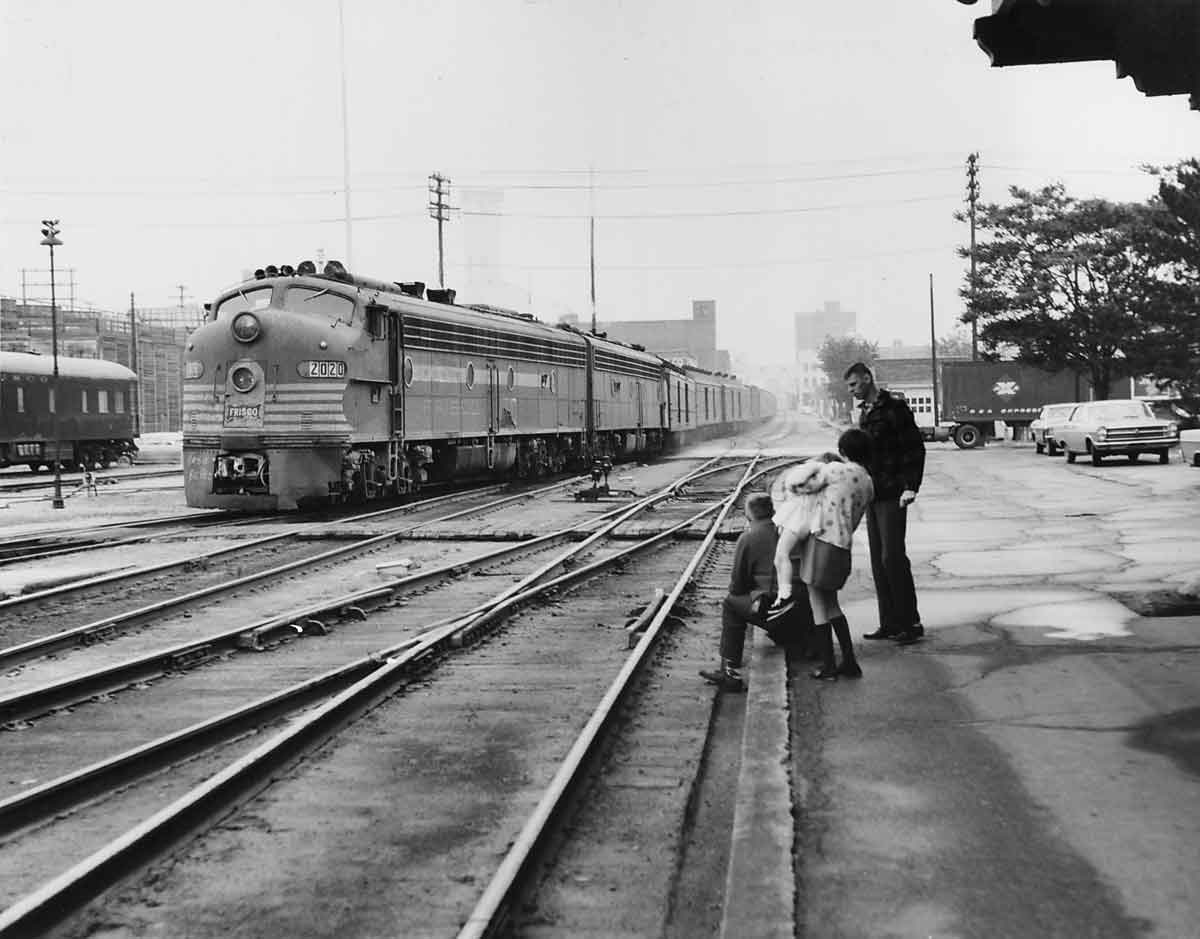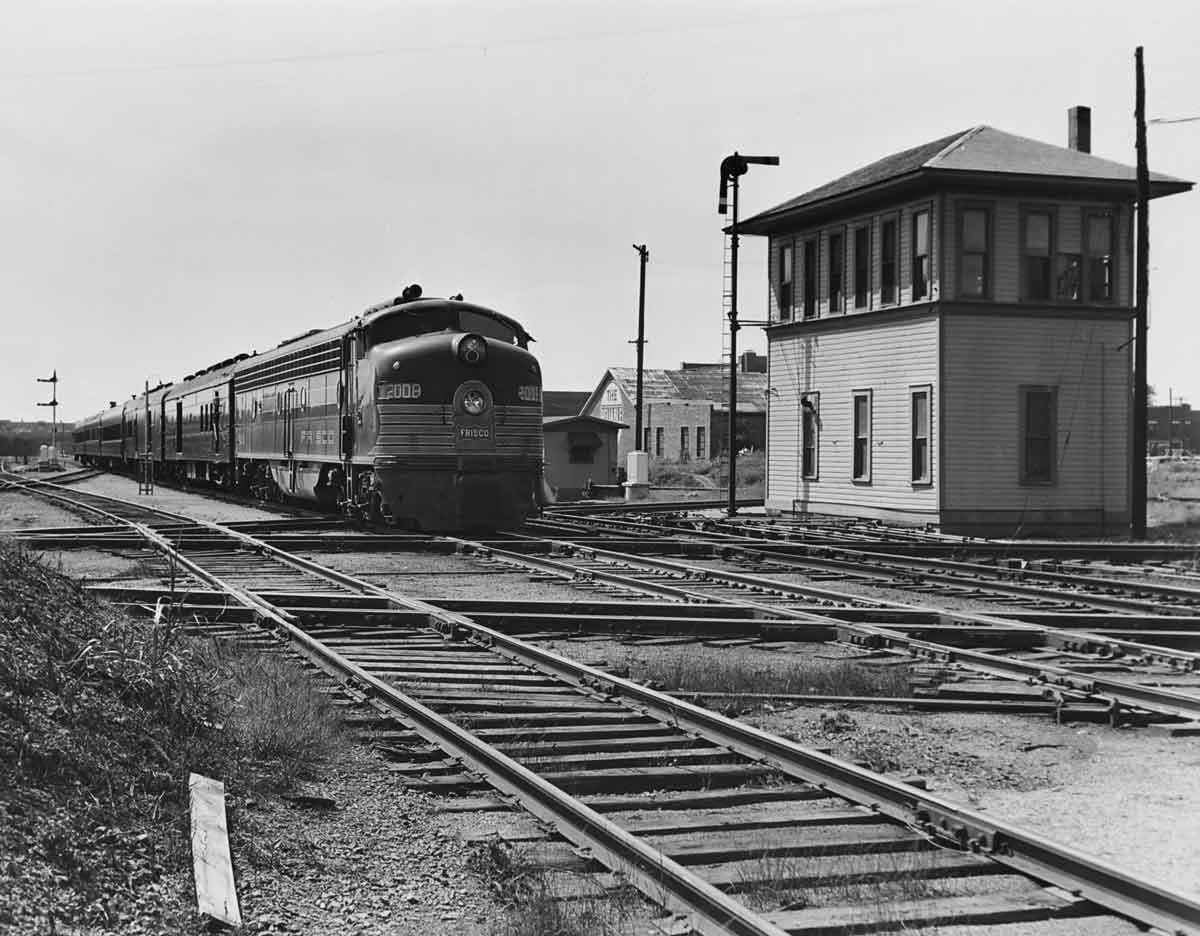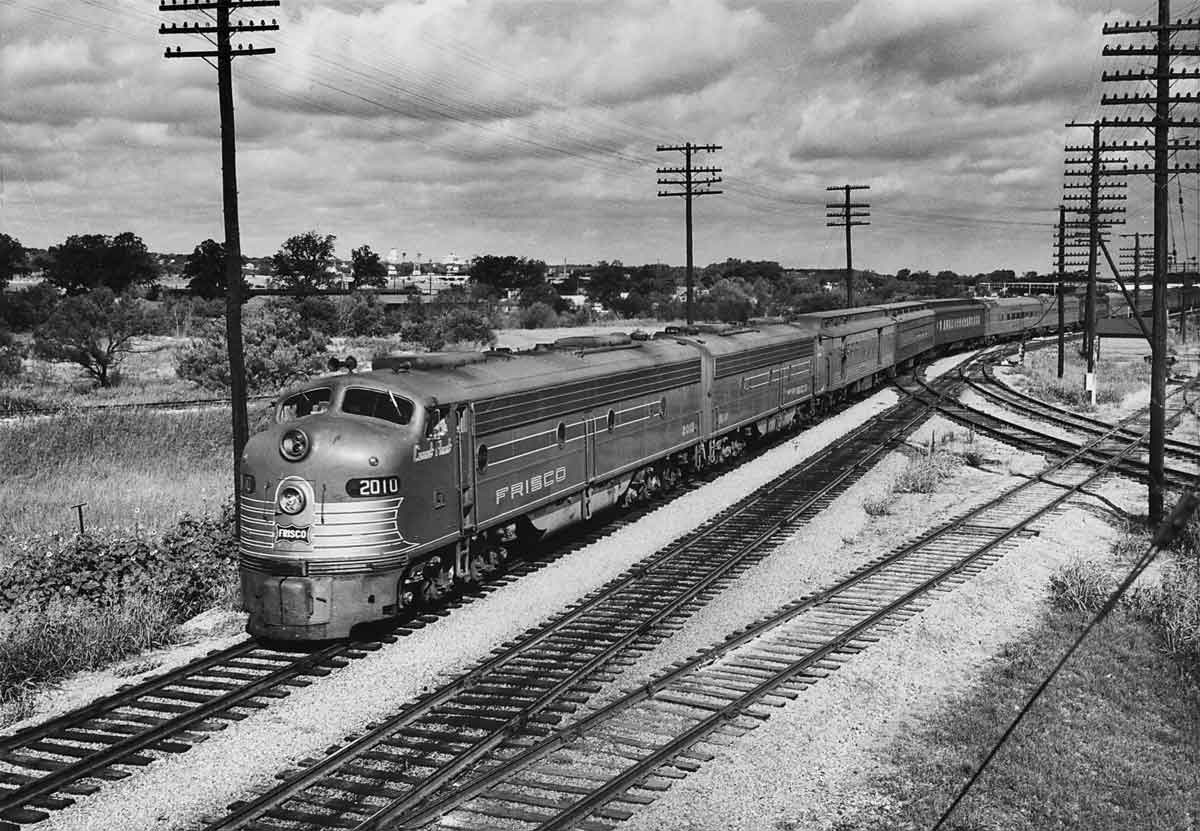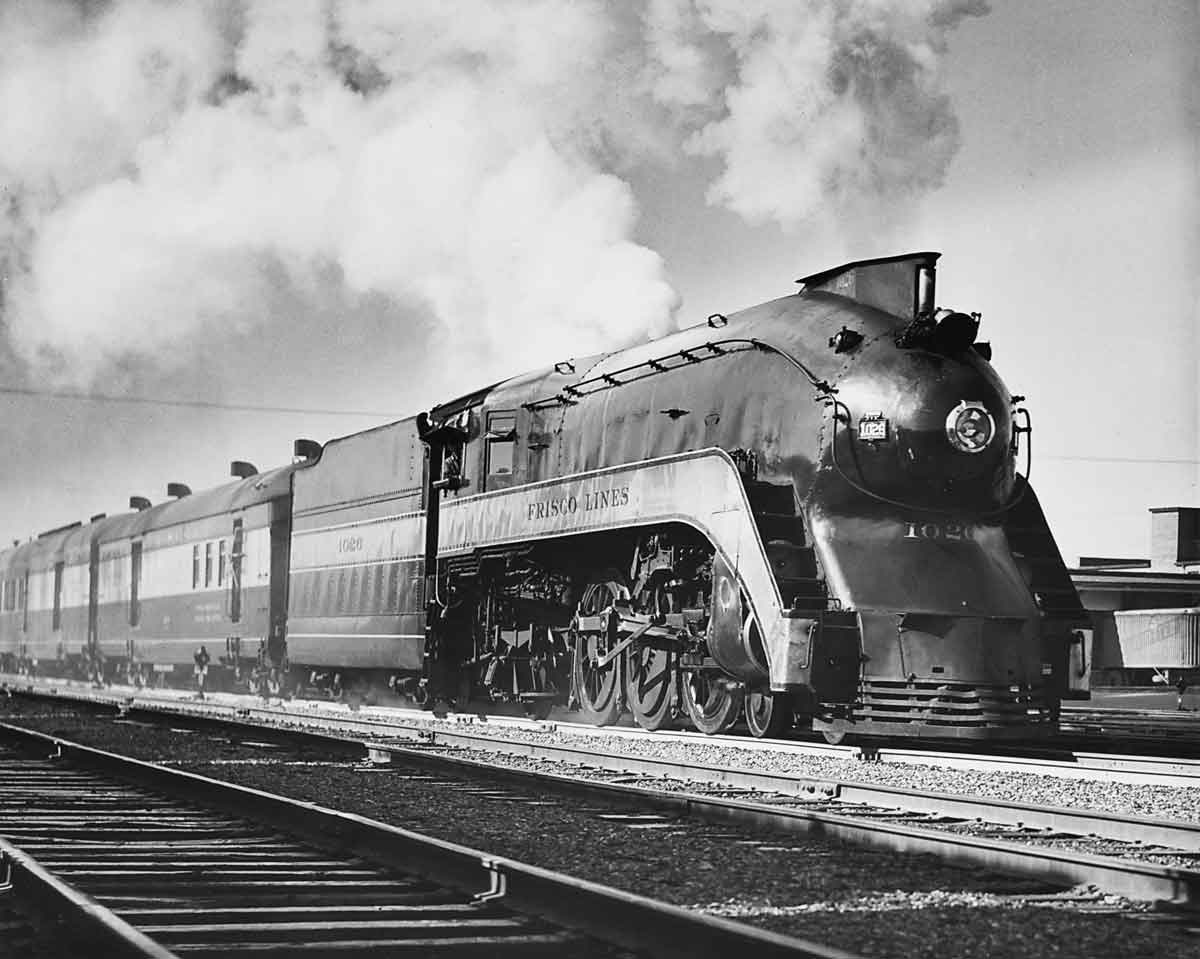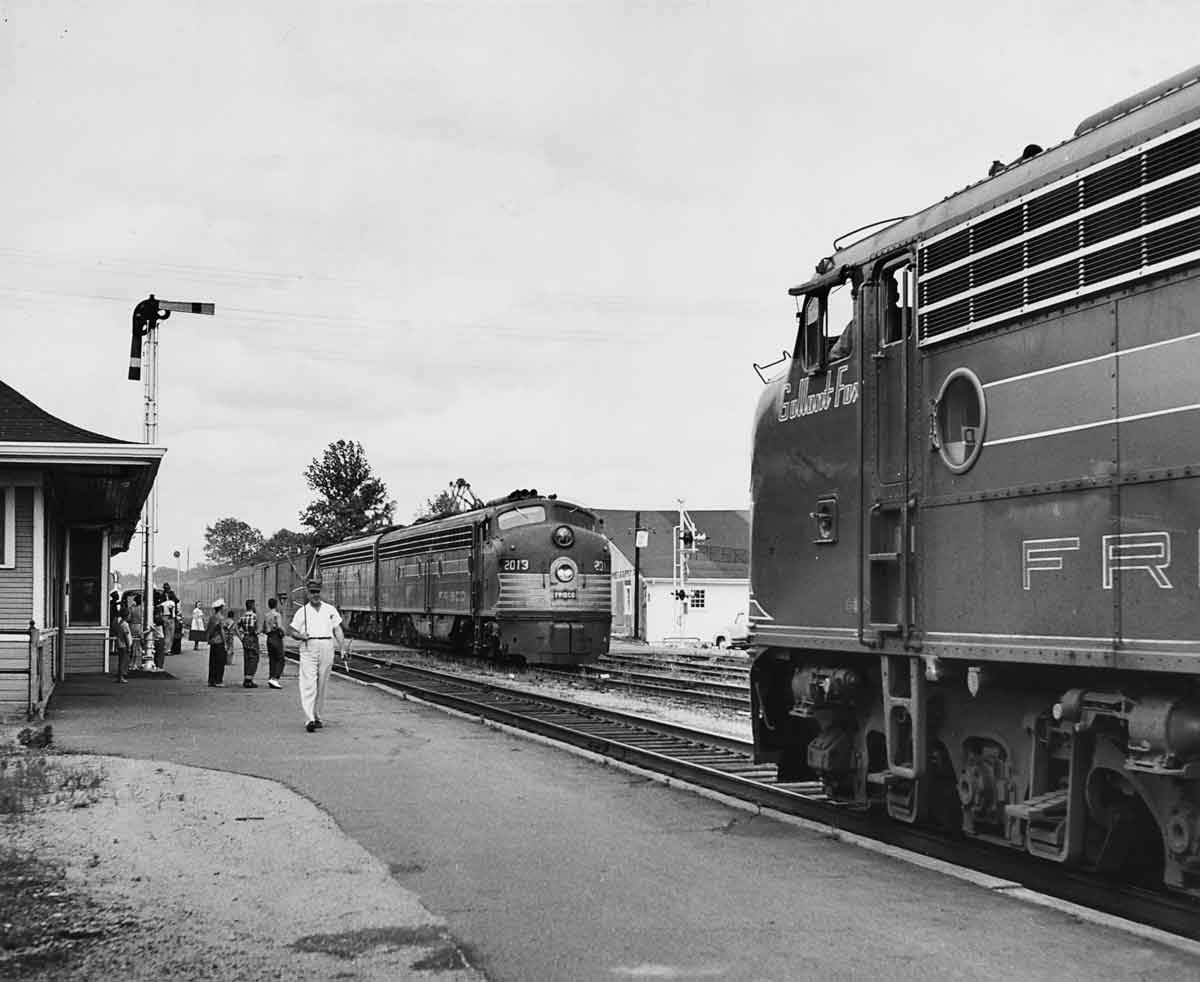 Kansas City-Florida Special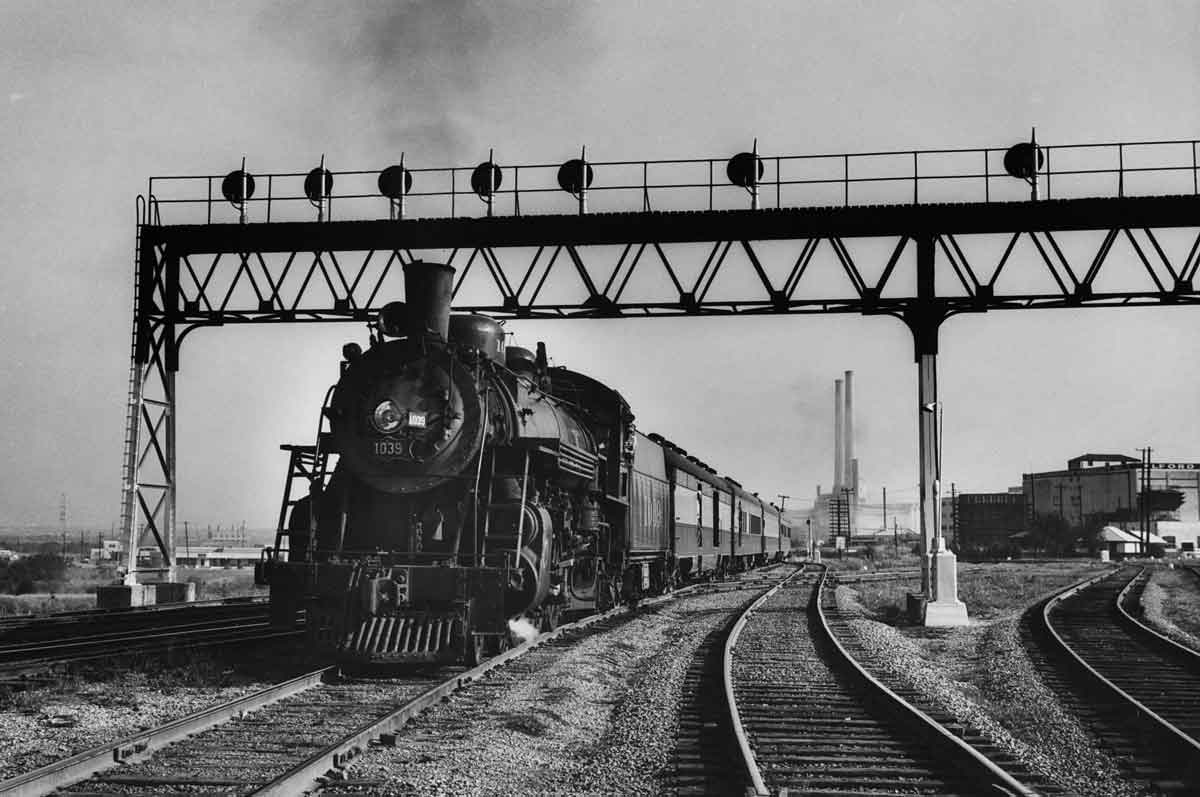 Please enjoy this photo gallery of Frisco passenger trains selected from Kalmbach Media's David P. Morgan Library.
Since October 2019, Classic Trains' editors have celebrated a different Fallen Flag, that is, a Class I railroad that has been felled by bankruptcy, merger, or outright take over — and whose name, logos, symbols, and colors are relegated to history.
All online Fallen Flags articles are available at Trains.com.
This photo gallery was originally published in November 2015.