Peco launches TT scale products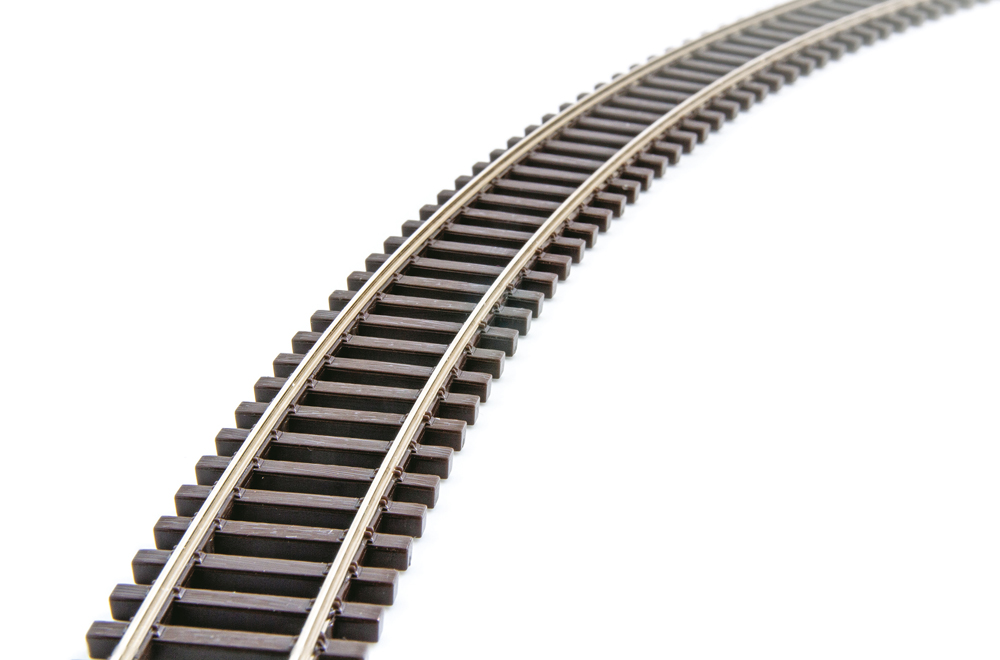 Peco (Pritchard Patent Product Co.) recently announced a new line of TT scale products. Among the initial offerings is flextrack with nickel silver rail and plastic ties.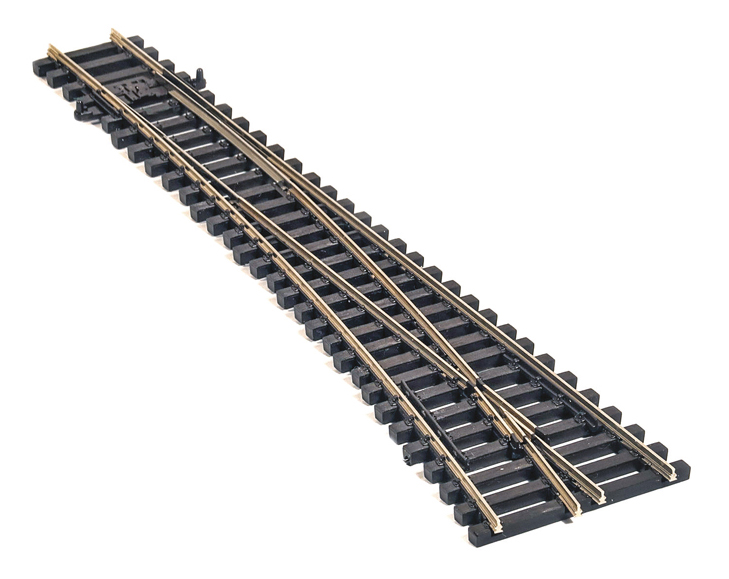 In addition to flextrack, Peco will be releasing medium-radius TT scale turnouts. The turnouts will have the same features as Peco turnouts in other scales.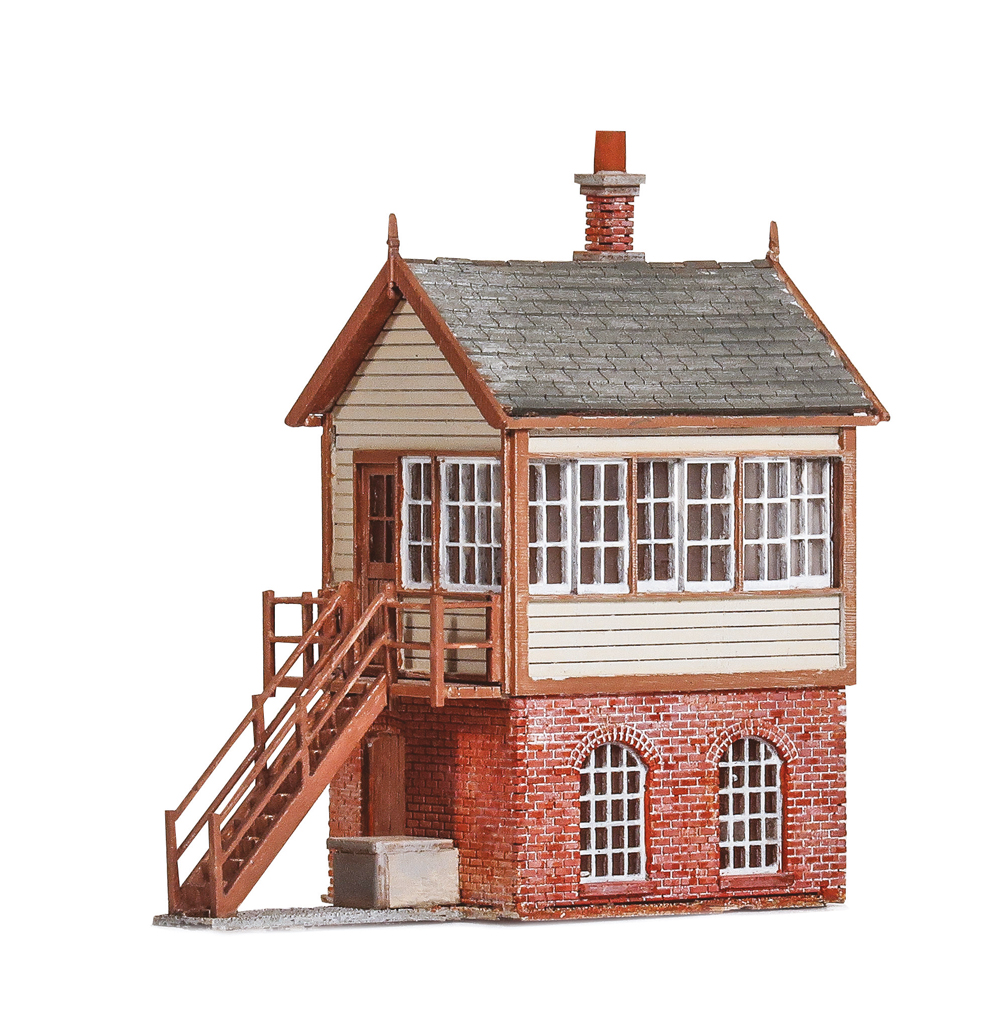 Peco is also developing a series of lineside structures for its TT scale product range. A signal box kit will be included in the first wave of products.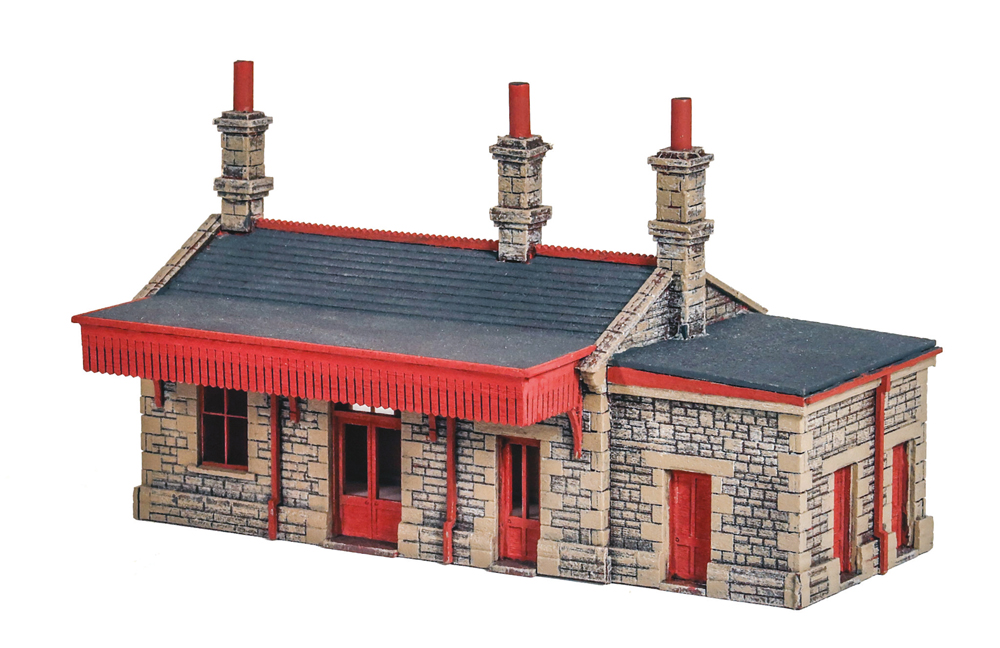 A pair of Peco TT scale structures are based on Great Western Railway prototypes. This one is the country station.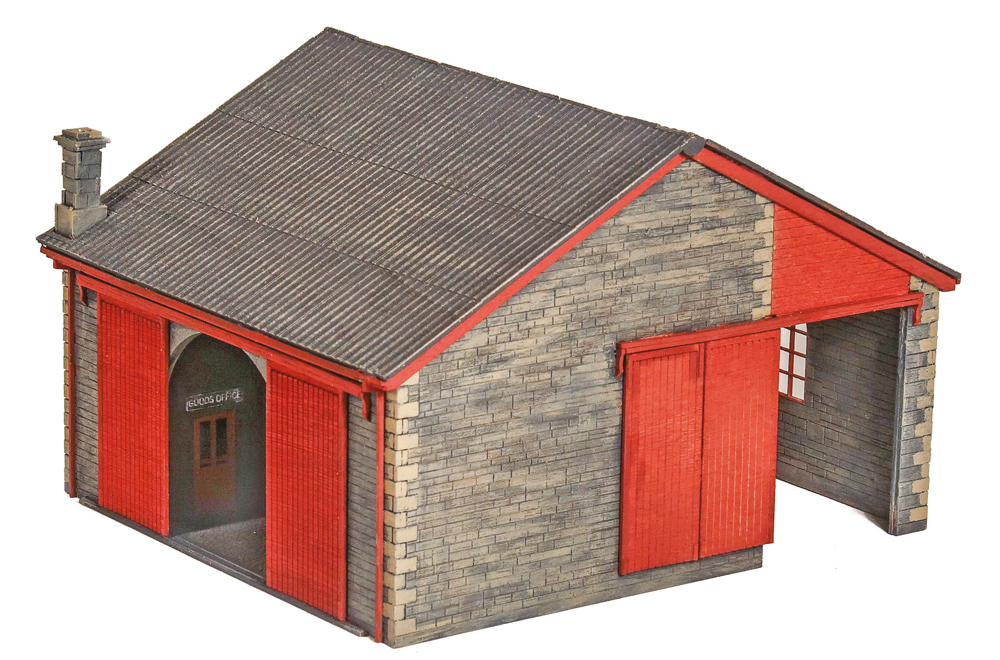 The Peco TT scale goods shed is also based on a Great Western Railway prototype. With the doors modeled in the open position, you can see the entrance to the office.



Platform kits will also be offered in Peco's new TT scale line. The photo shows a stone platform with brick pavers.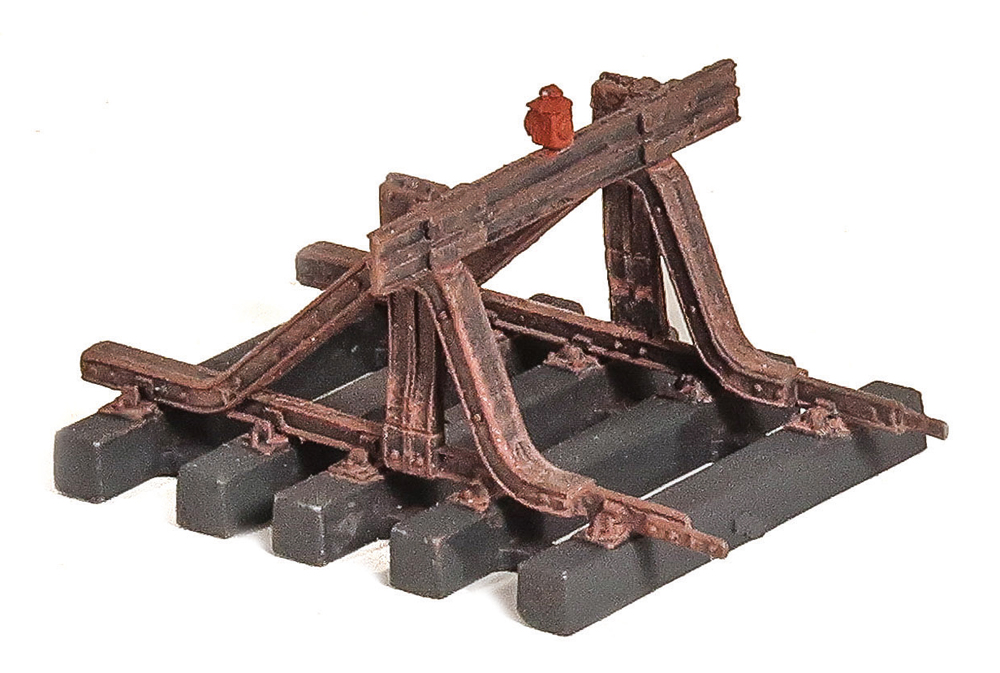 You can't have a model railroad with a way to stop the trains, right? The buffer stop has joint bar detail and a non-functioning marker light.

British manufacturer Peco (Pritchard Patent Product Co.) recently announced a new line of track and accessories for TT scale (1:120 proportion). A press release from the manufacturer stated, "Peco's launch of this once-loved scale has come through a surge in demand from collectors as well as a personal passion of its Managing Director, Ben Arnold, who comments, 'I've always wanted us to offer a true 1:120/2.54mm scale 12mm gauge track and accessories, to fill this gap in the market and bring back the true-to-scale format. As we have our own U.K.-based manufacturing operation, we are able to do this to the highest standards that we require and within a relatively short space of time.'"
Initial offerings in Peco's TT scale line will include flextrack, medium-radius turnouts, a signal box kit, Great Western Railway prototype country station and goods shed kits, platform kits, and buffer stops. Future releases are scheduled to include additional lineside components, accessories, and rolling stock.
For the latest updates on Peco's TT scale releases, visit peco-uk.com.