New detail parts
Scale: See below
Price: 4-foot smokejack (N scale, $.65; HO, $1.15; S, $1.85; and O, $1.85). 8-foot tall brick chimney (N scale, $.85; HO, $1.70; S, $2.15; and O, $2.85). 90-degree smoke pipe with cap (N scale, $.95; HO, $1.35; S, $1.35; and O, $1.95). 200-gallon oil tank (N scale, $1.75; HO, $3.15; and O, $4.65). Dual industrial exhaust fans (N scale, $1.70; HO, $1.85; S, $2.15; and O, $2.85). Top hat exhaust fan (N scale, $.85; HO, $1.15; and S, $2.15)
Manufacturer: Rail Scale Models, 514 Angel's Way Lane, Horse Shoe, NC 28742; 248-421-6276; rail-scale-models.com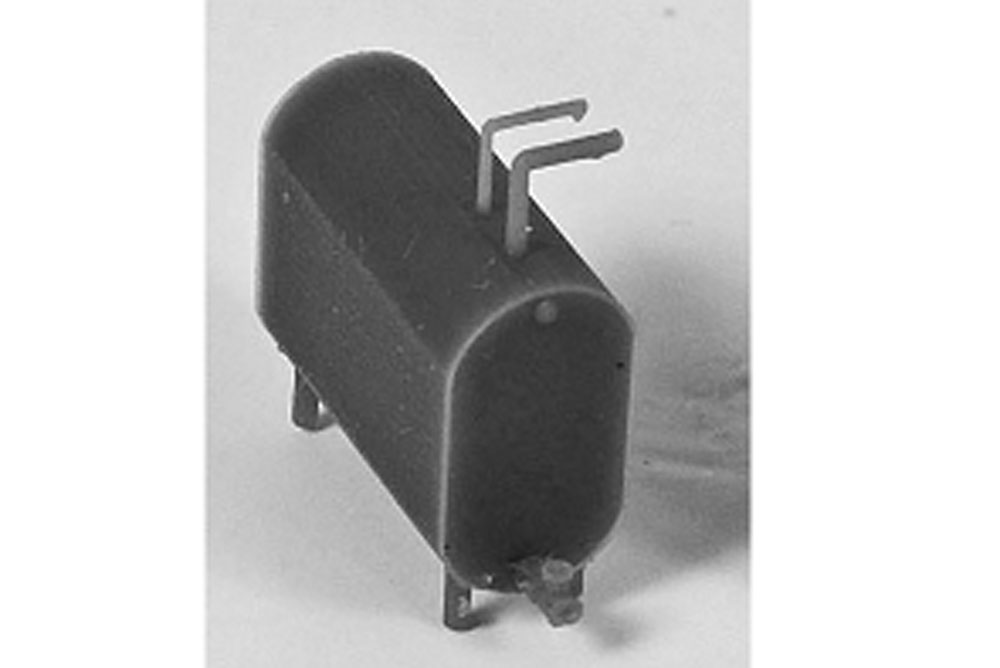 New detail parts feature:
3-D printed with gray resin
Paint and seal with a coat of white or gray spray primer
Finish with your choice of acrylic paint colors
Release date: Available now
News & Products is a regular feature of Trains.com for model railroad operators and builders to get the latest information about locomotives, freight cars, passenger cars, tools, track, and more. Model railroad product news may include HO, N, O, S, and Z scales. Product release dates and prices will vary according to each manufacturer.
If you are a manufacturer and have new product releases, please email Senior Editor Cody Grivno at cgrivno@kalmbach.com for more information.