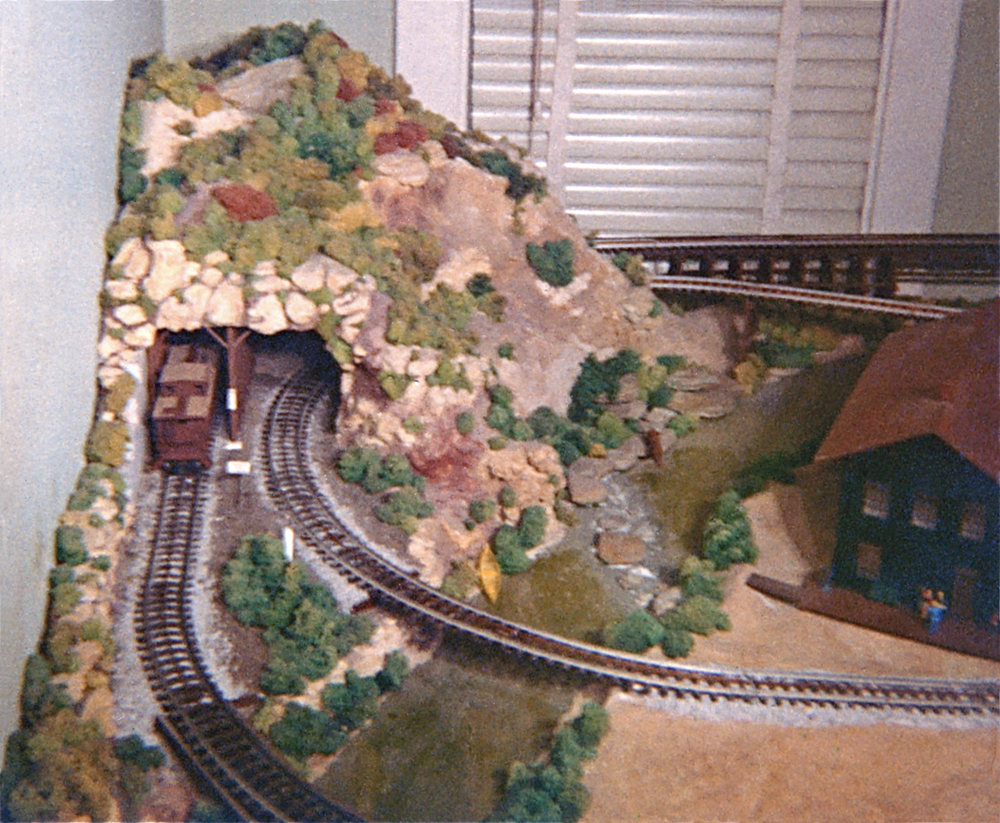 What was your first train set (or locomotive)?
I got a Lionel O-27 train set powered by a 2-6-4 when I was all of three years old. Dad had just come home from the Army and times were tough, but little Tony really wanted a train for Christmas. Dad kept checking at the post office for the box from Sears, but it hadn't arrived. Then late Christmas Eve, assistant postmaster Archie Gamm called Dad to tell him the box had arrived. "A boy has to have his Christmas," Mr. Gamm said, explaining why he was working so late.
I still have that train set (see photo above), and I suspect that engine – re-lettered for my favorite Nickel Plate Road, of course – still runs. It saw service on a later Lionel Super-O layout I had as a teenager.
Describe your model railroading philosophy in 6 words.
To revisit a favorite past era.
What has been your biggest modeling success?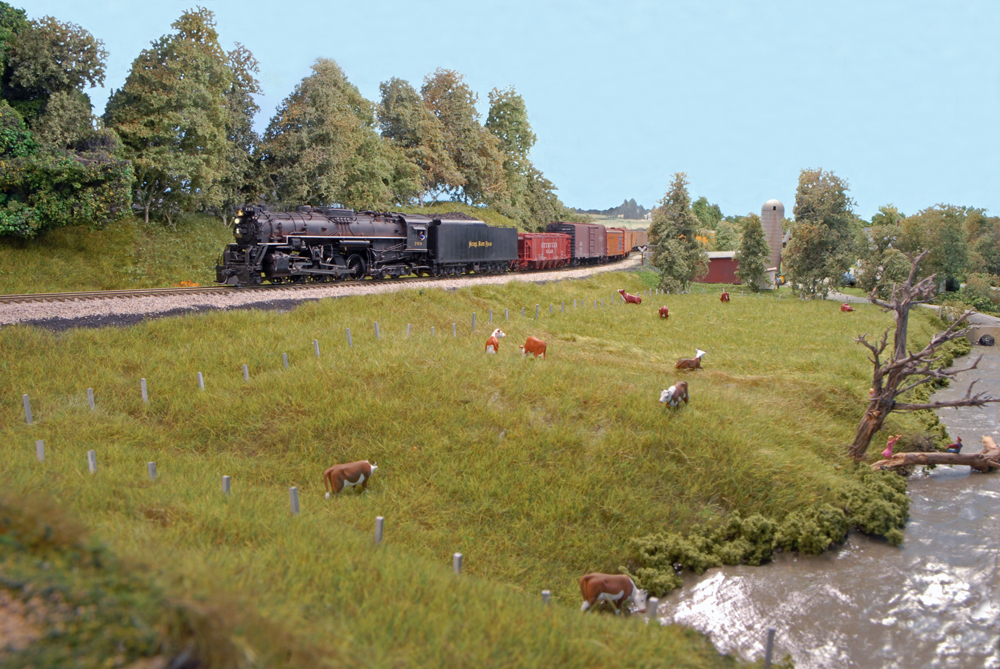 When building two basement-size model railroads (same basement, different times), I was smart enough to follow the examples of successful model railroaders: Allen McClelland (Virginian & Ohio) and Bill Darnaby (Maumee Route). I "did my own thing," but I had observed what they had done carefully enough not to be overly concerned that the end results would be failures.
What was your biggest modeling mistake?
I assumed that my four children would tell me if they were interested in the hobby, so I didn't make a concerted effort to encourage them to participate. I later found out that two of them might have jumped aboard with a little encouragement. One of my grandsons showed an early interest, so I encouraged him, and he's an active modeler today.
What's your least favorite modeling task?
Wiring has to top the list. Fortunately, with digital command control (DCC), it's vastly simpler than it was with D.C. block control. Both the Alleghany Midland (AM) and Nickel Plate Road (NKP) featured command control.
What project(s) have you been working on recently?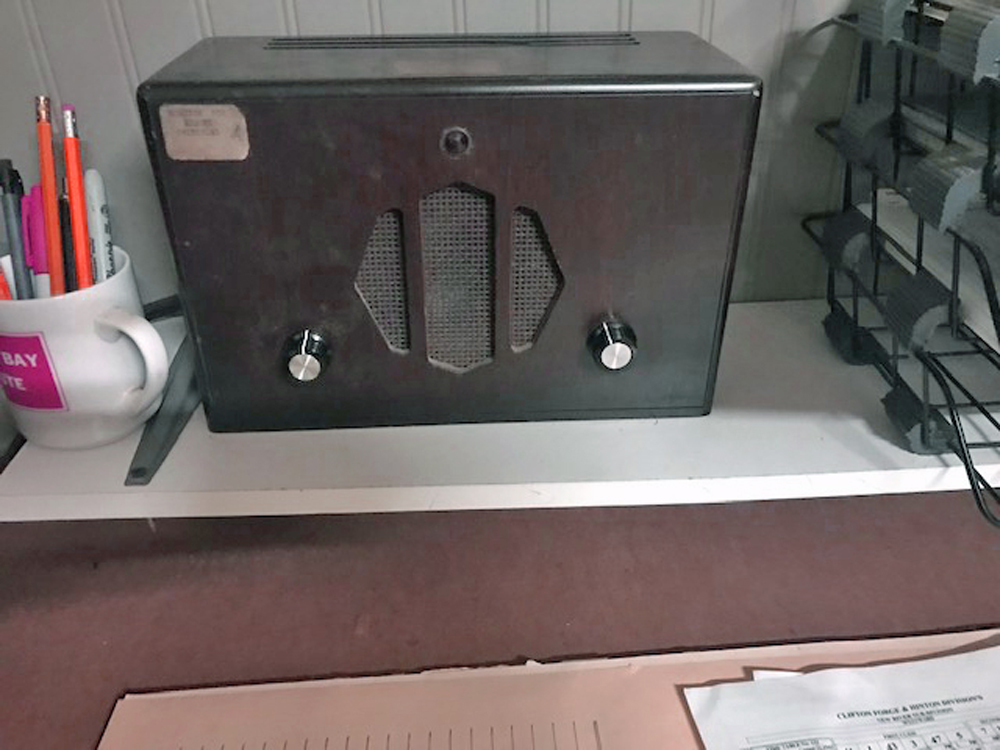 I am installing a telephone system using authentic railroad hardware to connect the dispatcher with the two "telegraph" operators. I am also starting work on two of the handful of significant structures that have yet to grace the railroad. And there are always more crops to plant on my flatlands railroad.
What advice would you give to a new hobbyist?
Join the National Model Railroad Association and attend Division and, if possible, Region events. Veteran modelers are eager to share hard-won lessons that will make a beginner's entry into the hobby so much easier. If the newcomer has a specific prototype railroad in mind, I encourage him or her to join the associated historical society, and consider attending one of the Railroad Prototype Modelers meets that are held around the country. In short, there's nothing like networking.
Watch an interview with Tony, only on Trains.com!