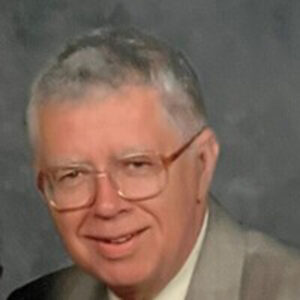 In Memoriam: Steve Stewart. Steven "Steve" John Stewart of Chalfont, Pa., passed away on November 20, 2022, after enduring life with Parkinson's disease for many years. Originally from Ambler, Pa., Steve began his early career in Salisbury, Md.,, teaching American history in the public school system for almost 30 years. A devoted educator, he was a baseball and football coach, ran the student council, and led several other school support functions.
Steve was a seasoned model railroader and accomplished his dream of turning his passion into a successful family business by co-founding Stewart Hobbies Inc. with his late wife, Theresa. Stewart Hobbies produced innovative HO scale locomotives and freight cars that were some of the first mass-produced models of their prototypical counterparts. Retired senior editor Jim Hediger visited Stewart Hobbies and wrote about his tour in the May 2000 issue of Model Railroader. The business began in 1984 out of his home basement and flourished for 20 years until he retired and sold to Bowser Manufacturing. He continued his railroad interests through involvement with the Anthracite Railroads Historical Society and by co-authoring a retrospective of the Pennsylvania RR. In addition to trains, Steve had a strong passion for baseball, and forever laments choosing to spend a day railfanning in Chicago as opposed to watching a Chicago Cubs game at Wrigley Field. He enjoyed his retirement years with occasional foreign travel and frequent getaways to Ocean City, N.J.
During Steve's last interaction with friend, and principal owner of Stewart Hobbies, Robert Kenderdine, he reflected on their accomplishments in the hobby. Robert says that they "reminisced about how fun it was to 'reach for the stars' in a hobby which we enjoyed. There was a satisfaction in knowing that we had accomplished what we previously thought was unimaginable."
Steve is survived by his wife of 19 years, Carol Stewart.