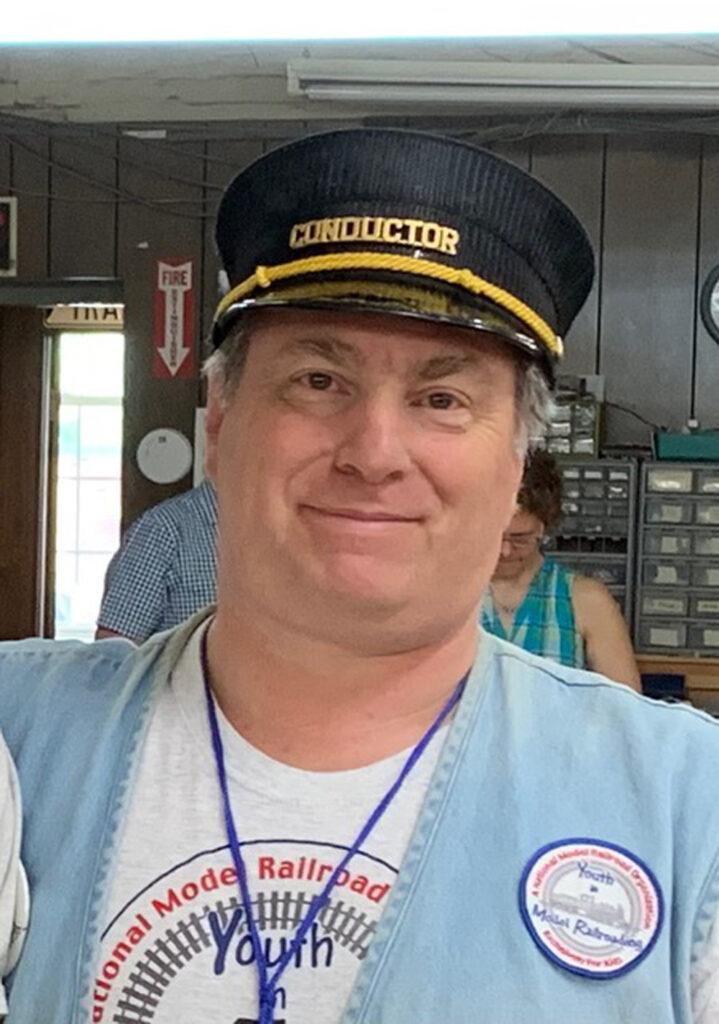 In Memoriam: Stephan Lamb. The founder and owner of Stephan Lamb Associates, passed away on the morning of October 8th, 2022. He started his business to help his friends which grew into building professional model railroads for so many clients throughout the years. Stephan took a personal interest in every layout that he built and grew a deep knowledge of the industry. He was constantly learning new building techniques and inspired many people throughout the years.
One of the more recent accomplishments of Stephen Lamb Associates was their completion of the "All Aboard" model railroad that is currently on display at the Discovery World museum in Milwaukee. You can read more about this layout in the September 2022 issue of Model Railroader.
Stephan left a legacy, not only as the founder of Stephan Lamb Associates, but also as the founder of the Lowell, Massachusetts Division of Youth in Model Railroading and his deep involvement in the hobby.