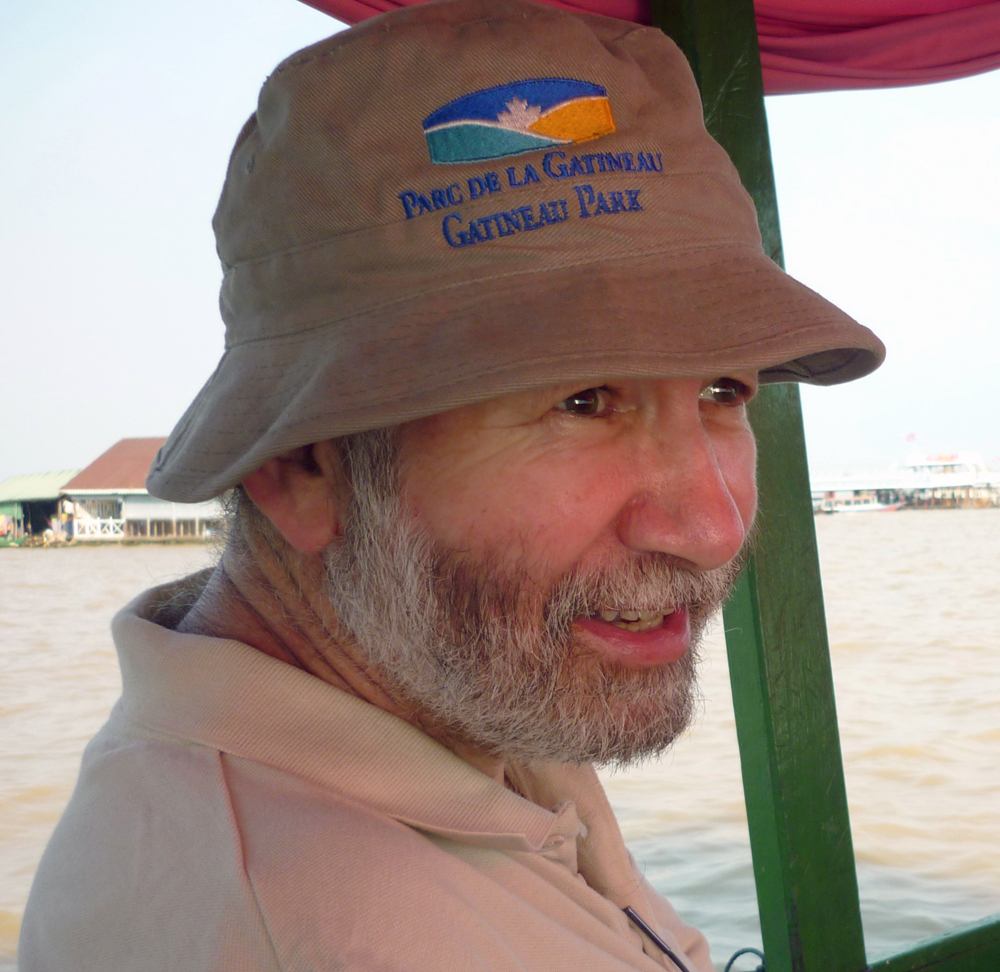 In Memoriam: Iain Rice. The hobby lost one of its most creative and prolific track planners with the passing of U.K.'s Iain Rice on October 8, 2022. Iain was a frequent contributor to Kalmbach Media's Model Railroad Planning as well as to Model Railroader. He also wrote four books for Kalmbach: Small, Smart & Practical Track Plans (2000), Mid-Sized & Manageable Track Plans (2003), Shelf Layouts for Model Railroads (2009), and Compact Layout Design (2015). In addition, Iain ran weekend courses from his Model Railway Study Centre in Devon.
Iain was born in London, England, not long after the end of World War II. Educated at Parmiter's School and Reigate College of Art, Iain moved to Devon in the far southwest of England in 1971 and was there ever since – at least, when not globe-trotting. He served 26 years in the Devon County Fire & Rescue Service.
Trains were an abiding interest from Iain's earliest years, when his long-suffering mother soon learned to park the stroller trackside when in need of peace. His first model railroad was constructed on an old table-tennis table when he was eight. Iain went on to make a career from the business of modeling railways, as a designer, pattern-maker, custom builder, and, most notably, as author of more than 400 magazine articles and more than 20 modeling books. He also authored prototype railroad and other historical and topographical books and articles and even tries his hand at the odd bit of fiction.
Having wide-ranging railroad interests, Iain always preferred to tackle a series of smaller modeling projects covering diverse subjects rather than concentrating his efforts in a single large undertaking. Not that there was space for anything large anyway in a 200-year-old, stone-built Devon quarryman's cottage!
Iain split his time between his home in Devon and his extensive family in Seattle and British Columbia (not to mention a daughter in Cambodia). His other interests included music, tinkering around with old wooden boats, and walking in the British countryside with his Jack Russell terrier.