Diesel servicing kits
Scale: HO (1:87.1)
Price: Diesel sanding tower, $17.98; Modern diesel fueling facility, $37.98
Era: 1950s to present (sanding tower); present day (modern diesel fueling facility)
Manufacturer: Wm. K. Walthers, Inc., 5601 W. Florist Ave., Milwaukee, WI 53218, 414-527-0770, walthers.com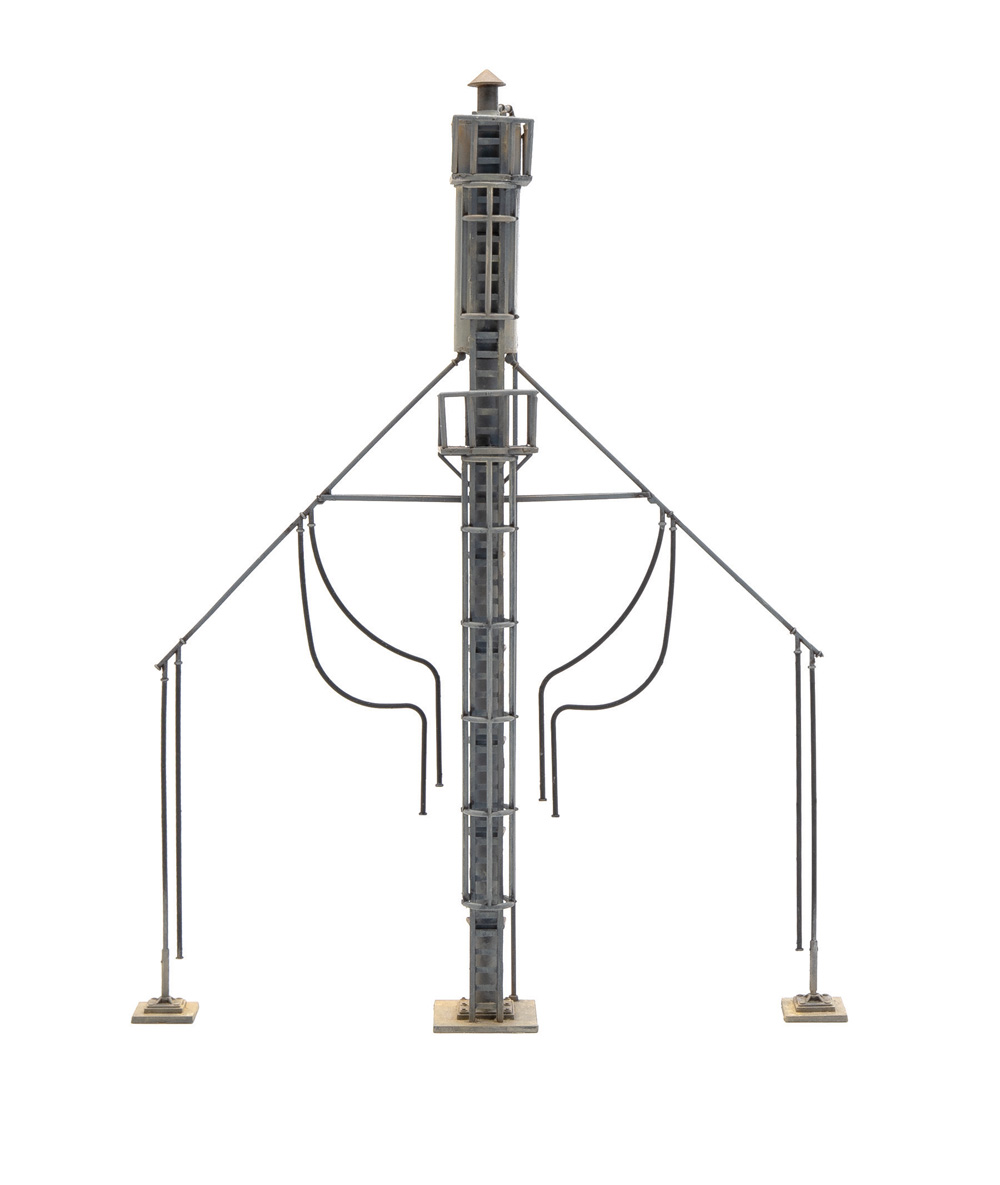 Diesel sanding tower features:
Injection-molded plastic kit
Detailed safety cage ladder and supply piping
Four outlet hoses
Available July 2022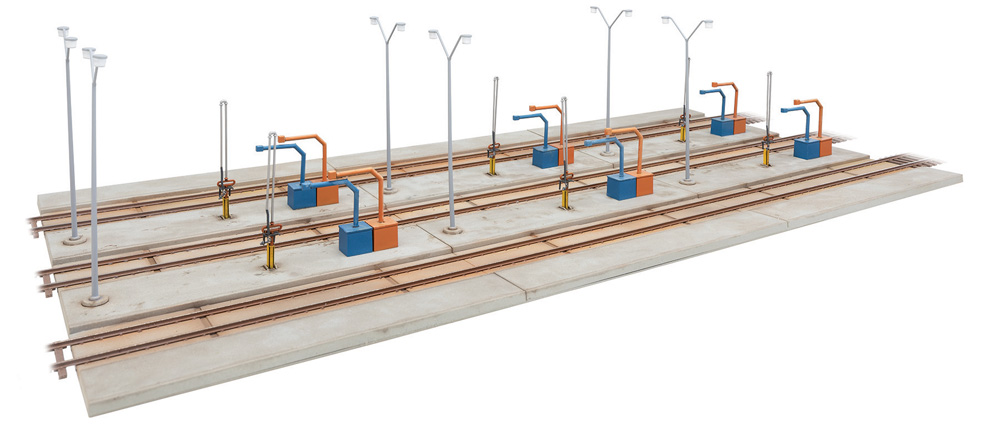 Modern diesel fueling facility features:
Injection-molded plastic kit
Builds three-track fueling pad. Can be adapted for longer two-track model
Includes six each of the following: large and small walkways, spill containment pans, fueling cranes, cooling water booms and cabinets, lube oil booms and cabinets, and non-working overhead lights
Available July 2022
Company information: Wm. K. Walthers Inc. is a manufacturer and distributor of model train products. The family-owned company was founded in Milwaukee, Wis., in 1932.
Reproduced from Walthers news release May 2022 
News & Products is a regular feature of Trains.com for model railroad operators and builders to get the latest information about locomotives, freight cars, passenger cars, tools, track, and more. Model railroad product news may include HO, N, O, and Z scales. Product release dates and prices will vary according to each manufacturer.
If you are a manufacturer and have new product releases, please email Group Technical Editor Cody Grivno at cgrivno@kalmbach.com for more information. Click the following link to view more News & Products.