September 2021
The September 2021 issue of Model Railroader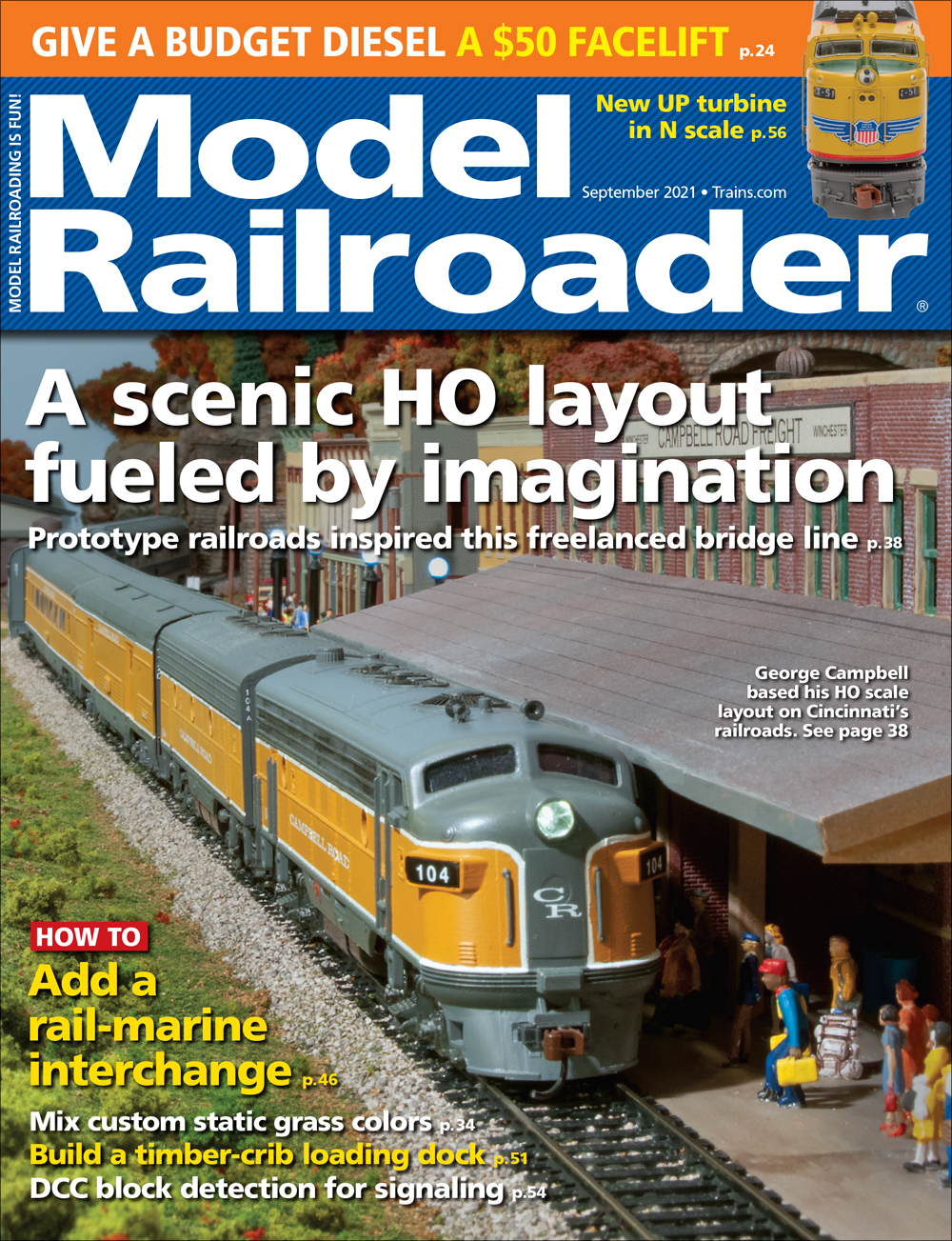 Featured
In this Issue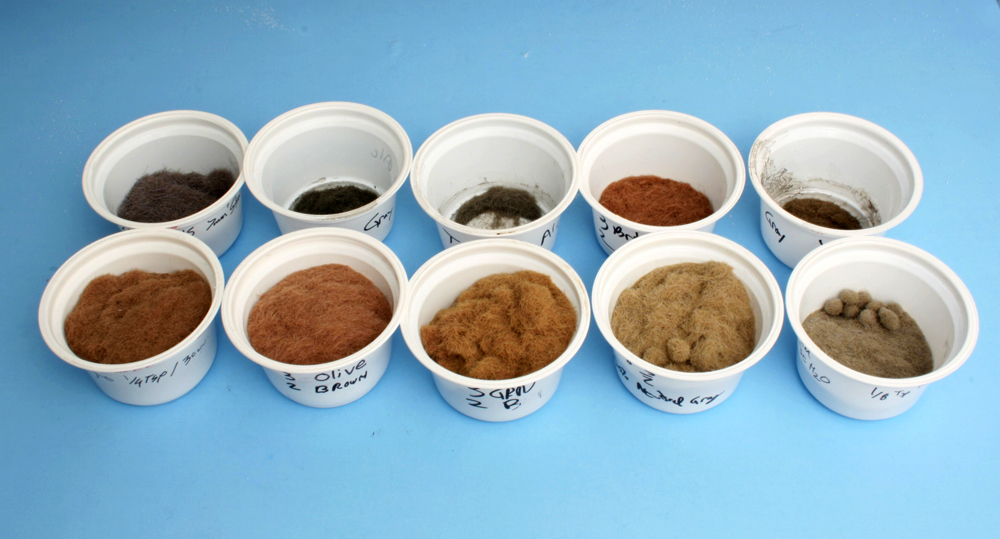 Custom colors for static grass
Are off-the-shelf options not working for you? Try dyeing fibers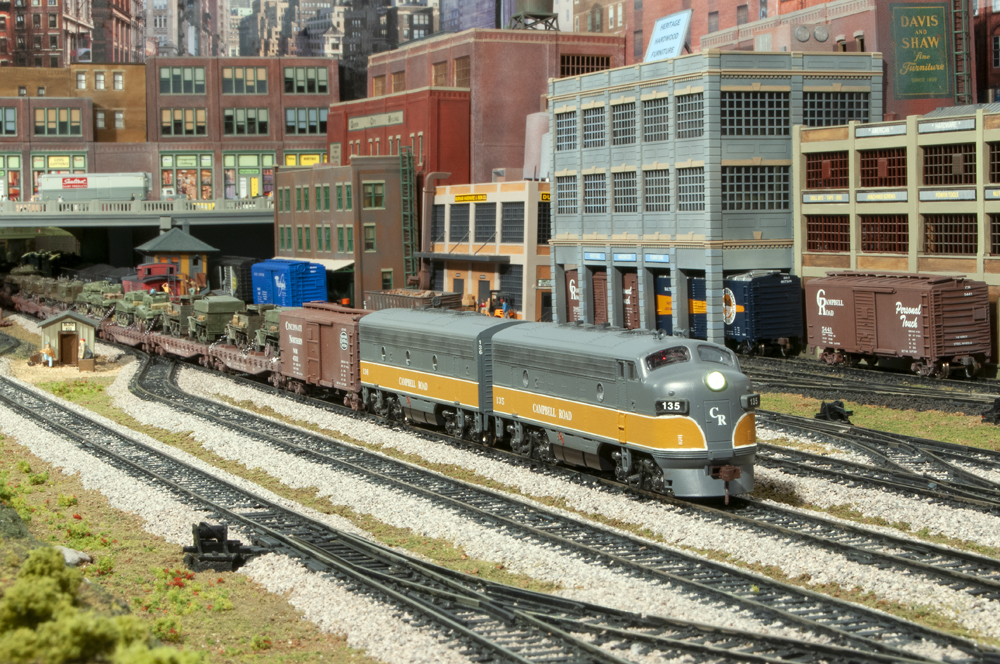 Rails to the Queen City
Coal mines, bakeries, and warehouses are the major industries on this freelanced Appalachian­ layout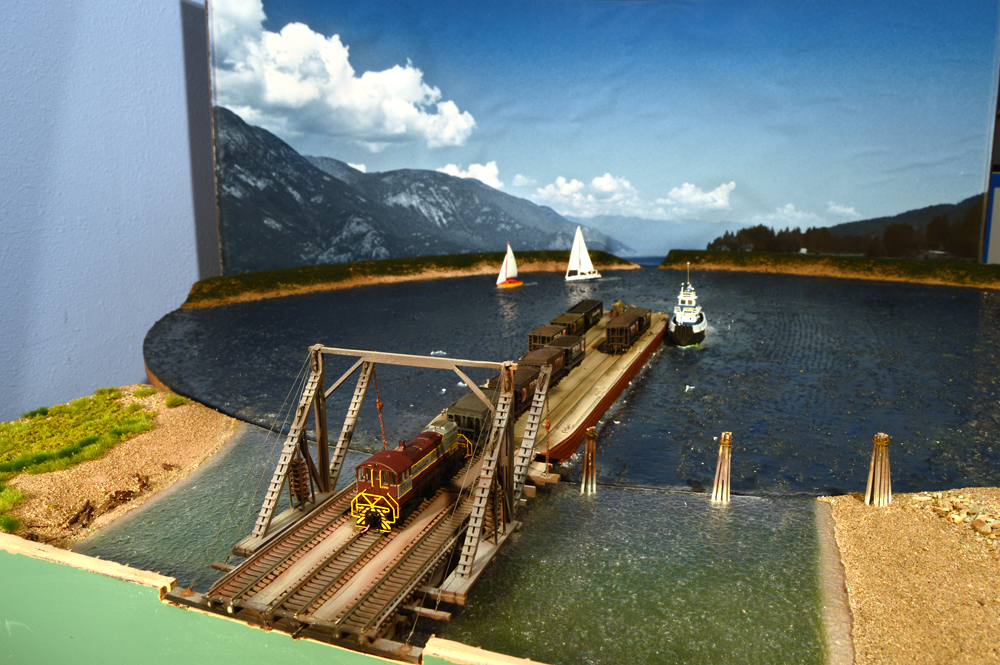 Add rail-marine operations to your layout
The Rail-Marine Interface Mechanism can be part of a modular or permanent model railroad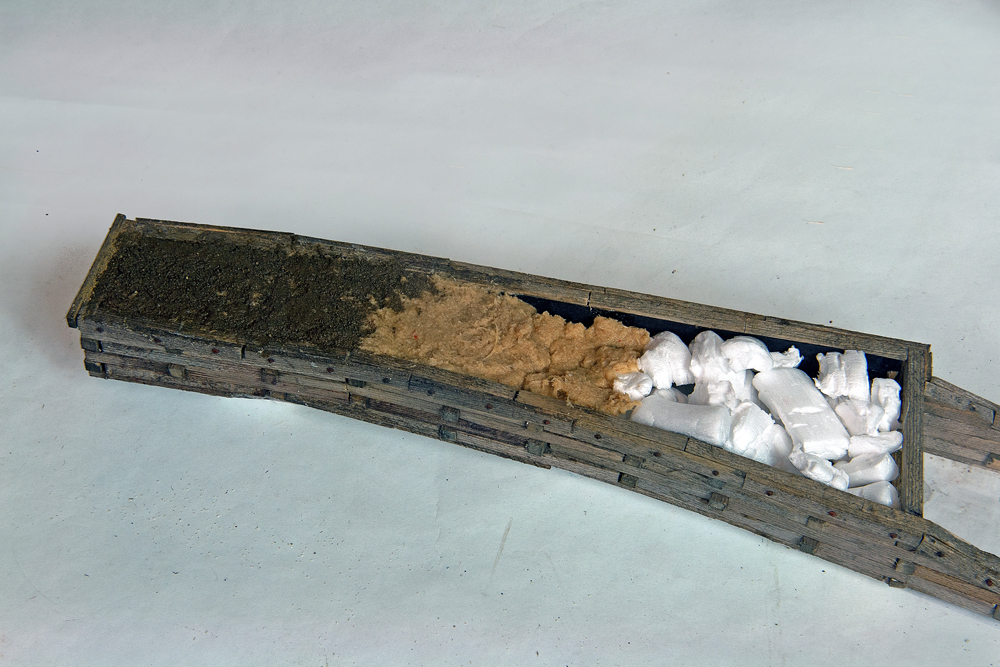 Scratchbuild a timber cribbing loading dock
A chance find during a railfan trip inspired this project
Also in this issue:
ON TRAINS.COM, pg. 6
The latest features on our website
FROM THE EDITOR, pg. 8
Finding inspiration in unexpected places
NEWS & PRODUCTS, pg. 12
Hobby industry news
ASK MR, pg. 18
How do I use paper turnout templates?
REHAB MY RAILROAD, pg. 24
Detail a diesel on a budget
DCC CURRENTS, pg. 54
Block detection for signaling
PRODUCT REVIEWS, pg. 48
Atlas HO scale GE Dash 8-40B, ScaleTrains.com N scale UP standard turbine, and more
ON OPERATION, pg. 62
21st-century train orders
TRACKSIDE PHOTOS, pg. 64
INDEX OF ADVERTISERS AND CARTOON, pg. 73
TRAINS OF THOUGHT, pg. 74
Can you see the difference?