October 2022
The October 2022 issue of Model Railroader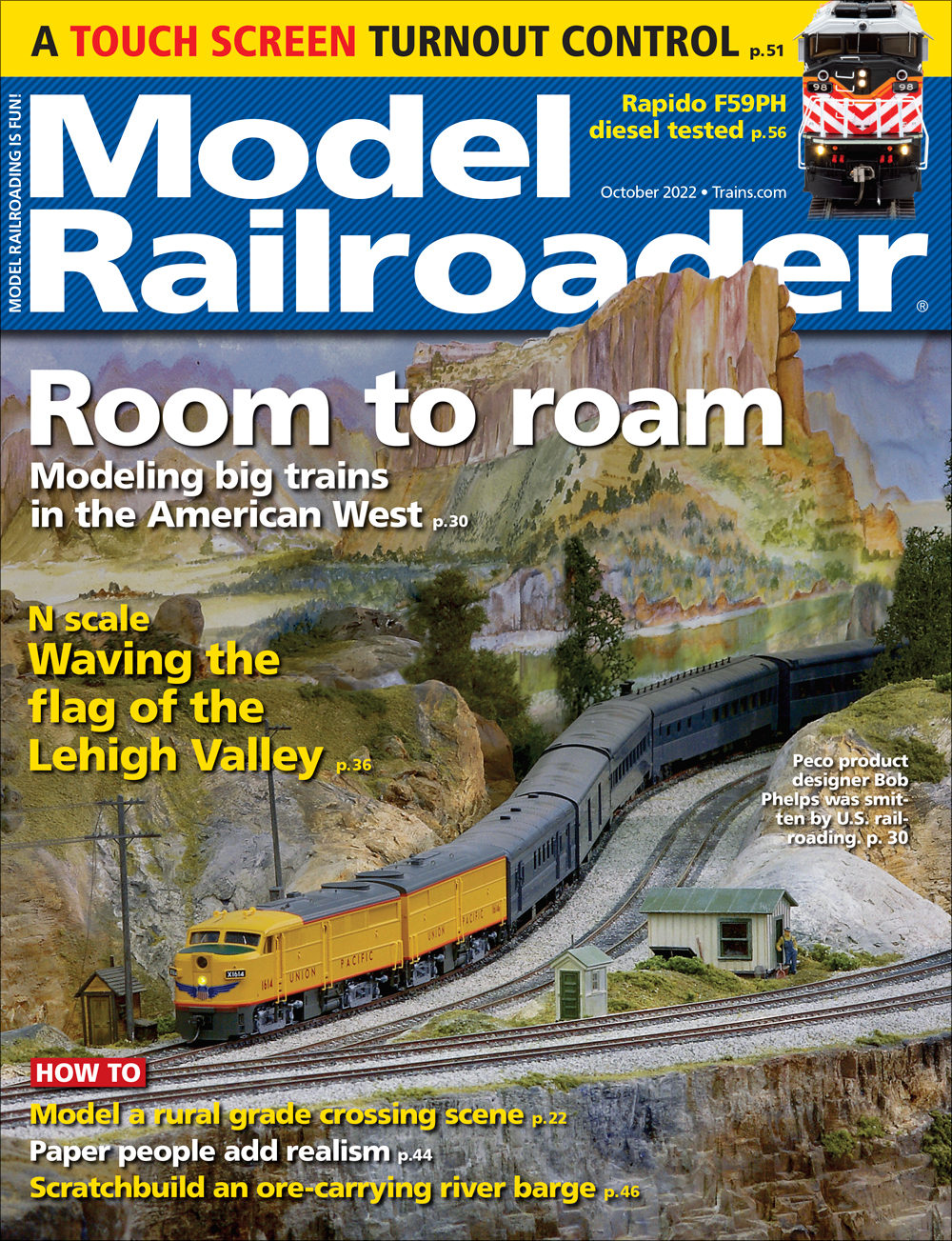 Featured
In this Issue
A division point with scope for operation
Bob Phelps, senior product designer for Peco, built the HO scale Green River, Wyoming, layout to run big American trains in England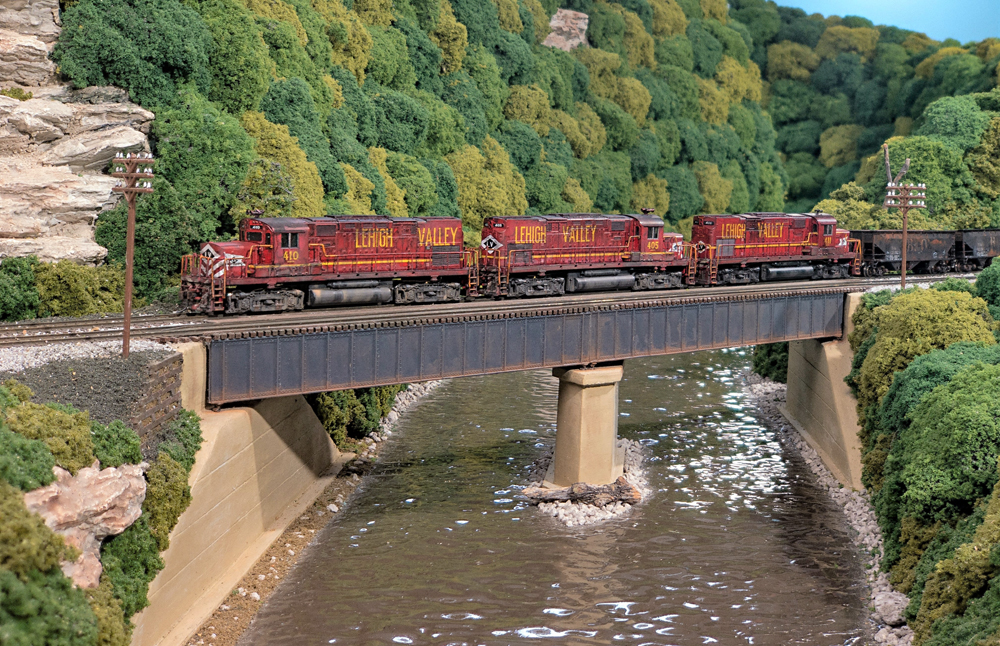 Anthracite railroading in N scale
This 16 x 22-foot layout models the last days of hard-coal roads in Pennsylvania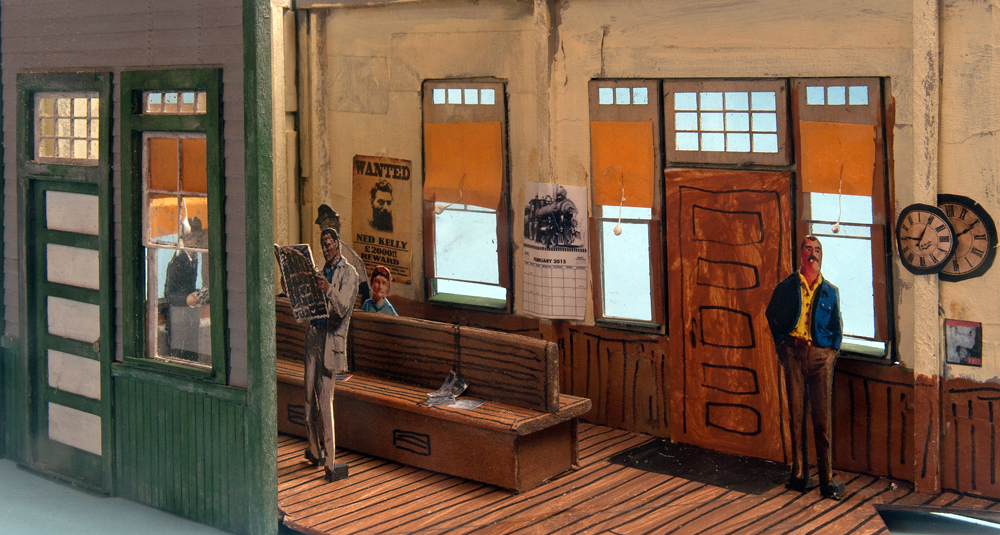 Paper people for any pay grade
Make your structures pop with inexpensive figures that fool viewers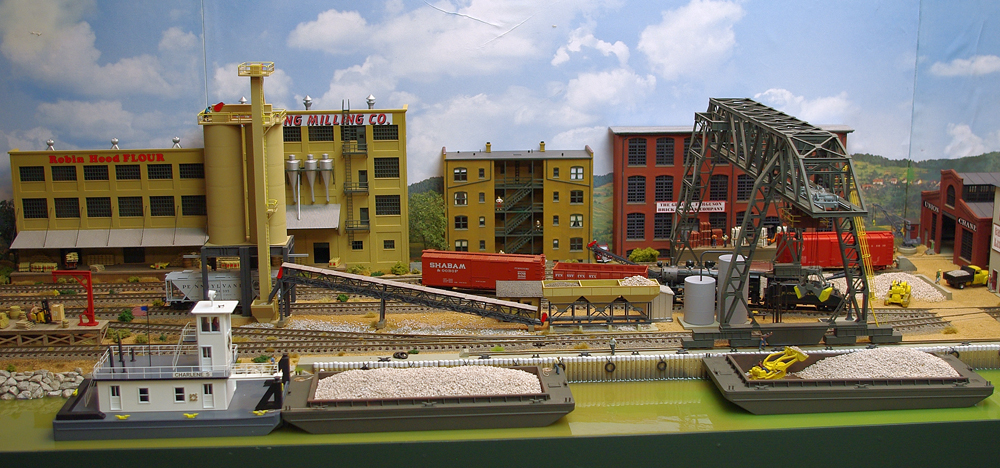 Scratchbuild a bulk material barge
Learn how to model this common watercraft with styrene and a few detail parts
Touchscreen turnout control
Use modern technology to route trains on your model railroad
Also in this issue:
ON TRAINS.COM, pg. 6
The latest features on our website
FROM THE EDITOR, pg. 8
An addition, a loss, and a bit of change
NEWS & PRODUCTS, pg. 12
Hobby industry news
ASK MR, pg. 18
How do I fill rail gaps on my N scale layout?
RAILWAY POST OFFICE, pg. 21
Letters from our readers
STEP BY STEP, pg. 22
Model a rural grade crossing scene
DCC CURRENTS, pg. 54
Useful features of DCC Specialties' new ECB
PRODUCT REVIEWS, pg. 56
Rapido HO scale GMD F59PH diesel, large scale Santa Fe f7s by LGB, and more
ON OPERATION, pg. 62
Limits of yard limits
TRACKSIDE PHOTOS, pg. 64
INDEX OF ADVERTISERS AND CARTOON, pg. 73
TRAINS OF THOUGHT, pg. 74
More alternative uses of freight cars