March 2023
The March 2023 issue of Model Railroader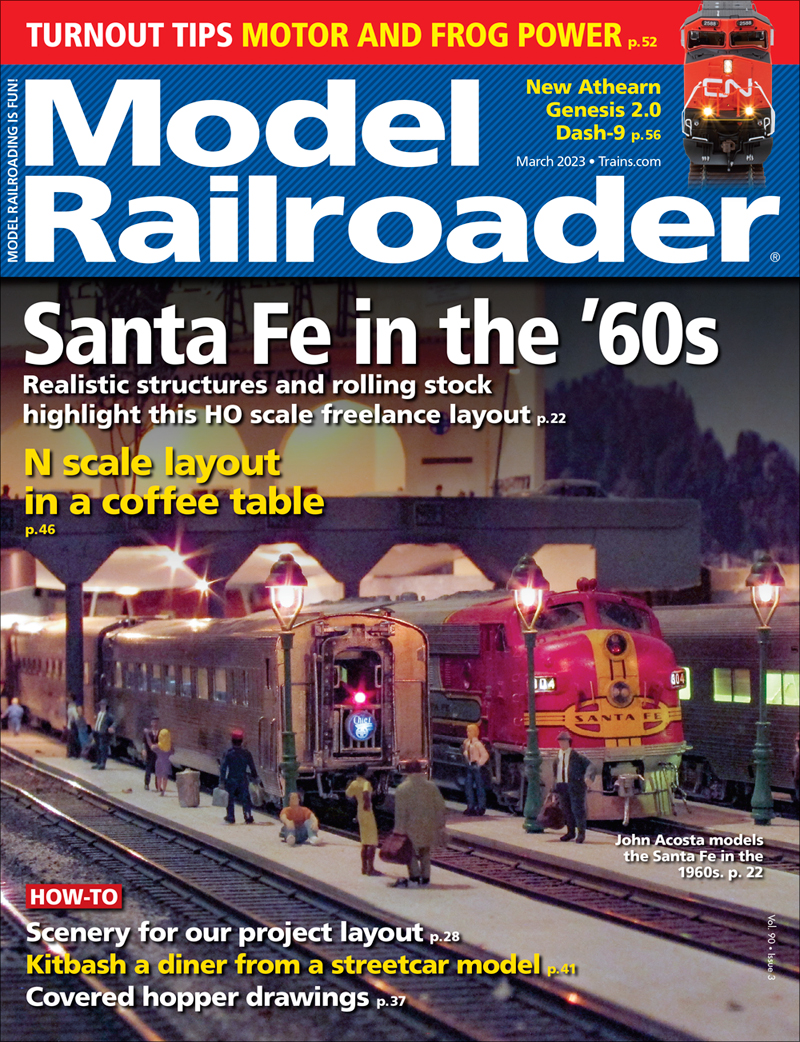 Featured
In this Issue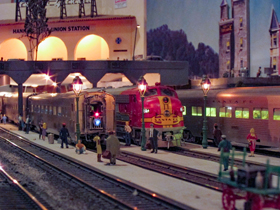 Twilight on the Gulf & Pacific
John Acosta's freelanced HO scale railroad is lighted for night operations.
Guilford's Bishop Street Branch
Part 3: Scenery base, trees, scrub and underbrush, and an abandoned quarry.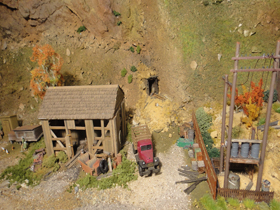 Want an adit? Add it!
You can incorporate a mine entrance scene even on finished scenery.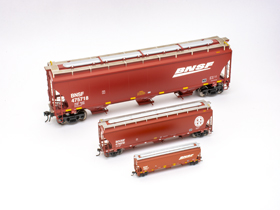 Trinity's popular 5,161 covered hopper
Drawings of a car that debuted in 1995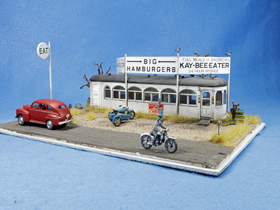 Build a vintage streetcar diner
A photo in an Indiana railroad history book led to this O scale display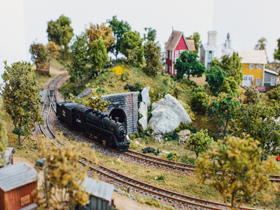 Rural New England in a coffee table
An N scale layout that showcases what can be done in a small space
Also in this issue:
ON TRAINS.COM, pg. 6
The latest features on our website
FROM THE EDITOR, pg. 8
Model railroading could save your life
NEWS & PRODUCTS, pg. 10
Hobby industry news
ASK MR, pg. 14
What goes into modeling a breakfast cereal factory?
DCC CURRENTS, pg. 52
Powering turnout motors and frogs
PRODUCT REVIEWS, pg. 56
General Electric Dash 9-44CW in HO scale by Athearn, Prairie Shadows N scale covered hopper, and more
ON OPERATION, pg. 60
Working the Ford drill
TRACKSIDE PHOTOS, pg. 62
INDEX OF ADVERTISERS AND CARTOON, pg. 73
TRAINS OF THOUGHT, pg. 74
The learning never stops