February 2023
The February 2023 issue of Model Railroader
Featured
In this Issue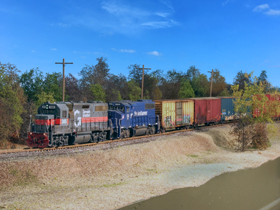 Guilford's Bishop Street Branch
Part 2: Benchwork, track, and wiring for our HO scale project layout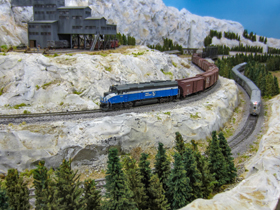 Easy operation, big scenery
This modeler's third layout is one both he and his grandsons can enjoy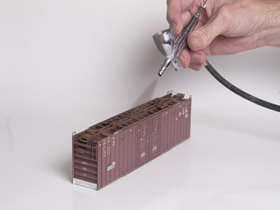 Weather a boxcar
Give an Athearn 60-foot HO scale boxcar road wear in a few easy steps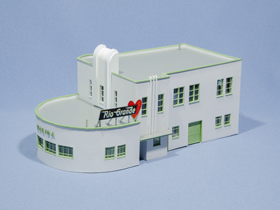 Scratchbuild the art deco Salida Depot
A brick depot inspired by an art deco masterpiece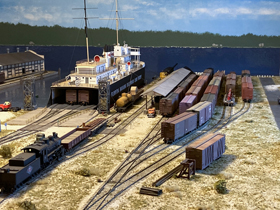 A rail route to Cuba
Retirement and a move made room for a port terminal layout based on childhood memories
Also in this issue:
ON TRAINS.COM, pg. 6
The latest features on our website
FROM THE EDITOR, pg. 8
Creating and sharing expertise
NEWS & PRODUCTS, pg. 12
Hobby industry news
ASK MR, pg. 18
How do I build a layout swing gate?
RAILWAY POST OFFICE, pg. 22
letters from our readers
STEP BY STEP, pg. 24
Making tall field grass
DCC CURRENTS, pg. 54
Wiring turntables
PRODUCT REVIEWS, pg. 56
Amtrak EMD E8 in HO scale from Rapido Trains, Broadway Limited HO scale EMD SD45, and more
ON OPERATION, pg. 62
Not protecting, except…
TRACKSIDE PHOTOS, pg. 64
INDEX OF ADVERTISERS AND CARTOON, pg. 73
TRAINS OF THOUGHT, pg. 74
How long is a short circuit?