December 2021
The December 2021 issue of Model Railroader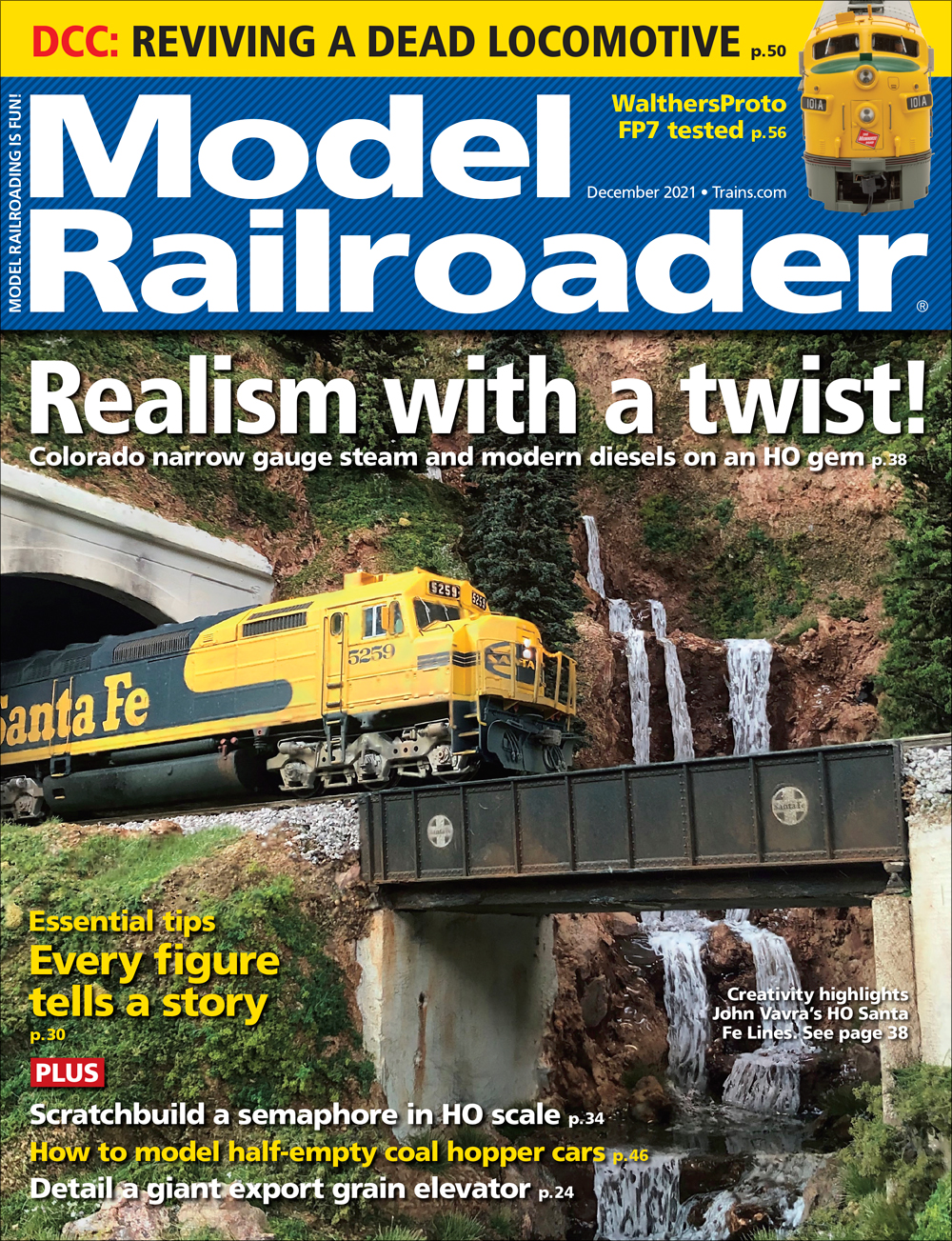 Featured
In this Issue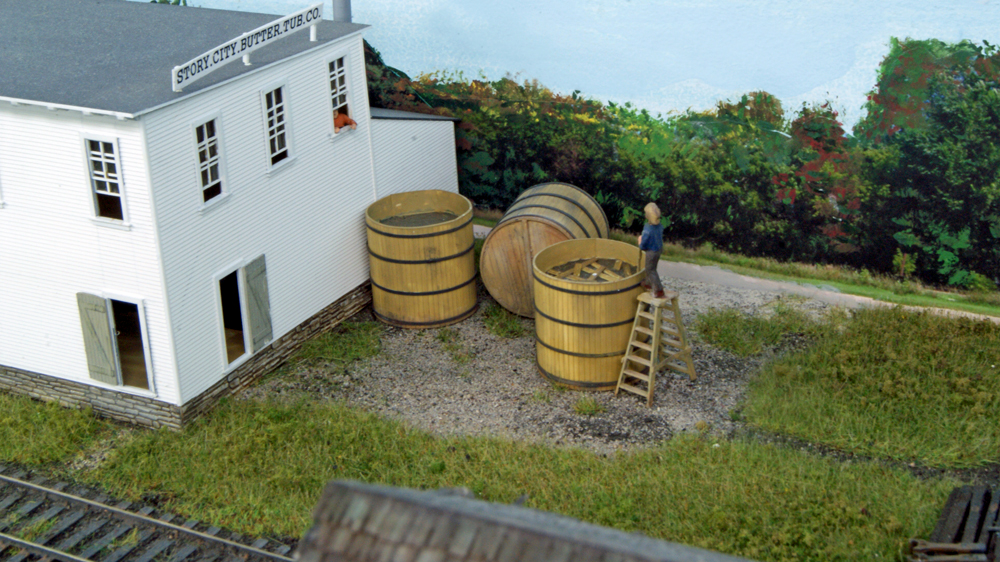 Every figure tells a story
Don't just place figures on your layout – tell stories with them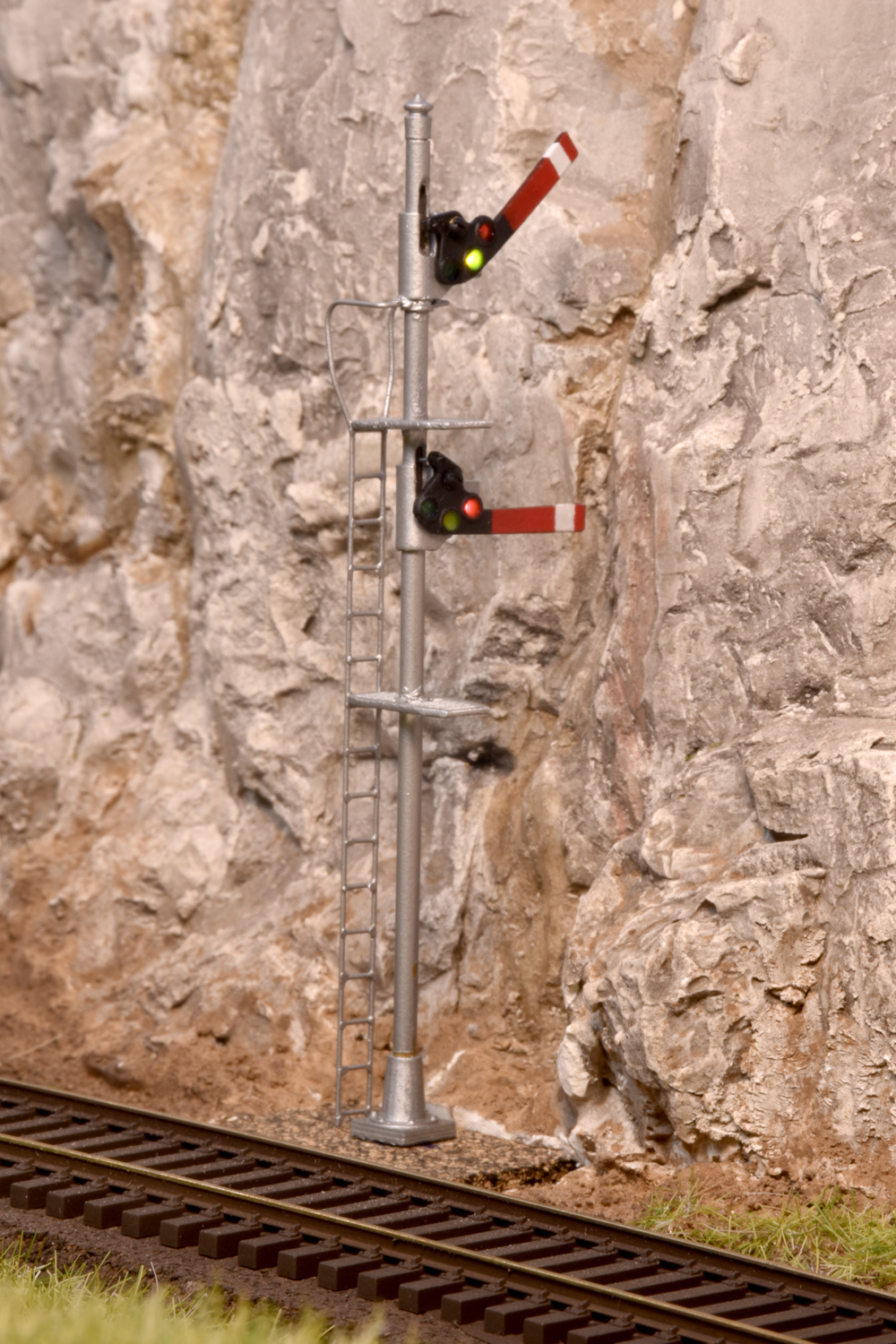 How to scratchbuild a semaphore
Use new and old methods to construct this HO scale lineside detail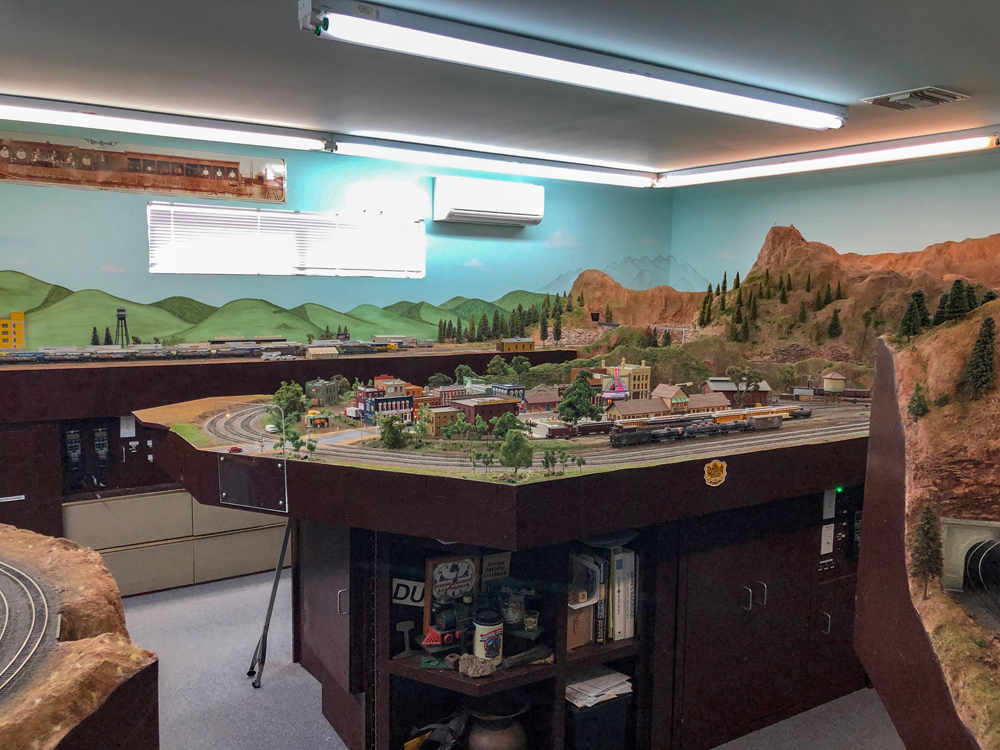 A tale of two railroads
A bit of modeler's license lets the Santa Fe cross rails with Colorado narrow gauge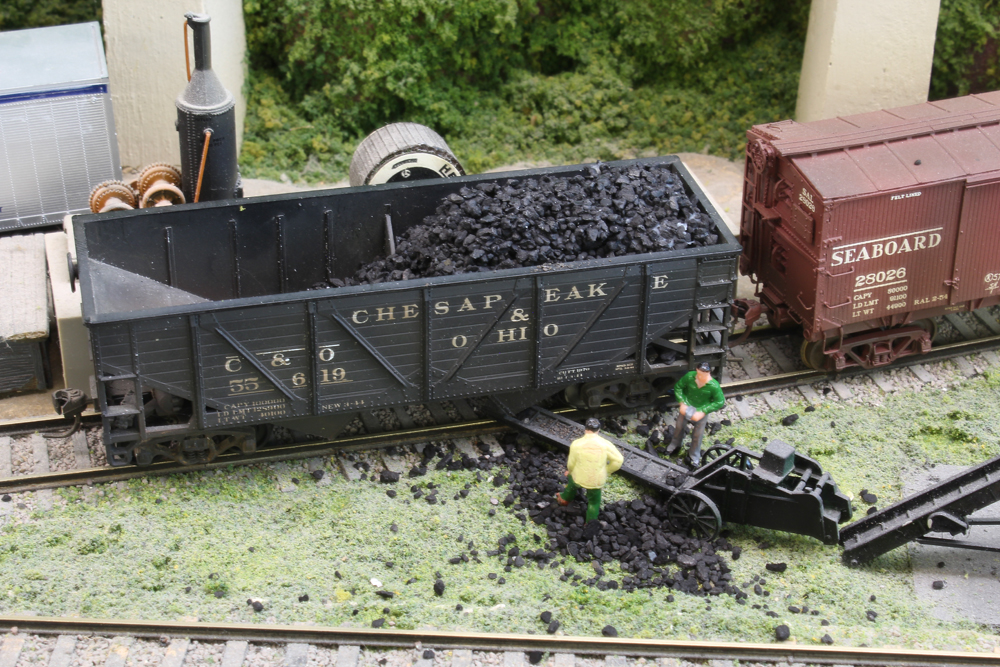 Model half-empty coal hoppers
An old photograph gives a clue to operations during the 1950s
Also in this issue:
ON TRAINS.COM, pg. 6
The latest features on our website
FROM THE EDITOR, pg. 8
Know-how plus imagination equals success
NEWS & PRODUCTS, pg. 12
Hobby industry news
ASK MR, pg. 18
Santa Fe's NCX: A freight you can model
REHAB MY RAILROAD, pg. 24
Upgrading the MR&T with Walthers' new turnouts
RAILWAY POST OFFICE, pg. 22
Letters from our readers
REHAB MY RAILROAD, pg.24
Detail a grain elevator
DCC CURRENTS, pg. 50
Resuscitating a lifeless locomotive
ON OPERATION, pg. 54
Is superiority complex?
PRODUCT REVIEWS, pg. 56
EMD FP7/F7B in HO by WalthersProto, Micro-Trains N high-cube boxcar, and more
TRACKSIDE PHOTOS, pg. 62
IT'S PROTOTYPICAL, pg. 66
There's a prototype for everything!
INDEX OF ADVERTISERS AND CARTOON, pg. 73
TRAINS OF THOUGHT, pg. 74
The magic of trains