April 2022
The April 2022 issue of Model Railroader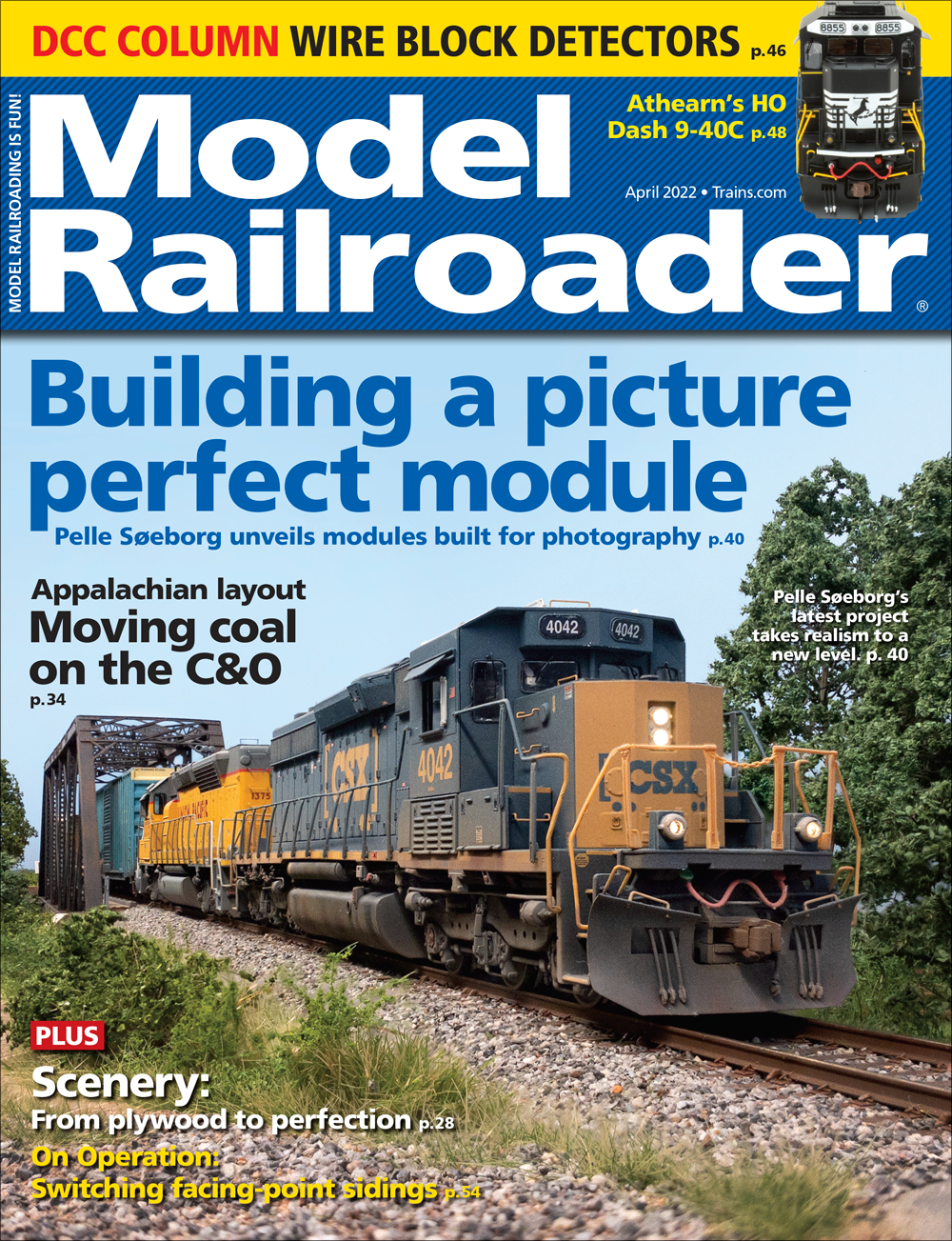 Featured
In this Issue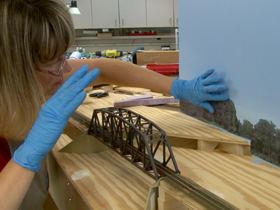 Scenery tips you can count on
Simple steps to take your layout from bar plywood to showstopping scenes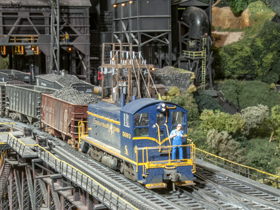 Moving coal on the C&O
This freelanced HO scale layout captures the essence of Appalachian railroading in the 1960s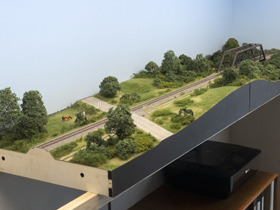 A module designed for photography
Pelle Søeborg is back with new modules
Also in this issue:
ON TRAINS.COM, pg. 6
The latest features on our website
FROM THE EDITOR, pg. 8
The Ultimate Guide returns!
RAILWAY POST OFFICE, pg. 10
Letters from our readers
NEWS & PRODUCTS, pg. 14
Hobby industry news
ASK MR, pg. 18
What are gondolas with covers carrying?
STEP BY STEP, pg. 22
Salvaging a salvage yard
DCC CURRENTS, pg. 46
Wiring block detectors
PRODUCT REVIEWS, pg. 48
HO scale GE Dash-9s from Athearn Genesis, Rapido N scale Horizon/Comet passenger cars, and more
ON OPERATION, pg. 54
Switching facing-point sidings
TRACKSIDE PHOTOS, pg. 56
INDEX OF ADVERTISERS AND CARTOON, pg. 65
TRAINS OF THOUGHT, pg. 66
Paving the way