Berkshire 2-8-4 locomotive: When I was a kid, my dad once showed me his childhood Lionel set. He had a Lionel no. 726RR Berkshire set with a few extra pieces stored in a metal crate. I never got to see it set up or operate, unfortunately.
I had no idea what a Berkshire was back then, but I never forgot that train. In fact, a few years after I started working at Kalmbach for Classic Toy Trains, I sneaked the engine out of the house and refurbished it as a surprise for my dad.

Between 1929 and 1949, 611 Berks were made, with Chesapeake & Ohio having an impressive 130 engines on their roster. Several have been preserved and two are operational in the Midwest.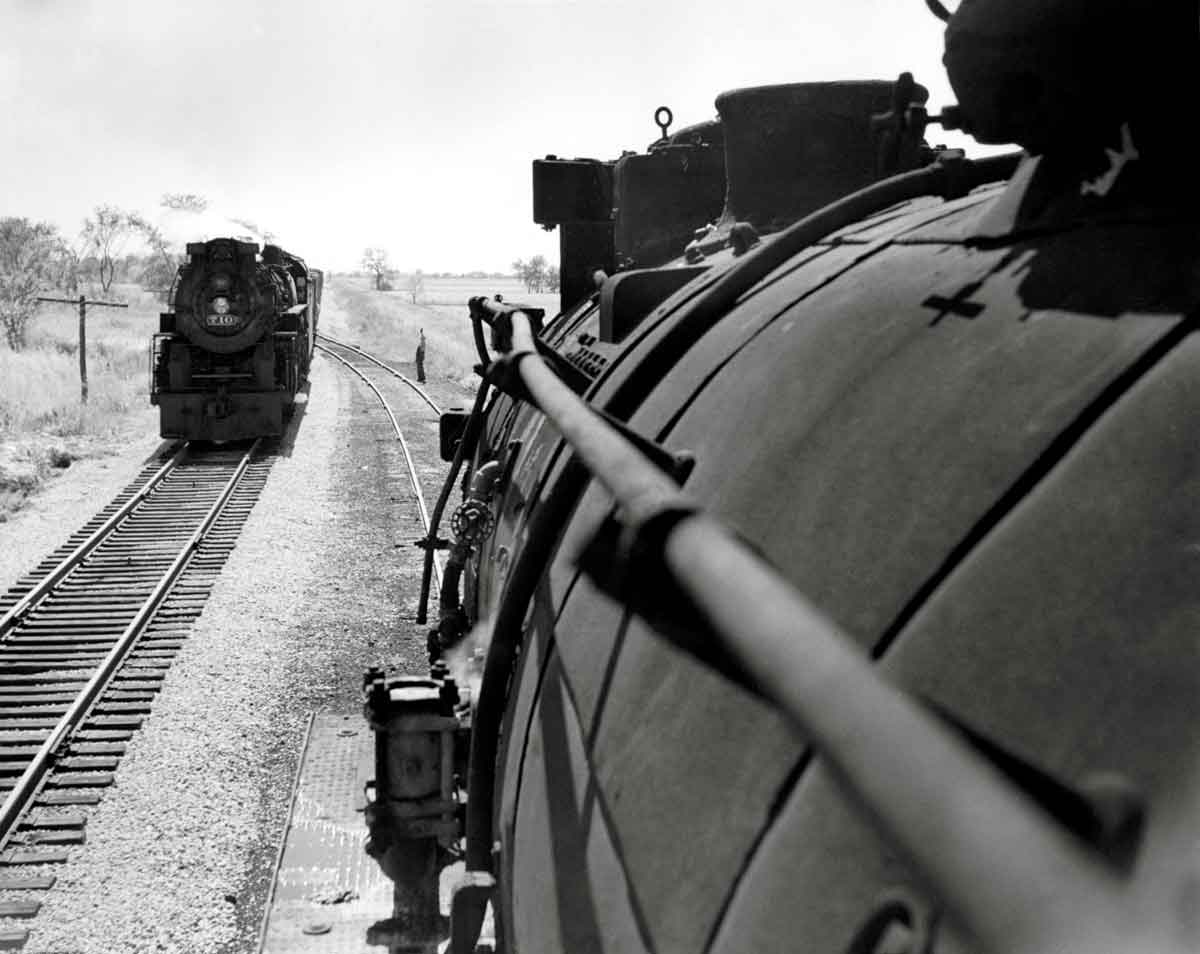 It's also the engine used in the beloved movie, The Polar Express, and bonus, that engine (No. 1225) is still operating today. Read more about No. 1225 in our steam locomotive profile.
If you're interested in the Berkshire, many manufacturers have made models over the years. My favorite model will always be the postwar Lionel version, though I'd prefer the 726 version with Magna-Traction instead of my dad's 726RR. I've listed just a sampling of them. I've also included a link to the Lionel postwar engine wallpaper image from CTT, so a Berk can adorn your computer desktop.
We also sell a Nickel Plate Berkshires puzzle in our store.
Want to read more articles like this? Read about Eric White's favorite engine.
O gauge models
MTH Premier Line NYC Berkshire
HO scale models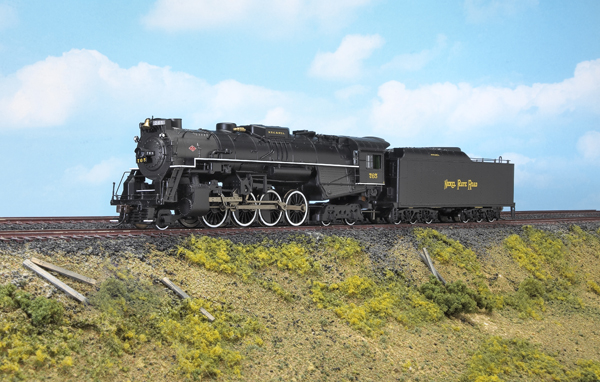 Bachmann "Van Sweringen" Berkshire (see photo above)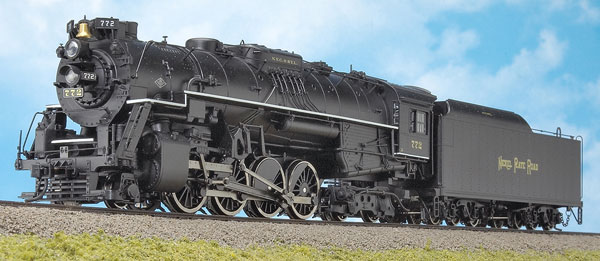 Walthers upgraded model from 2007 (photo above)
Life-Like Proto 2000 Pere Marquette Berkshire
N scale model