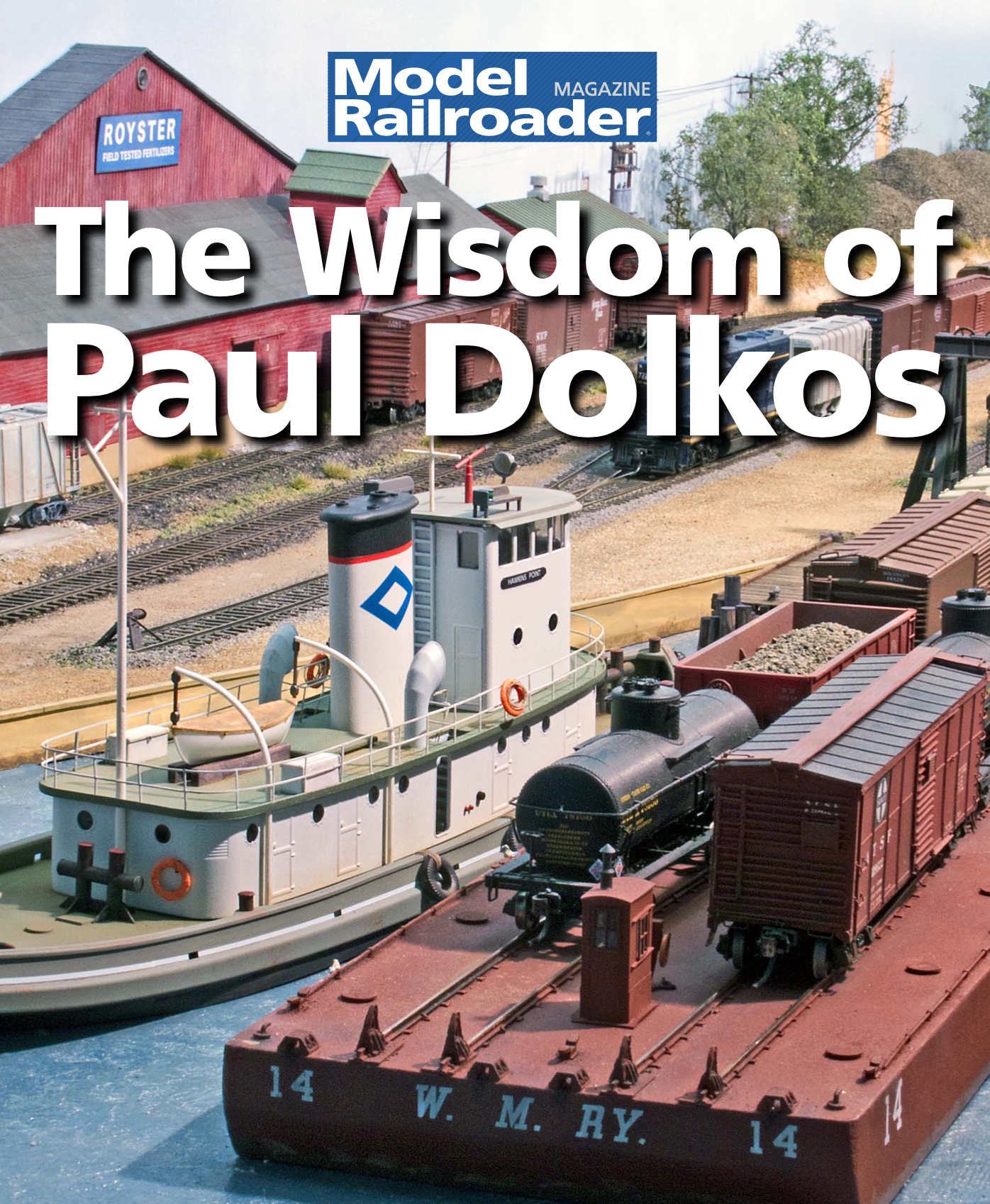 Enter your e-mail address below and receive a 10-page special featuring Paul Dolkos' detailed layout of Baltimore harbor railroad operations. Though small, this layout condenses a lifetime of model railroad building and operations that Paul Dolkos has accumulated.
The feature articles are "On the Waterfront" parts I and II printed in the December 2015 and January 2016 issues of Model Railroader, respectively. The final page is a one-article Q&A "Meet the Modeler" original published at Trains.com in December 2021.
Get Your FREE PDF Download
Enter your email for access to Wisdom of Paul Dolkos.
By entering your email you will receive newsletters, special offers, and more from the Trains.com family of brands. View our privacy policy.