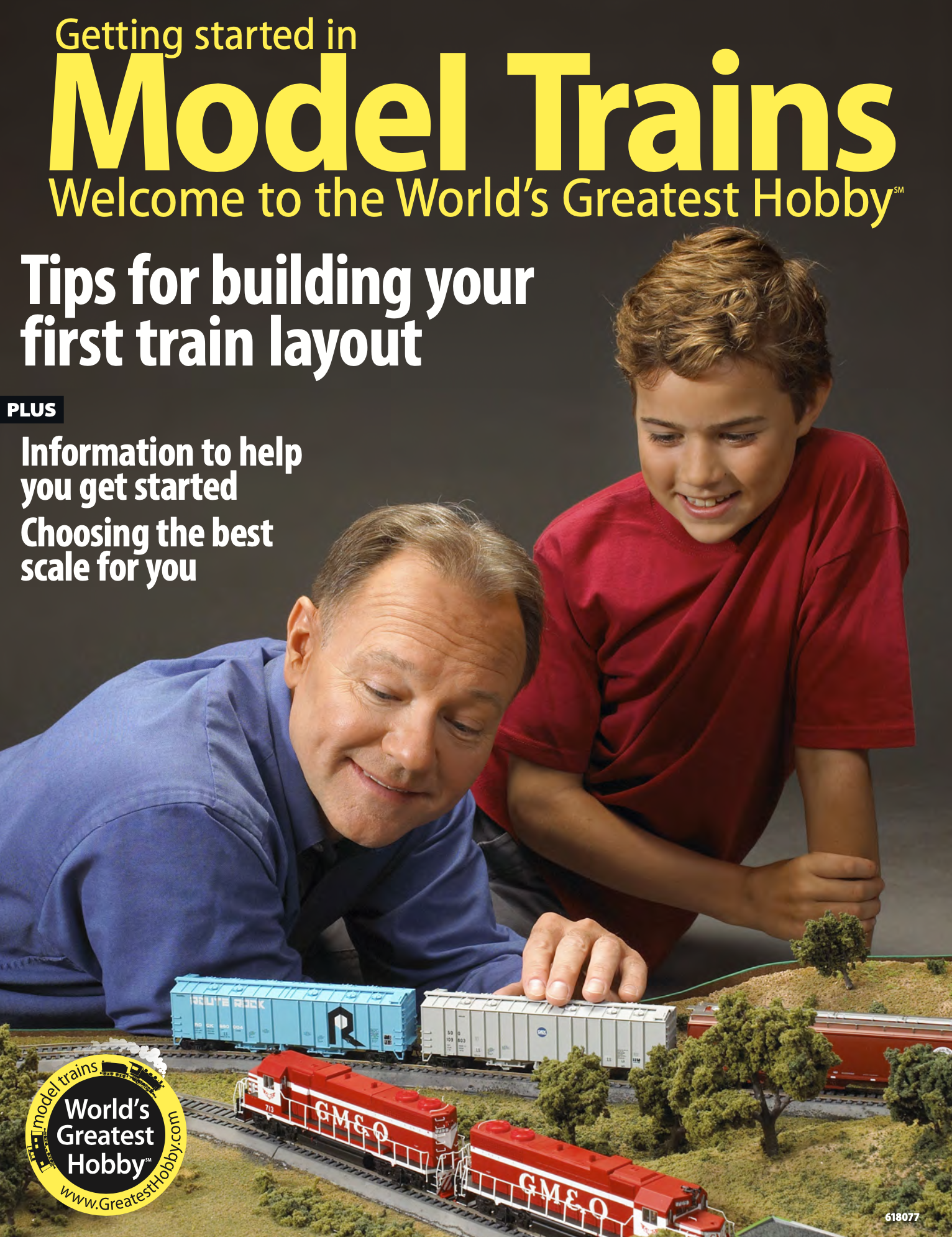 We think modeling trains is the World's Greatest Hobby.
Why? Well, flexibility for one: Part art form, part construction project, a model train display can be as simple or as complicated, scenic or functional, as you wish.
Plus there is the joy of watching trains run!
To get started, see World's Greatest Hobby's free booklet, which you can download here.