Large-scale rolling stock decals: Unlike modeling scales with specific definitions like HO scale (1:87.1) or N scale (1:160), the term "large scale" actually encompasses a variety of modeling proportions (generally from 1:13.7 down to 1:32). This segments the market into small pieces. Because of the limited customer base, there are few commercially made decal options on the market.
Circus City Decals, based in Wisconsin, offers the largest selection of premade decals (in 1:29 and 1:32 scales) that I could find (see contact info below).
Another option is to have custom decals made. For many years, Cedarleaf's Custom Decals was a popular choice among hobbyists, but unfortunately the owner passed away in early 2022 and the business is no longer in operation. Shawmut Car Shops offers custom decals in all scales, so they are a good option (see contact info below).
You can also design your own and and print them on either an ink-jet or color laser printer.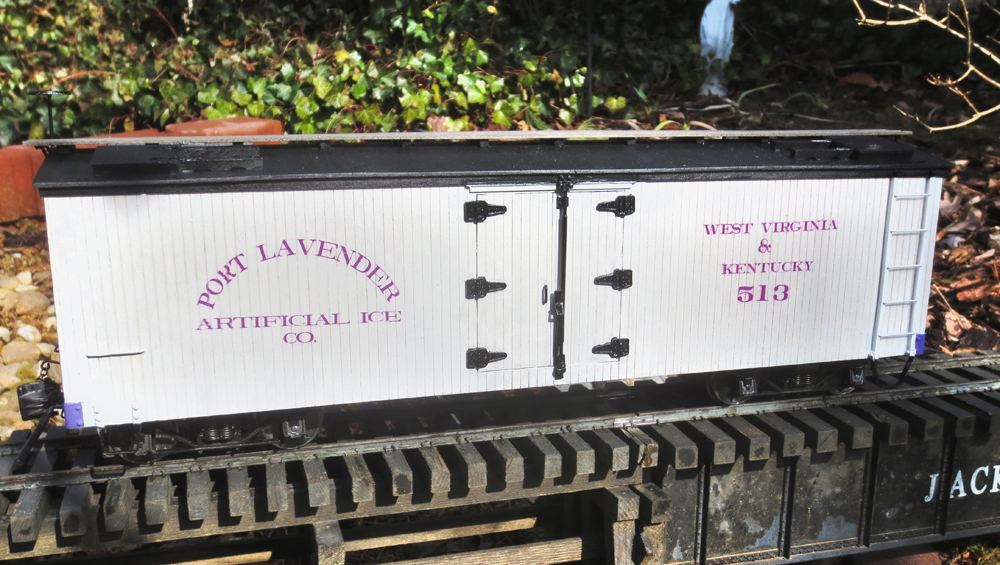 If you're less concerned about scale and font size, dry transfer and stick-on stock lettering are available at both hobby shops and big-box craft stores. As an example, Bill Barnwell used stick-on lettering for his drover's caboose, seen here.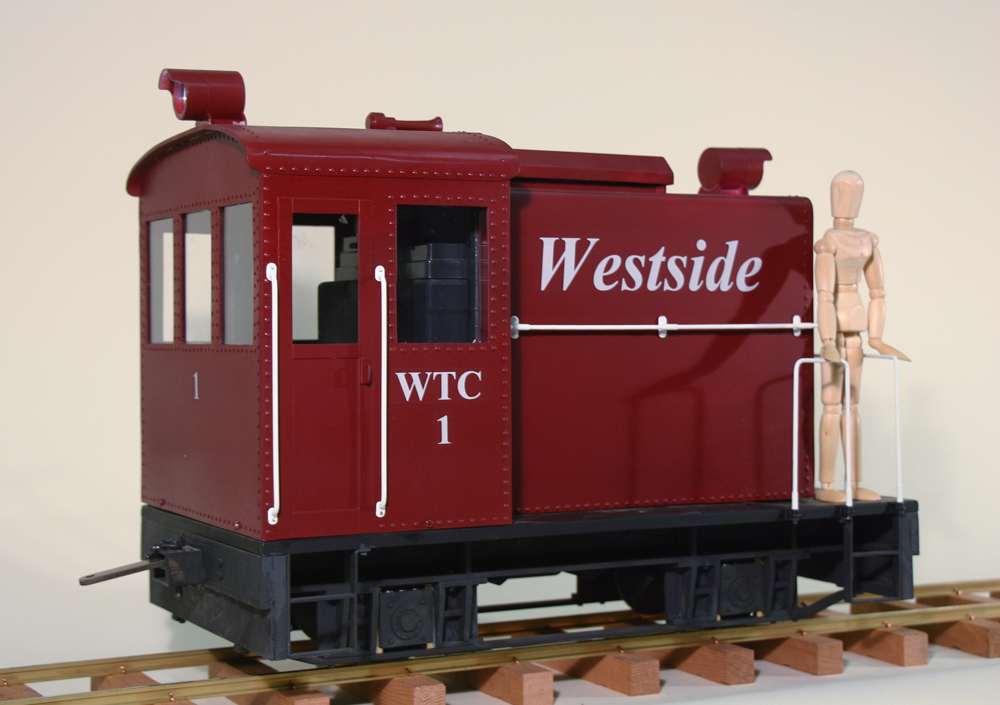 Sources for large-scale rolling stock decals
Circus City Decals (premade options in 1:29 and 1:32, plus custom design service)
Custom Model Decals (custom design service based in the U.K.)
Highball Graphics (a few premade, custom design service)
Modern Rails (premade and custom design service)
Precision Design (custom design service)
Rail Graphics (custom design service)
Shawmut Car Shops (custom design service)
Vickey Graphics (custom design service)