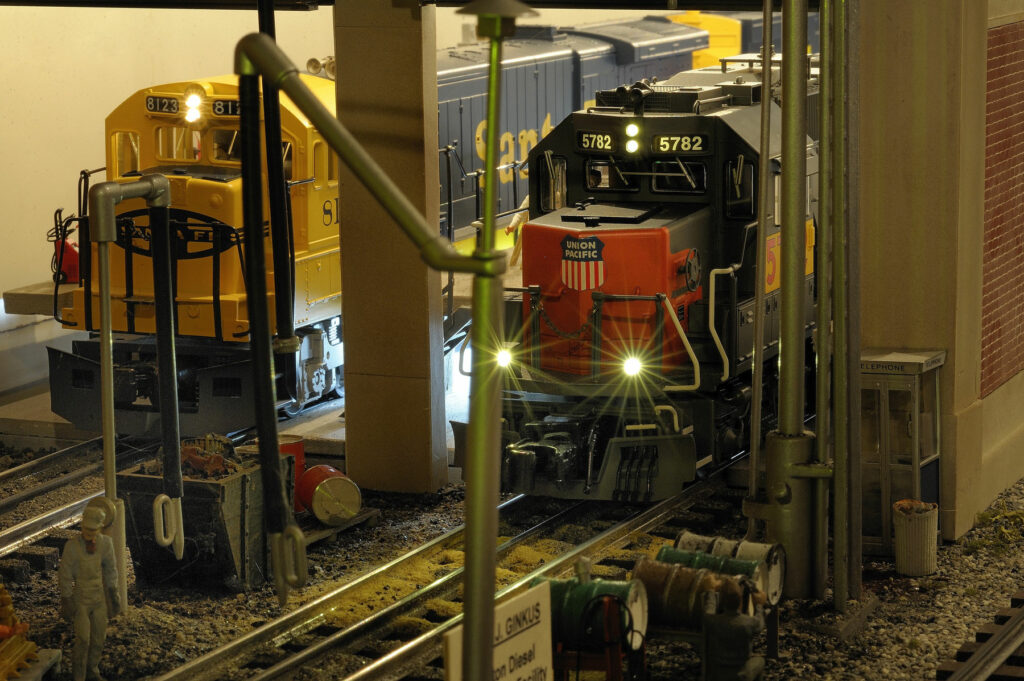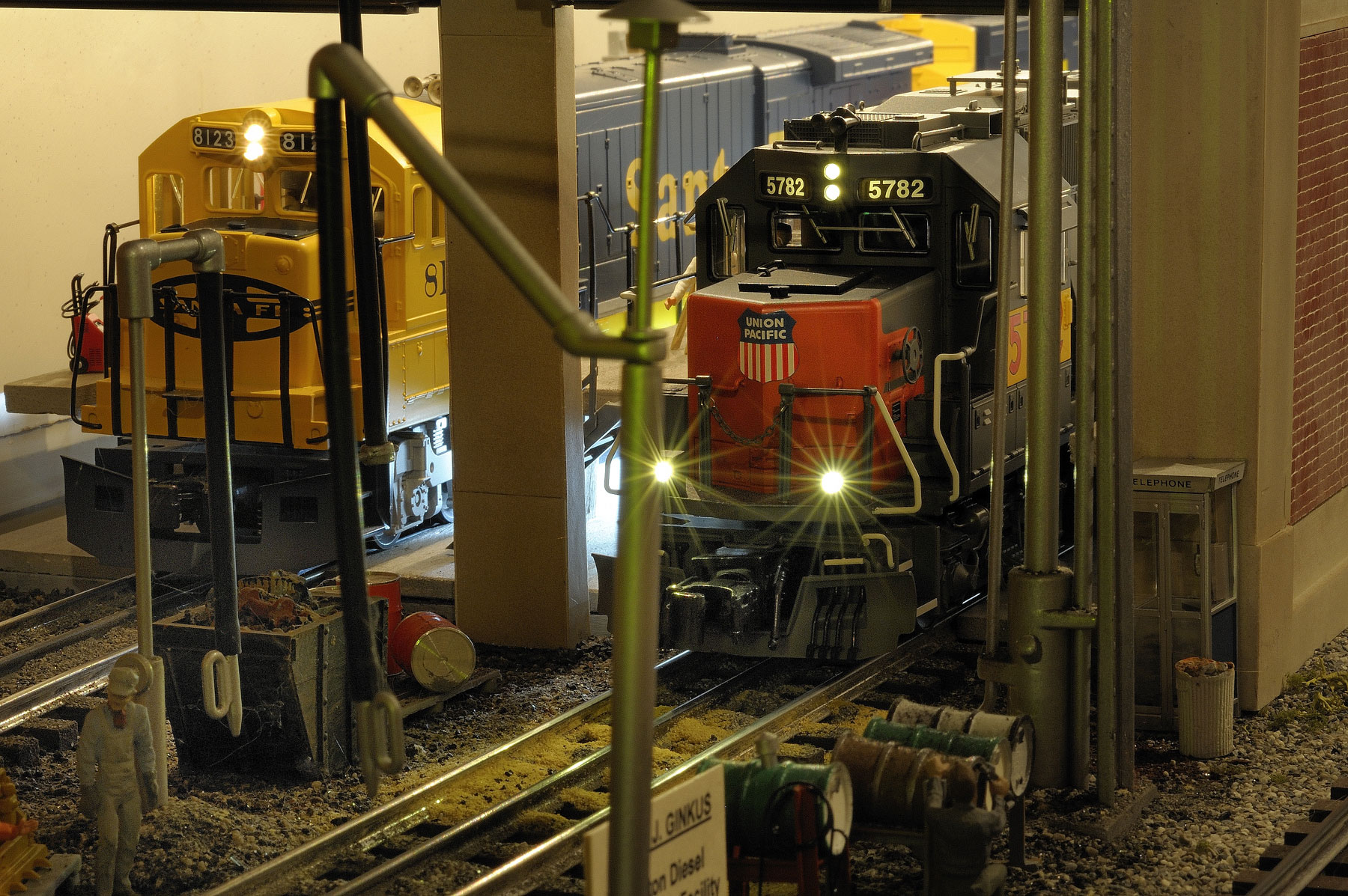 Stan Trzoniec's modeling work has graced the covers and pages of Classic Toy Trains for a couple of decades. His eye for detail and excellent photography skills have made him one of the standouts in the toy train world. See his work in the in the September 2021 issue.
We asked him a few questions about various topics, and here are his answers:
My first train set (or locomotive) was…? The 1947 Lionel Freight Set (no. 1437WS) complete with the Prairie-type engine with smoke and whistle. I still have the engine today…full of memories of it working its little heart out on my 4 x 8 foot layout. Shows you how far back I go in the hobby.
My trains are primarily from this era (i.e. prewar, postwar, modern, digital)…? Postwar or modern.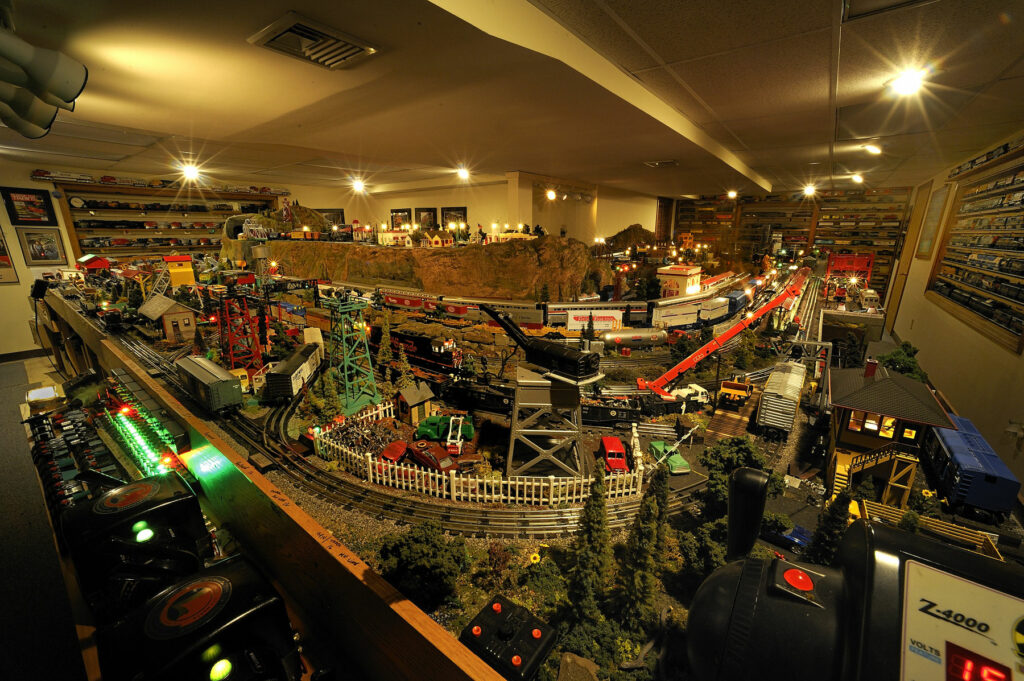 My biggest modeling success has been…? The ability to share my ideas, construction, and modeling knowledge with the readers of CTT for almost 25 years now.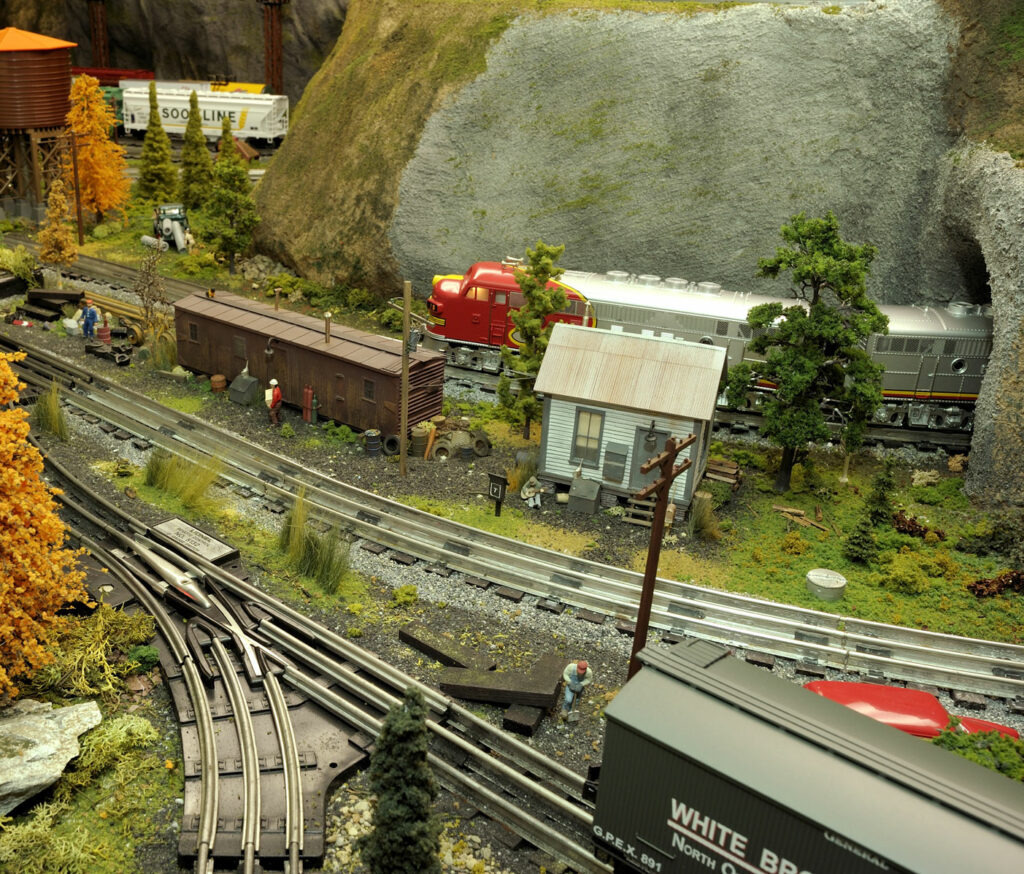 My biggest modeling mistake was…? I waited tooooo long to switch over from 027 track to the wider curves of the Lionel 0 gauge. I could only do so much on paper route money!
When I'm not enjoying my trains I'm usually (other hobbies or activities)…? As an outdoor writer and photographer I can ply my craft on wildlife, scenery, the fall season, and railfanning gathering photos for our line of books around the country.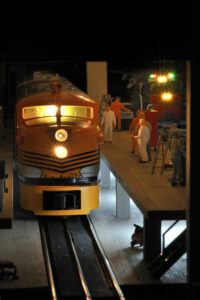 Advice I would give a new hobbyist is…? It is the "World's Greatest Hobby" allowing you to learn how to build benchwork through carpentry, wire it all up, and finish with scenery using plenty of imagination. In today's world we all need a hobby…something that is missing with the younger generation.