March/April 2023
The March/April 2023 issue of Classic Toy Trains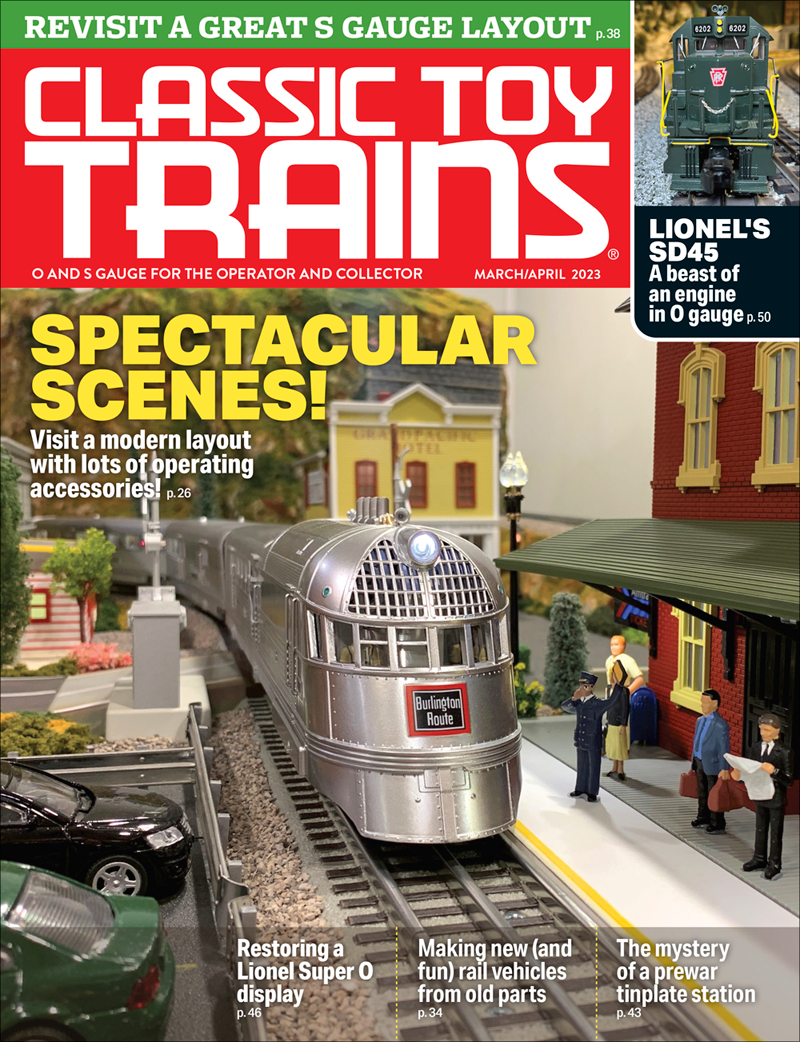 Featured
In this Issue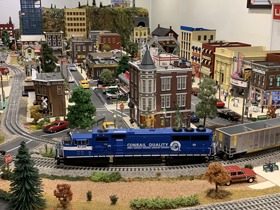 An O gauge layout for any era
Sean Morgan's Hellertown & Delaware is the sum of his interests.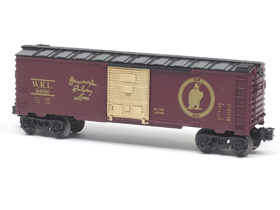 Lionel Wanamaker Railway Lines boxcar
Memories of a grand department store.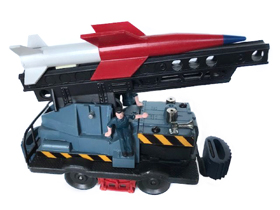 Two projects to make unique cars
Paint and parts make something new out of something old.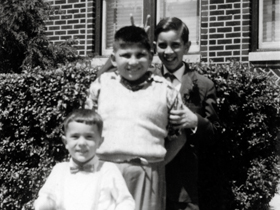 One train unites two brothers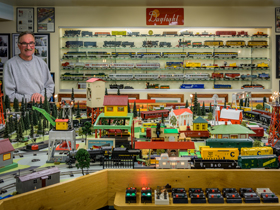 Return to a great S gauge layout
An updated tour of Dave Tori's home railroad.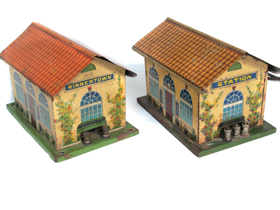 The mystery of Lionel's orphan station
Getting answers about a prewar accessory.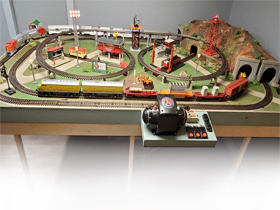 50 years of unfinished business - done!
A postwar Lionel Super O layout restored at last.
Also in this issue:
EDITOR'S DESK, pg. 4
LETTERS, pg. 6
PHOTO ALBUM, pg. 10
NEWS & PRODUCTS, pg. 14
Menards Fury Motors; an Atlas O reefer, a CTT truck, books, and more.
QUESTIONS & ANSWERS, pg. 20
S GAUGE NOW AND THEN, pg. 22
VIEWS FROM THE UNDERGROUND, pg. 24
REVIEWS, pg. 50
Lionel Legacy SD45; American Flyer EP-5.
AD INDEX, pg. 57
TIPS & TECHNIQUES, pg. 58
Containers turned into trestles and Flyer fixes.