January/February 2023
The January/February 2023 issue of Classic Toy Trains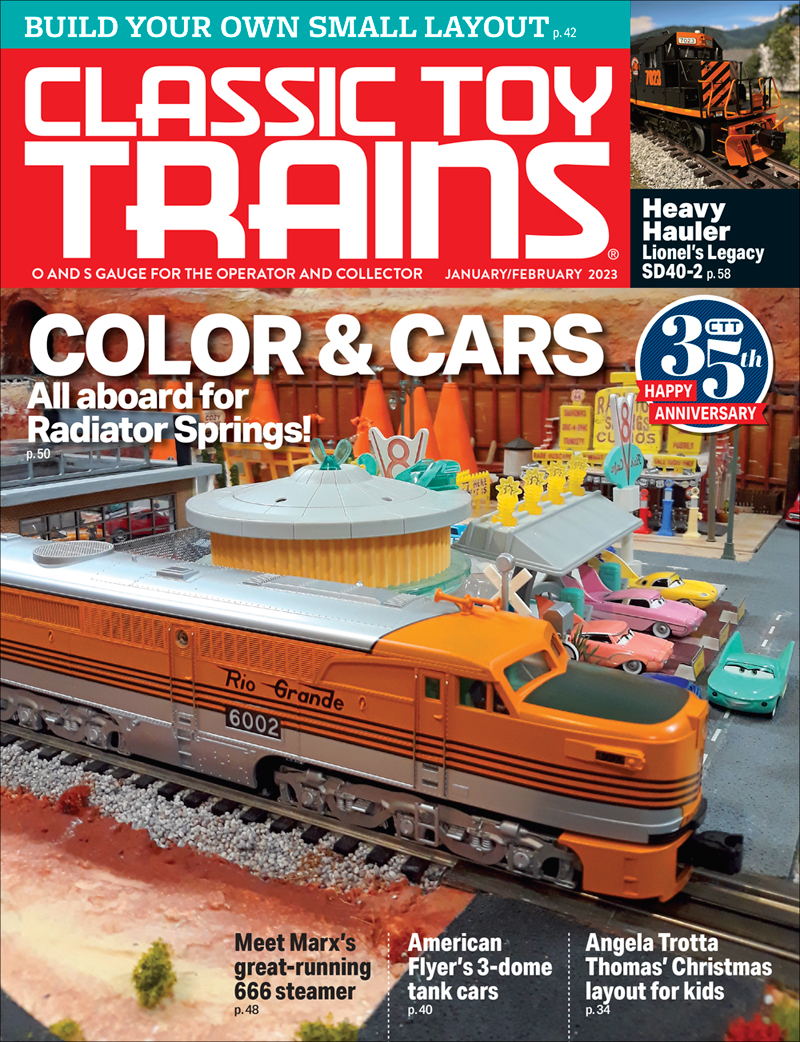 Featured
In this Issue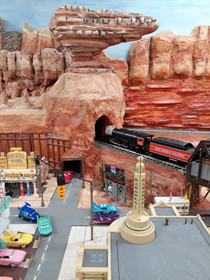 The only O gauger in Radiator Springs
Bob Davies set his layout in a town without people.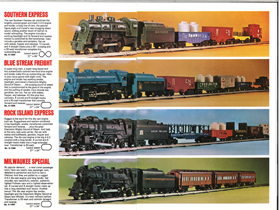 Lionel sets for 1973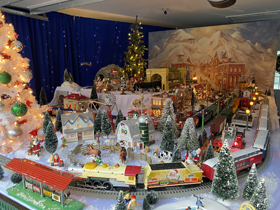 Best Christmas gift for the grandkids
Lionel lovers build a holiday layout.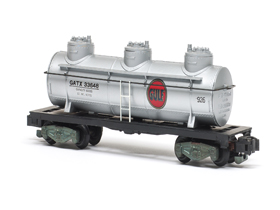 Three domes are better than one
Finishing the Flyer tank car saga.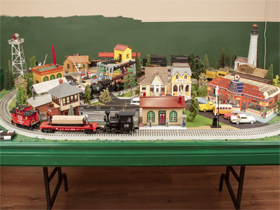 You do have room for a layout
This one fits in an apartment and offers plenty of action.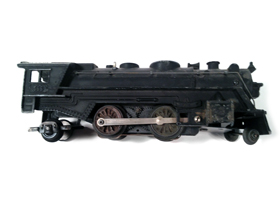 Thoughts on the Marx No. 666 steam engine
A devilish runner with its own look.
When dad took me to Lionel's showroom
Maybe the best day of my childhood!
Also in this issue:
EDITOR'S DESK, pg. 4
LETTERS, pg. 6
VIEWS FROM THE UNDERGROUND, pg. 8
PHOTO ALBUM, pg. 10
NEWS & PRODUCTS, pg. 14
Club cars and several new CTT items
MODERN ERA NOTES, pg. 20
QUESTIONS & ANSWERS, pg. 22
COLLECTIBLE CLASSICS, pg. 24
Flyer's 5300T Miners Work Train
S GAUGE NOW AND THEN, pg. 26
REVIEWS, pg. 58
Lionel Legacy SD40-2; American Flyer GP7
AD INDEX, pg. 65
TIPS & TECHNIQUES, pg. 66
Simulate track ties, plus a Marx B unit