September/October 2023
The September/October 2023 issue of Classic Toy Trains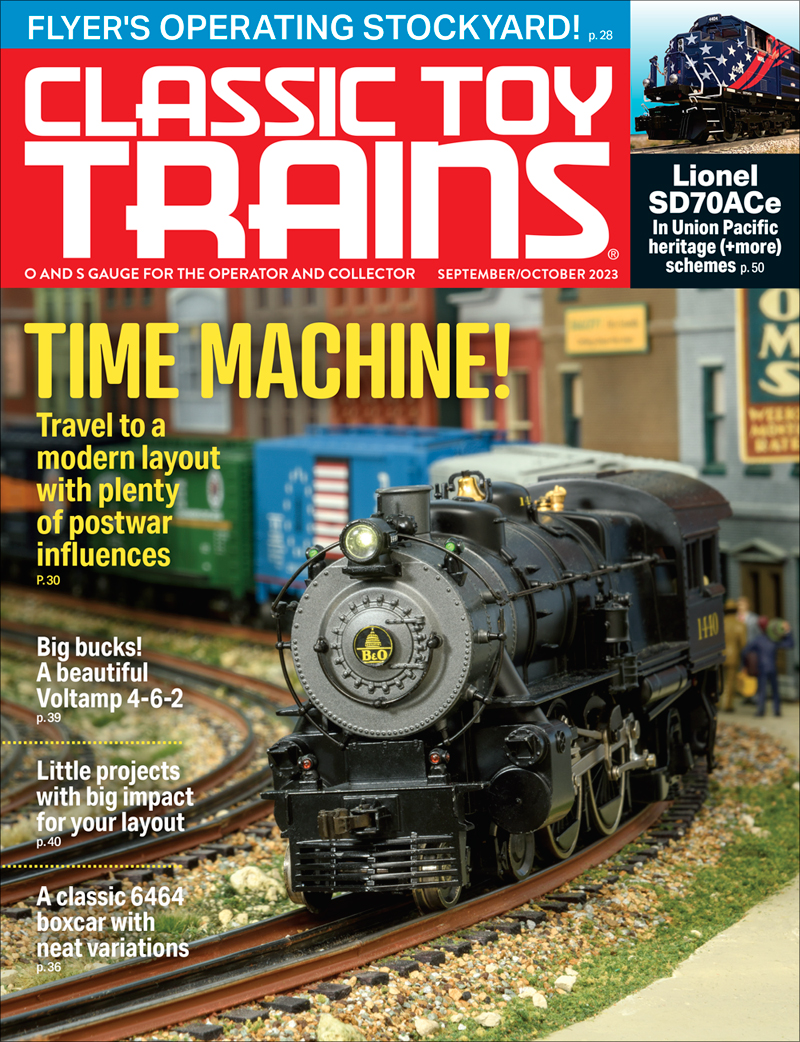 Featured
In this Issue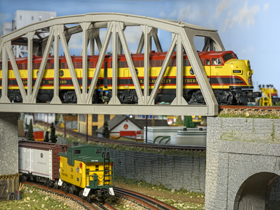 Time machine to a postwar world
Traveling to the 1950s on an O gauge display.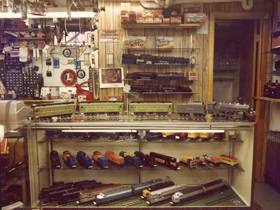 Back in time to the Hazlet Train Stop
Old photos revive memories of a great hobby store.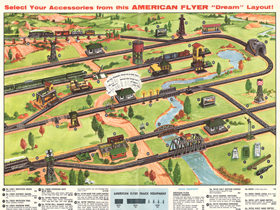 American Flyer's operating stockyard
Playing with a No. 771 brought loads of fun.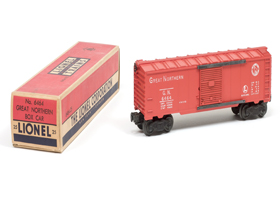 Lionel's 6464-25 Great Northern boxcar
This classic O gauge model has neat variations.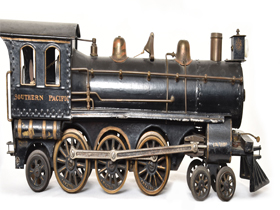 An extraordinary engine from 1915
Rare Voltamp model from a World's Fair sells for $105,000.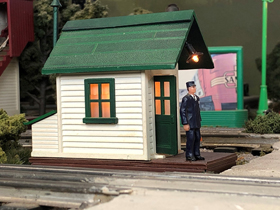 Small scenes, big impact
Nine simple projects add next-level detail to your layout.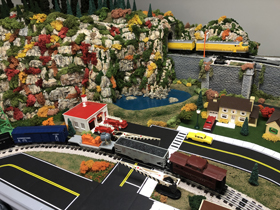 It's autumn every day on this O gauge layout
Walt Urban Jr. models the beauty of the season.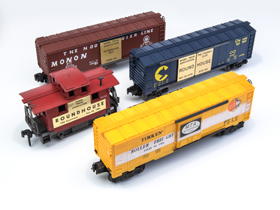 Scarce and unknown specials from MTA
This collectoring organization created highly desirable items.
Also in this issue:
EDITOR'S DESK, pg. 4
LETTERS, pg. 6
PHOTO ALBUM, pg. 10
NEWS & PRODUCTS, pg. 14
LCCA collectible cars, Menards structures
COLLECTIBLE CLASSICS, pg. 18
American Flyer No. 21004 0-4-0 switcher
QUESTIONS & ANSWERS, pg. 20
S GAUGE NOW AND THEN, pg. 22
VIEWS FROM THE UNDERGROUND, pg. 24
REVIEWS, pg. 50
Lionel SD70ACe, MTH Premier VO1000
AD INDEX, pg. 57
LOCOMOTIVES WE LOVE, pg. 58
Lionel No. 1656 0-4-0 steam engine