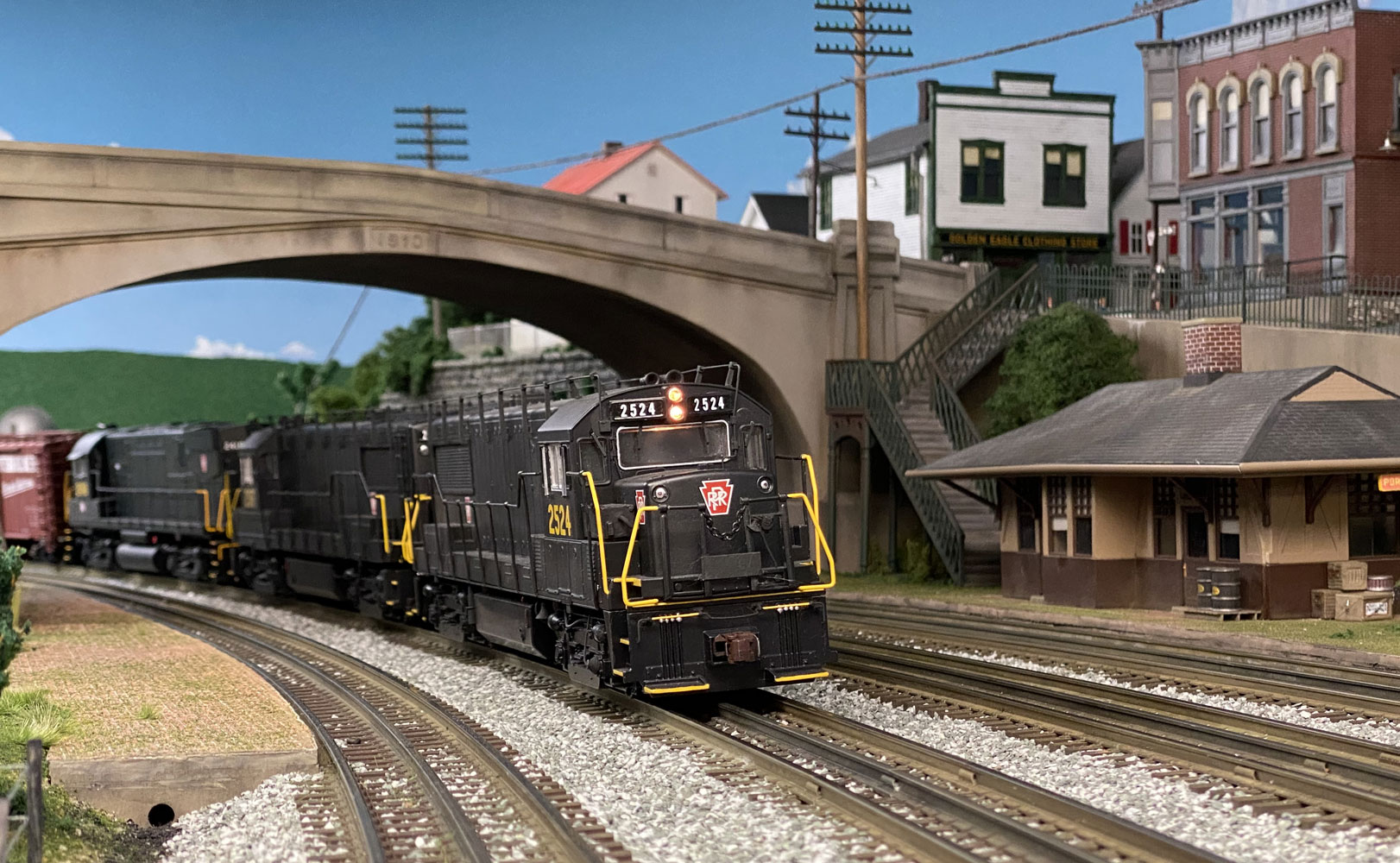 Neal Schorr's work has appeared numerous times on the cover of and inside Classic Toy Trains, as well as in our sister publication Model Railroader. He's an excellent modeler and equally good with a camera. His Pennsylvania RR-themed layout is loaded with scale detail and memorable scenes based on actual locations.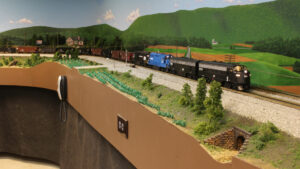 Questions & answers
My first train set (or locomotive) was…? A  Lionel 1627S starter set from 1960. It consisted of an O27 2-4-2 steam engine with a slope backed tender, a gondola with two Lionel coils, a flat car with a steel arch bridge, and a Lionel Lines caboose.
My trains are primarily from this era (i.e. prewar, postwar, modern, digital)…?  Scale type trains from the modern era. All have TMCC.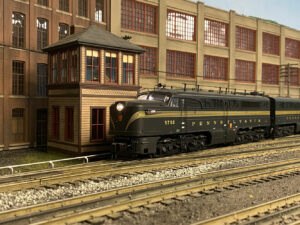 My biggest modeling success has been…?  Accurately reproducing the Middle Division of the Pennsylvania Railroad including the physical plant of the railroad, the scenery of central Pennsylvania, and many of the towns along the route. The hand painted backdrop and signal system are particular attention getters.
My biggest modeling mistake was…? Making the aisleways near the engine servicing area too narrow.
When I'm not enjoying my trains I'm usually (other hobbies or activities)…? I'm into gardening, handyman projects, biking, and photography. My son Steven shares many of my interests, particularly my love of model and prototype trains.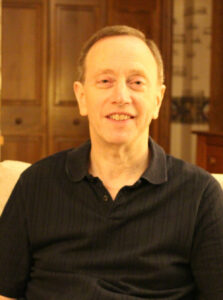 Advice I would give a new hobbyist is…?  If you stick with the hobby and build a medium to large layout, concentrate your efforts on small areas, and get the scenery completely finished in those areas. I find that much more satisfying than having a layout with a lot of half finished scenery.