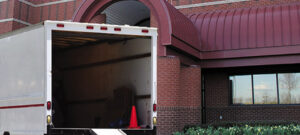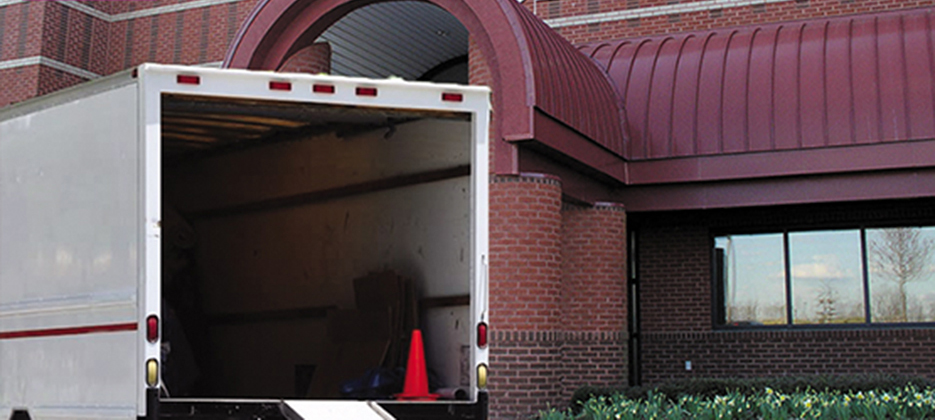 Some good news for toy train hobbyists: Mike Wolf might be retiring, but his former company isn't.
A year after M.T.H. Electric Trains' owner announced his plan to depart the industry, a significant portion of the company is relocating from its Columbia, Md. facility to a new one in Elkridge, Md., while another part continues to operate in Michigan.
The Elkridge location will house the "new" M.T.H. Electric Trains, managed by a few long-time employees. It will continue marketing and producing new model train products.
Also in the Maryland facility will be MTH Parts & Sales LLC. The company will feature an all-new website with an online ordering platform. It's expected to go live this summer.
M.T.H. Electric Trains' R&D Division will continue developing DCS and other electronic products on its own in the satellite location it has occupied in western Michigan for the past 24 years.
New products from M.T.H. will include "select RailKing and Premier O gauge models and occasional production of RailKing One Gauge G Scale models," according to the company's website.
Over the last year the company's HO and S gauge tooling was sold to ScaleTrains.com. Approximately 20 percent of M.T.H.'s O gauge tooling was purchased by Atlas, and M.T.H. said another O gauge tooling buyer will be revealed this summer.
The new Maryland facility will be smaller than the original headquarters and there's no room to keep inventory. As such, the company is building all new items announced for 2021 and beyond to order. M.T.H is also doing numerous custom runs through specific M.T.H. Authorized Retailers.
Visit the company's website at mthtrains.com for more information.