10 tips for a better holiday toy train display
With the holidays on the way, we at Classic Toy Trains wanted to share ways to have a better holiday toy train display. Here are 10 tips from hobbyist David Smith.
1. Traditional O-27 tubular track allows for more varied track plans in a small space.
2. An asymmetrical track plan with lots of curves adds interest and variety.
3. Use several half-straight and half-curved sections to create intriguing schemes.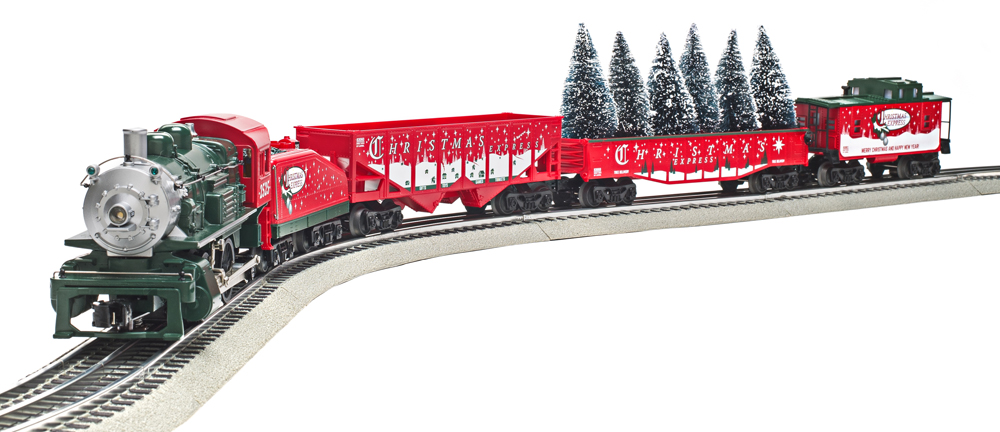 4. Operate small, reliable locomotives and short rolling stock in this setting. You'll thank yourself for doing this later.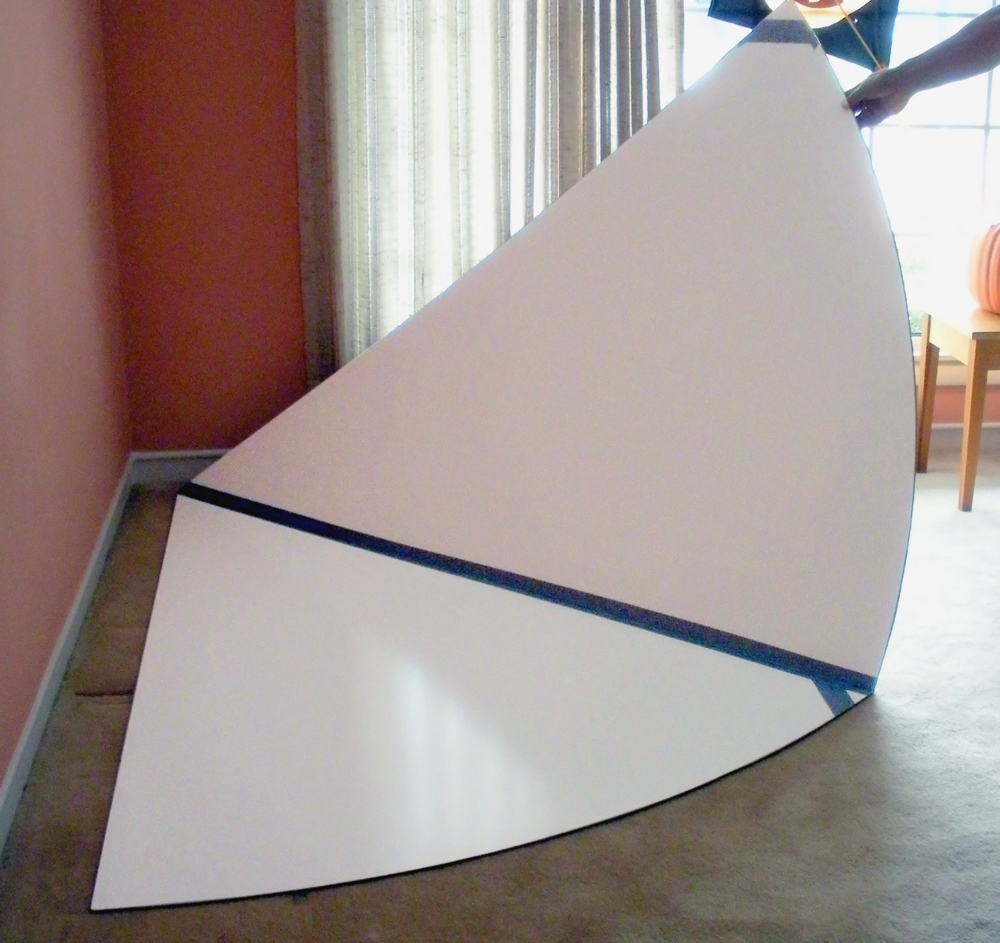 5. Use 1/8- to ¼" -inch hardboard for the layout surface and cover with it with fleece. Fleece is available at fabric stores and some big-box stores.
6. Add artificial snow in some open areas, but keep it 2 inches away from the track.
7. Try using all-white wires for electrical connections. They'll be harder to see atop the snow.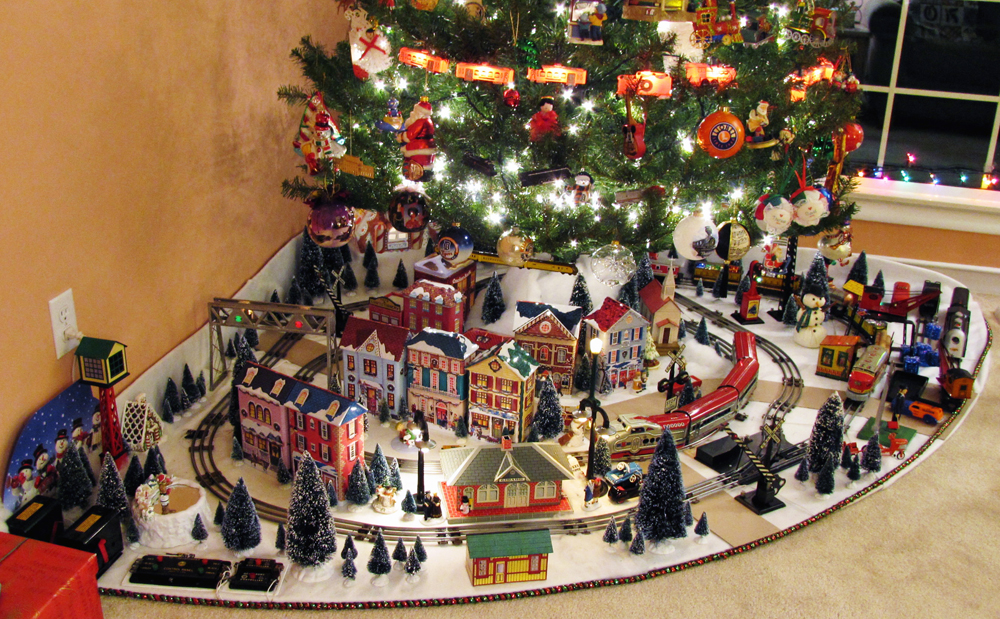 8. Illuminate the trains below by installing a string of white lights on the lowest tree limbs.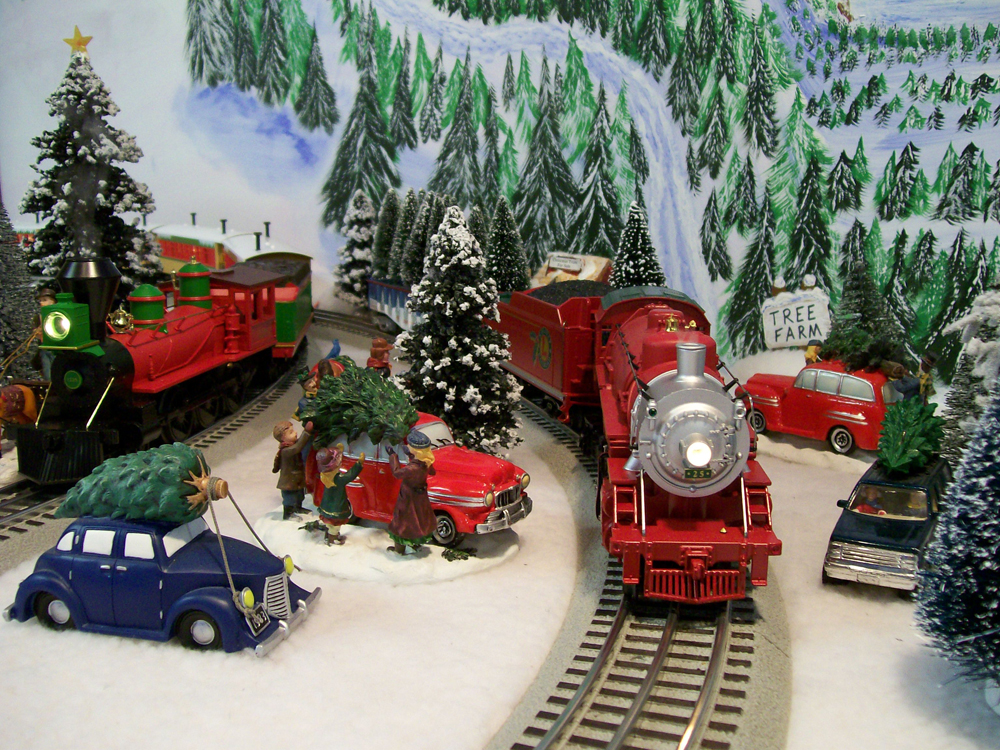 9. Populate the display with plenty of inexpensive snow-covered "bottle brush" pine trees.
10. Put the display on the floor, like you did as a child. You'll get the most enjoyment out of the display.