Where do I find paint for toy train projects?
Q: I am looking to restore some of my trains. How do I get started? Where do I find the paint for the job? – Ray Fiorini, Endicott, N.Y.
A. Ray, if you have a handy pile of CTT back issues or access to the
online archive
, Terry Thompson wrote a two-part story, "Bringing Back Big Berk," in the February and March 1997 issues. This is a good profile of a total restoration from motor tune up to painting a postwar Lionel steamer.
If prewar is your passion, see John Grams' story, "8-step train restoration," in the
March 2001 issue
.
Mike Hilbert has also written an article about prewar restoration, "Coca-Cola Streamliner," in the
November 2003 CTT
, and he tackles postwar restoration of a heavily damaged locomotive in "Clean start," which appeared in the
December 2003 CTT
.
As for paint, there are a number of options for you to explore.
If you have a good eye for color, you can use many of the commercial spray-can enamels at your local paint or hardware store. Grams included a chart of hardware-store matches in his 2001 article. Also check out the colors available for plastic model kits.
If you have a sample of the original color, paint stores have computerized custom mixers to match it.
Some of the larger train part dealers have their own lines of train restoration paint, which are close to the original colors.
Perhaps the best known of these specialty restoration products is Train Enamel, produced by Charles Woods, Box 179, Hartford, OH 44424, or from
trainenamel.com
.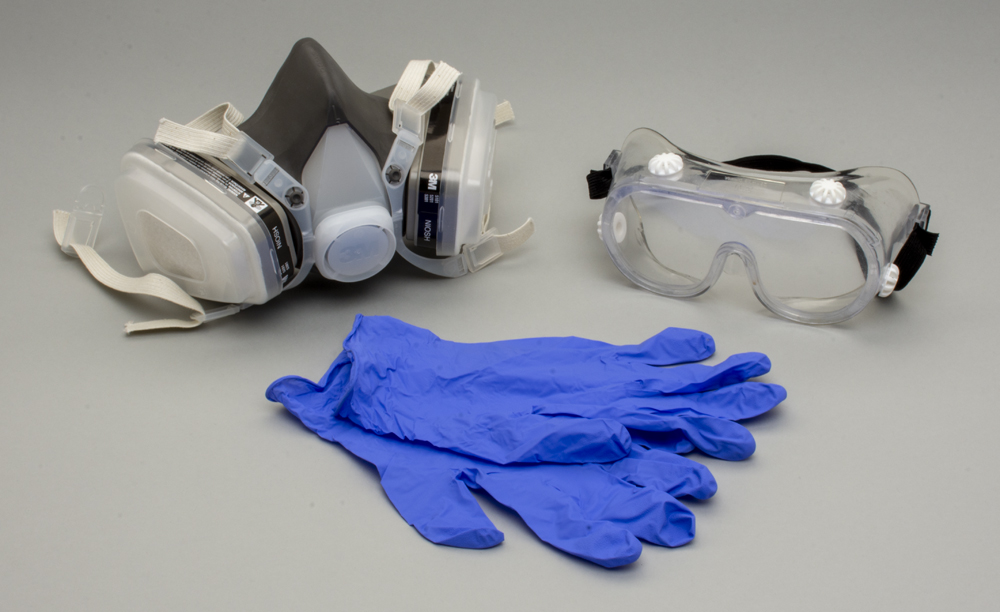 If you are painting plastic parts, make sure that the paint you select is appropriate for plastic. Some types of paint will attack the plastic surface, ruining your work.
Good luck, and when you're finished, send us a photo of your work!