Submit your My Greatest Find story
We at Classic Toy Trains invite you to tell us about your "greatest find." What's the best train or train-related item you've ever found? What makes it your "greatest find"? Does the locomotive, set, car, or whatever have a fascinating story attached to it? Did you search for years until you found it? Is it something you dreamed of as a child and found as an adult? Or is it something from your childhood that left you speechless?
Please send us an email, summarizing your story, to editor@classictoytrains.com. If possible, include a photo of the train or train-related item. We ask that your story be no more than 500-600 words long.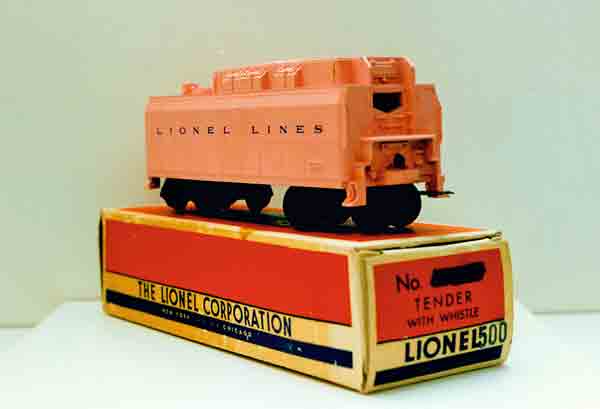 All stories are subject to being edited. If no new or vintage photo is sent, we at CTT will try to find an appropriate picture or example of catalog artwork from our archives.
Good luck! We look forward to reading many stories about your "greatest find."