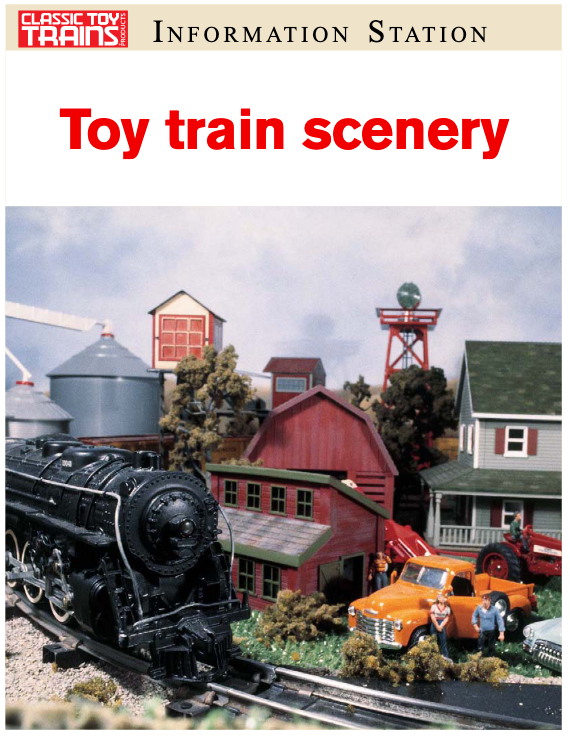 Inside this exclusive 30-page supplement from Classic Toy Trains you will find tips and instructions on everything you need to know about building scenery.
Build a hidden corner
Add a gorge to your layout
Construct customized elevated bridges
Build a mountain and tunnel
Use ceiling tile for scenery
Enter your email address below to download now!
Get Your FREE PDF Download
Enter your email for access to The Best Scenery Tips and Instructions for your Layout.
By entering your email you will receive newsletters, special offers, and more from the Trains.com family of brands. View our privacy policy.